How Important is Curb Appeal When Selling Your House?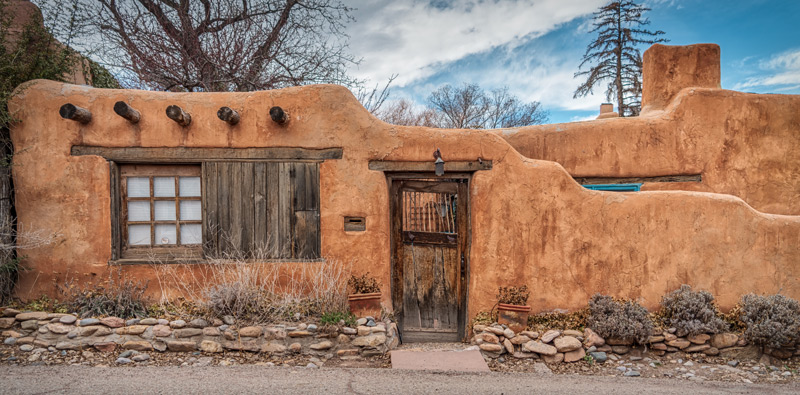 The time has come. You've decided that you want to move out of your current living arrangements. This means you'll have to sell your house. Then it's a matter of how you can get the top-selling price possible. You'll need to have curb appeal, meaning prospective buyers will find your house attractive when they pull up to the curb. There are several reasons why you'll want to improve your curb appeal when selling your home.
Definition of Curb Appeal
Curb appeal is the attractiveness of a property for sale and its surroundings when viewed from the street. It has nothing to do with the interior of your home, but curb appeal is related to what your prospective buyers see when they first drive up. You want them to be excited to come in and look at what the interior of your home has to offer. If your house looks bad from the outside, they aren't as likely to be impressed even if the interior is filled with complete luxury and beauty.
First Impression Is Everything
A famous commercial once stated, "You never get a second chance to make a first impression." This is important in your personal relationships, be it with a potential boss or a potential boyfriend or girlfriend. It's also important when it's tied to your house. You'll want your home to look its best for prospective buyers. In a sense, they are going to potentially marry your house for several years or decades.
What Needs to Look Good?
When you're getting your house ready to sell, you might focus on fixing up the interior walls or performing a quick bathroom remodel. However, it's important to remember the exterior portions of your house as well as the yard. Adding some flowers to the outdoor areas can really draw attention to your house. Mulching around the flower beds can be a great way to improve the curb appeal as well. Keeping the grass mowed to an acceptable length is an important step to take every time there's going to be a showing. Any bushes should be trimmed or removed to make the house seem more inviting.
Additionally, if your house has paint peeling off the walls, you'll want to apply a fresh coat of paint. Doors and windows also have a part to play in curb appeal. Will prospective buyers feel safe in the house? A solid door will go a long way to providing that comfort level for buyers.
Your house needs to look more than presentable when it goes on the market. Spending a few hundred bucks to spruce up the yard and the outdoor areas of the house can be a great way to make a strong first impression for people who might want to look at your home. The more attractive your house is on the outside, the more likely people will be want to learn about how attractive it is on the inside. Curb appeal is an important key to selling your house for a good price.
Once you get the outside looking appealing, maybe the interior paint is your next project? We give you some pro tips to tackle that battle and more here.
Tagged with : Curb Appeal
Comments Off

on How Important is Curb Appeal When Selling Your House?