HEAT & AIR CONDITIONING
Here at Cooks Home Center, we go above and beyond to provide a wide range of heating and air conditioning supplies to suit all of your needs.  Below is a list of some of the top brands we carry and their best tools within the category.
HONEYWELL

Honeywell invents and manufactures technologies that address some of the world's most critical challenges around energy, safety, security, productivity and global urbanization.
Some examples of our heat and air conditioning items by HONEYWELL are: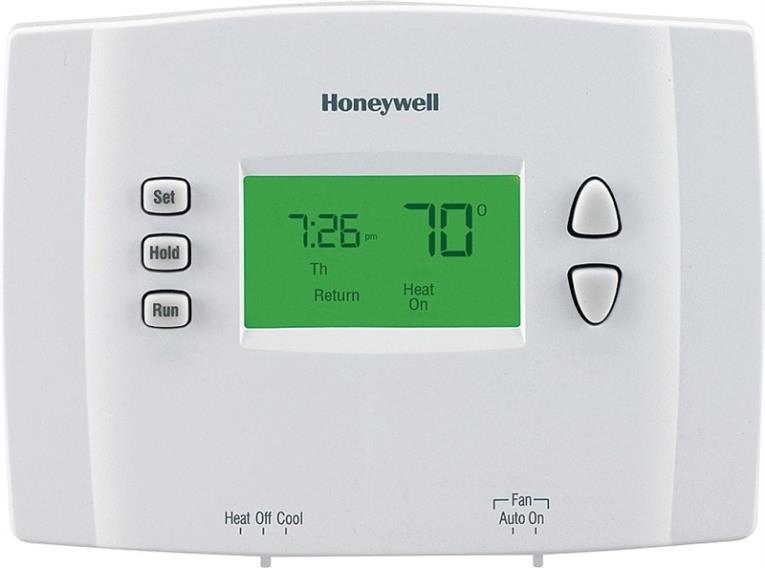 RTH2300B1012/A 5-2 Day Programmable Thermostat
SKU#: 2107514 Y
Model#: RTH2300B1038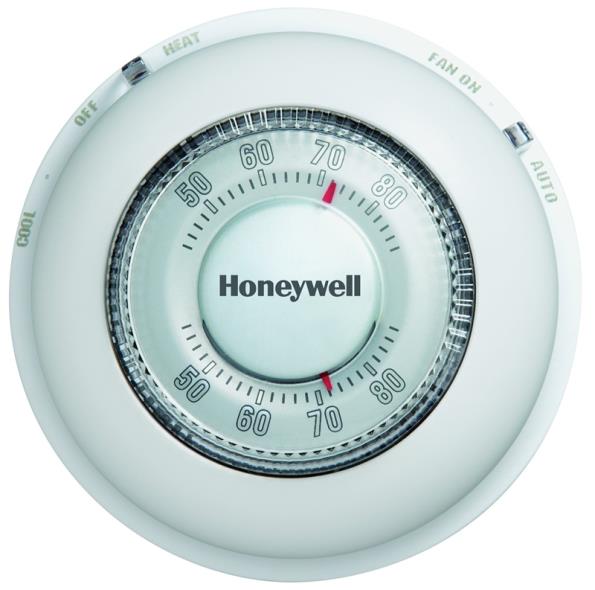 CT87N Heat/Cool Round Thermostat
SKU#: 1193622 Y
Model#: CT87N
MR HEATER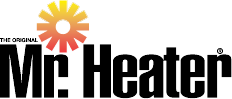 Mr. Heater's vision, mission, and values are the foundation for EGI's unique culture and approach to conducting business. As a unified team working together, they use their mission, vision, and values to inspire and guide them in their daily business activities to create the highest quality product for the best customer experience.
Some examples of our heat and air conditioning items by MR HEATER are: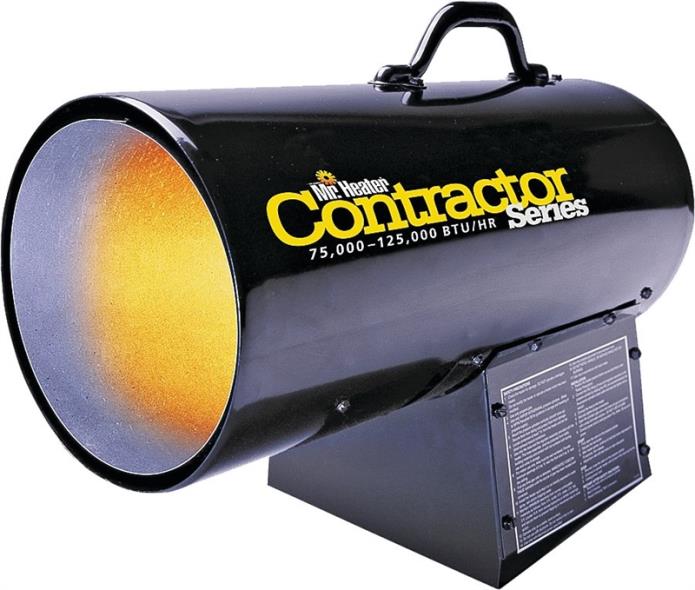 F270125 Forced Air Heater, 75000 – 125000 BTU, 3000 Sq-Ft, Liquid Propane
SKU#: 0937318
Model#: F271390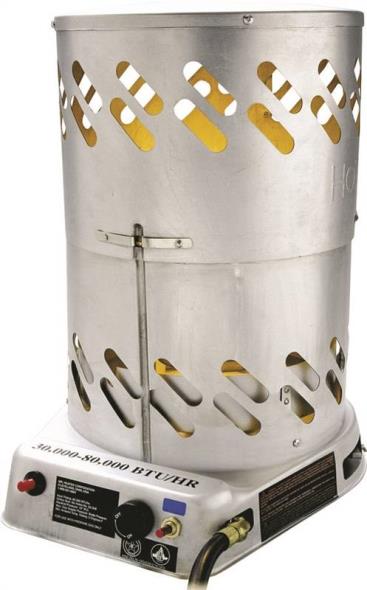 F270490 Portable Radiant Convection Heater, 30000 – 80000 BTU, 1900 Sq-Ft, Propane
SKU#: 0622001
Model#: F270490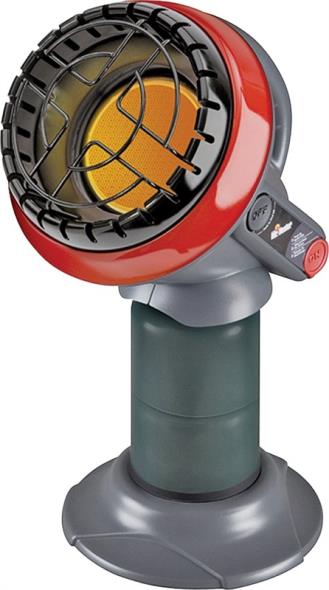 Little Buddy F215100 Standard Portable Heater, 3800 BTU, 100 Sq-Ft, Propane Gas
SKU#: 0259325
Model#: F21510