SUNDRIES
At Cooks Home Center, we pride ourselves on providing a wide variety of sundries to suit all of your needs.  Below is a list of some of the top brands we carry and their best tools within the category.
3M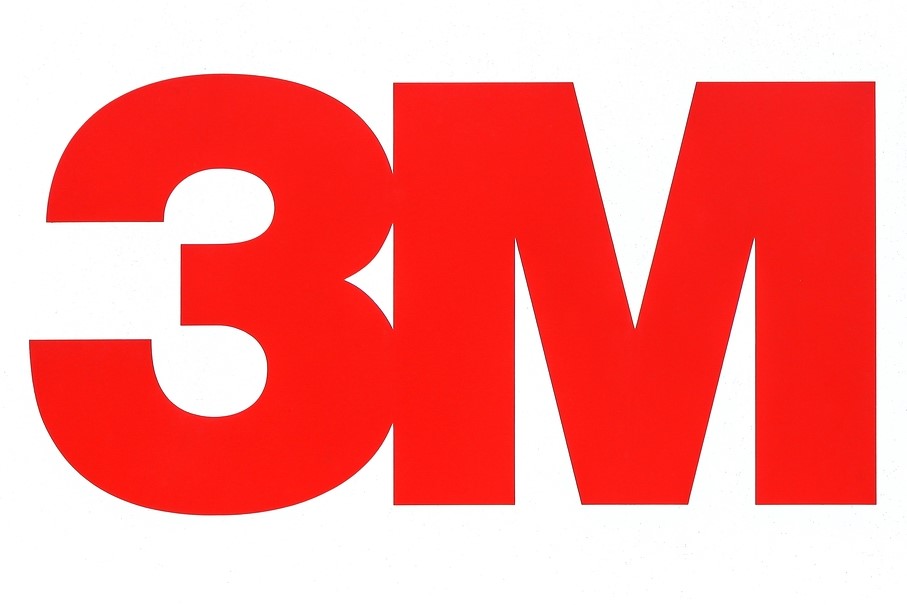 At 3M, they believe the right science applied the right way touches people worldwide. Every day, they're generating breakthroughs that make your lives better, easier, and more complete. That's not to say it's easy. Since 1902, the formula for their success has been the same as today: innovation plus perseverance—in their products, their people and their brand.
Some examples of  the sundries by 3M are: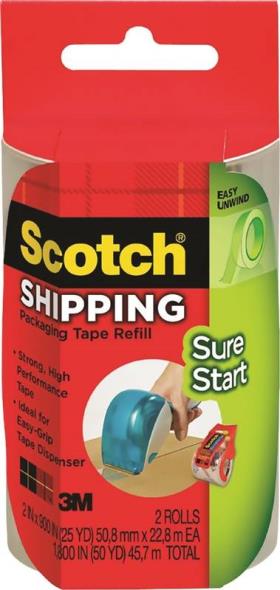 DP-1000-RR-2 Packaging Tape Dispenser Refill, 48 Mm W X 22.8 M L, Clear
SKU#: 0129668 Y
Model#: DP-1000-RR-2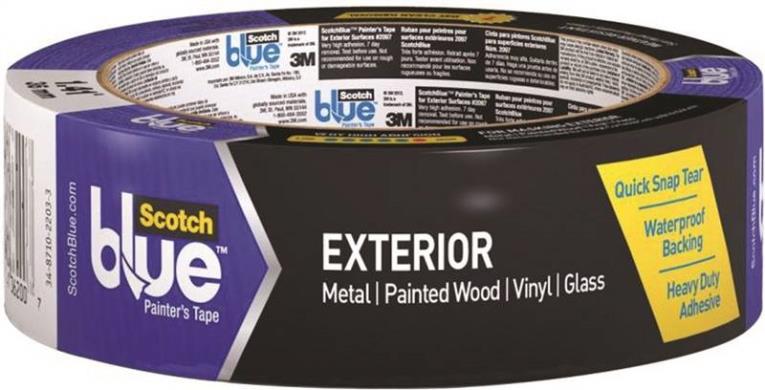 ScotchBlue 2097-36EC Painter's Tape, 1.41 In W X 45 Yd L, Blue
SKU#: 0340141 Y
Model#: 2097-36EC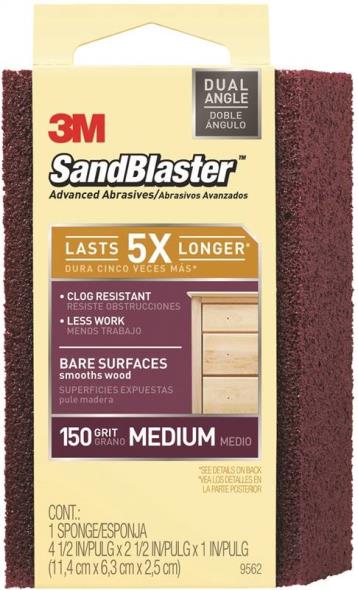 SandBlaster 9562 Dual Angled Sanding Sponge, 4-1/2 In L X 2-1/2 In W, 1 In T, Aluminum Oxide
SKU#: 0346999 Y
Model#: 9562
ALLWAY TOOLS

It all started for Allway Tools in the 1930s with a single product idea. Since then, the company has continued its tradition of technological innovation, high quality, and meeting the demand for value-added products from dealers, contractors, and consumers.Over 75 years later, Allway continues to stay ahead of the curve in technology and tool design and now has more than 80 patented products, among the hundreds of SKUs in its line.
Some examples of  the sundries by ALLWAY TOOLS are: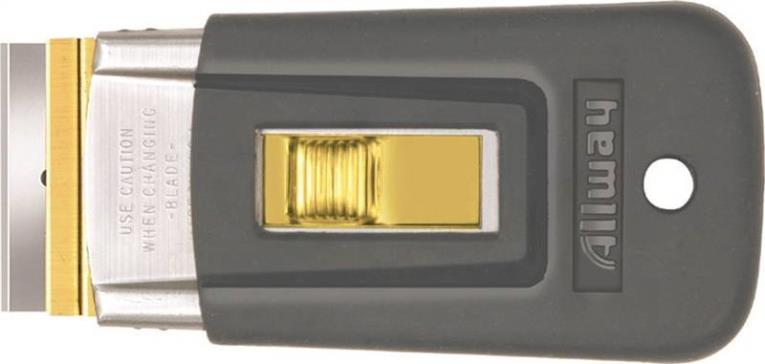 SGS Glass Scraper, 3/4 In W, Steel, 3-3/4 In, Comfort Grip Rubber
SKU#: 0127829 X
Model#: SGS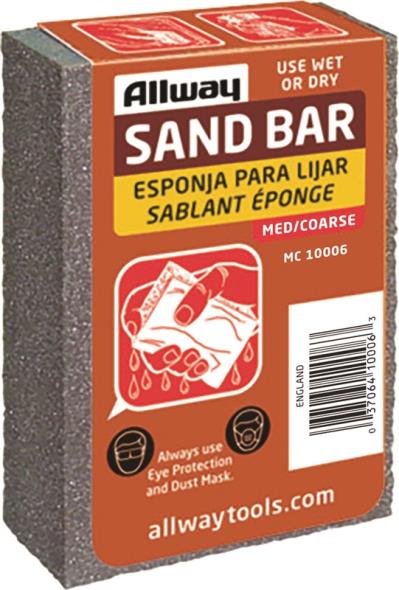 MC Sandbar, 4 In L X 2-1/2 In W, 1 In T, Aluminum Oxide/Foam
SKU#: 2284719 X
Model#: MC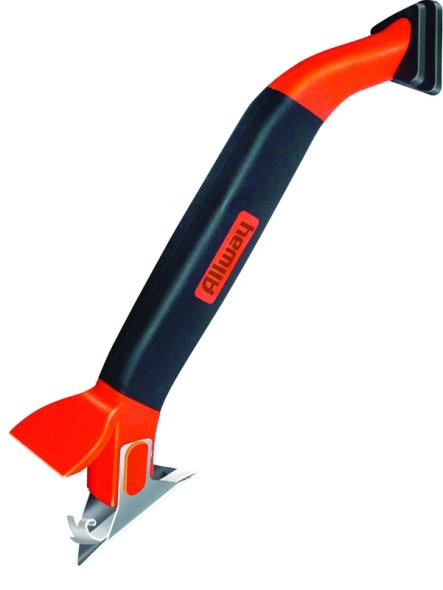 CT31 3-In-1 Caulk Tool, Stainless Steel Blade
SKU#: 7110604 Y
Model#: CT31