LIGHT BULBS
Cooks Home Center pride themselves on providing a wide array of all of the light bulbs you may need.  Below is a list of some of the top brands we carry and their best tools within the category.
SYLVANIA

Light defines how you see the world.  Sylvania is redefining the role of light in a connected world that crosses borders, geographies, and cultures, linking us together.  They are advancing light by developing new technologies that offer unlimited potential in how light impacts your life and how you control your environment.
Some examples of the light bulbs by SYLVANIA are: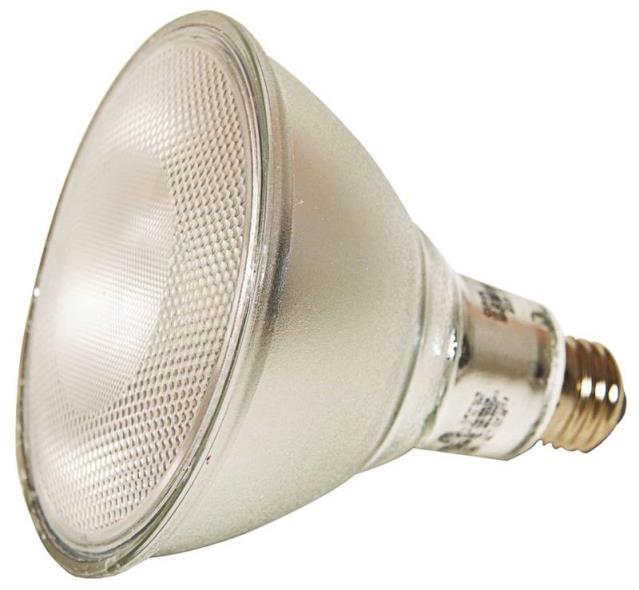 74064 Dimmable LED Lamp, 14 W, 120 V, PAR38, Medium Screw E26, 25000 Hr
SKU#: 0014332 Y
Model#: 74064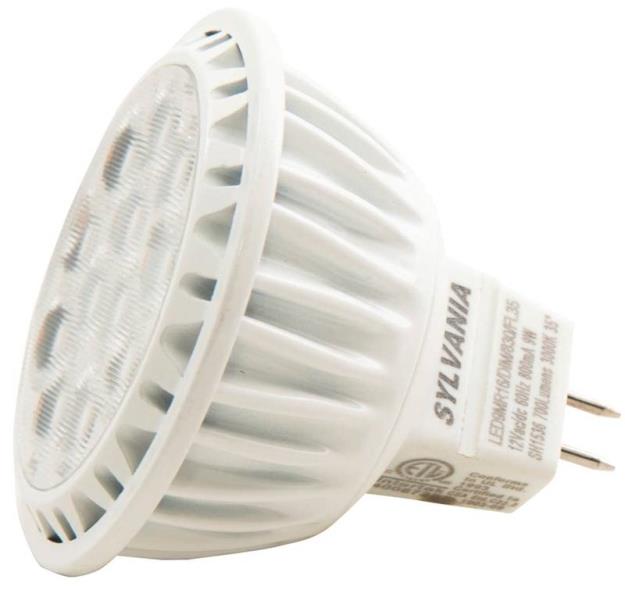 74043 Dimmable LED Bulb, 9 W, 12 V, MR16, G4 Bi-Pin, 25000 Hr
SKU#: 0014423 Y
Model#: 74043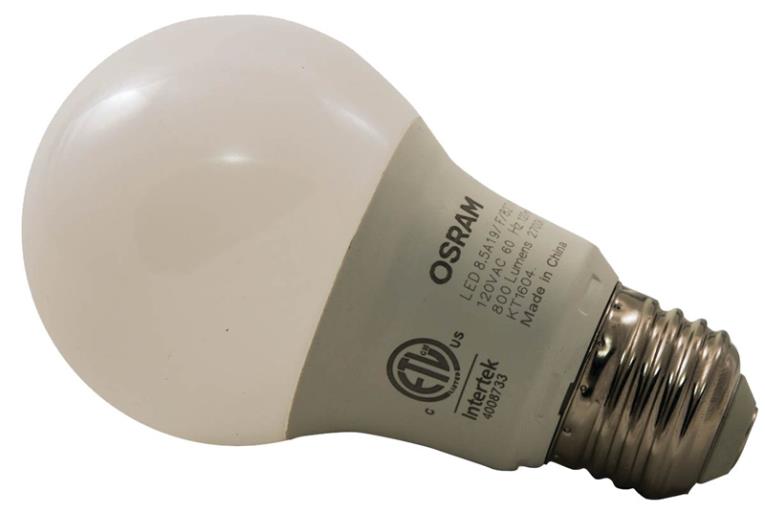 73888 General Purpose LED Lamp, 8.5 W, 120 V, A19, Medium, 11000 Hr
SKU#: 0014548 Y
Model#: 73888
ETI SOLID STATE LIGHTING

As a vertically integrated LED manufacturer, ETi Solid State Lighting (ETiSSL) has accomplished what can be daunting for some companies, that offers a full range of manufacturing capabilities that start the very basic light engine to a full portfolio of innovative luminaire based solutions.  The bold attitude toward LED lighting clearly separates ETIi Solid State Lighting from non-manufacturing distributors to provide full LED lighting services that create value in today's extremely competitive and fast-paced marketplace.
Some examples of the light bulbs by ETI SOLID STATE LIGHTING are: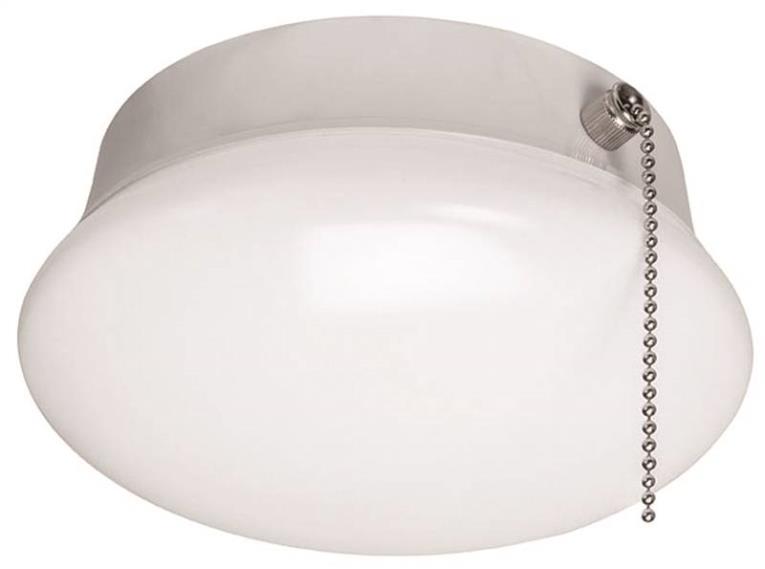 54617141 Non-Dimmable Spin Light Fixture With Pull Chain, 120 VAC, LED, 11.5 W, 1 Lamp
SKU#: 5346093 Y
Model#: 54484141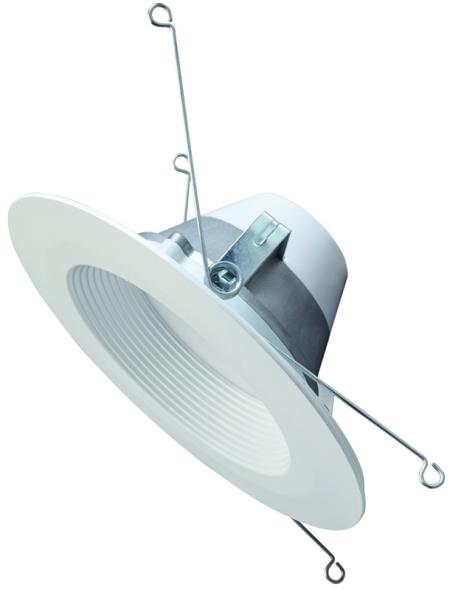 53167103 Triac Dimmable Recessed Lighting Trim, LED, 670 Lumens, 120 VAC, 90 CRI, 2700 
SKU#: 5346200 Y
Model#: 53167103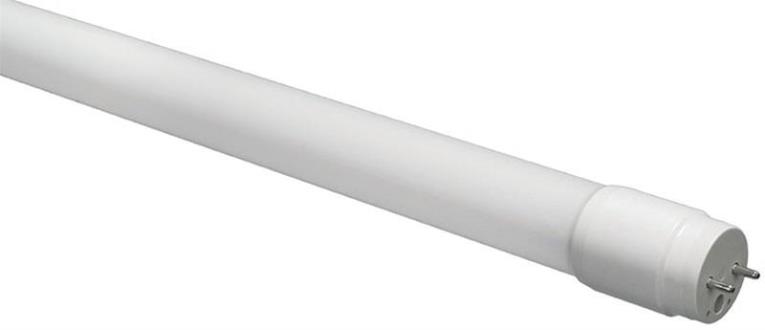 TUBE 4FT REPLACEMENT 5000K 20W
SKU#: 5346481 X
Model#: 54140261