LANDSCAPE SUPPLIES
At Cooks Home Center, we pride ourselves on providing a wide variety of landscaping supplies to suit all of your needs.  Below is a list of some of the top brands we carry and their best tools within the category.
LANDSCAPERS SELECT

From simple fertilizer to gardening supplies, Landscapers Select provides you with the best product to suit all of your gardening needs.
Some examples of  the landscape supplies by LANDSCAPERS SELECT are: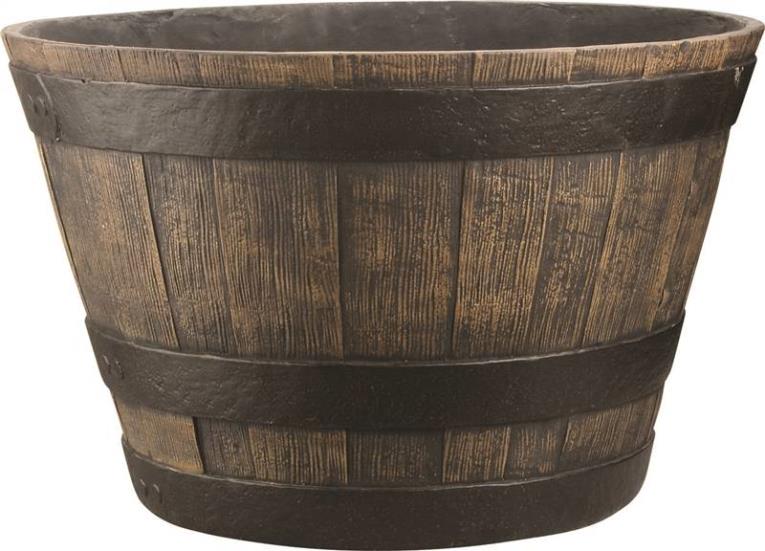 Mintcraft PT-033 Whiskey Barrel Planter, 16 In Dia 10-1/4 In H, Magnesium Oxide, Fiberglass, Cast Stone, Oak
SKU#: 0131318 X
Model#: PT-033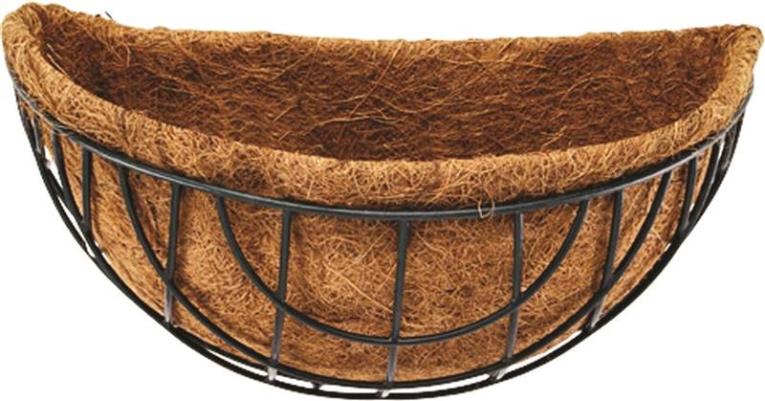 Mintcraft GB-4315-3L Planters, Half Circle Wall Basket, Coconut, Matt. Black
SKU#: 0955989 Y
Model#: GB-4315-3L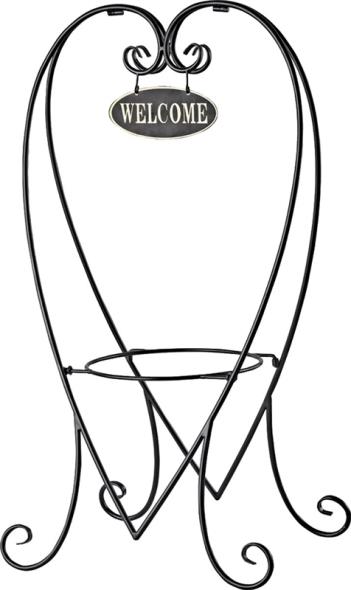 Mintcraft JY-41 Hanging Planters, 30 Inch, Welcome
SKU#: 0238261 X
Model#: JY-41
GLAMOS WIRE PRODUCTS
One of the oldest and most respected names in the industry, Glamos Wire Products has a long-standing tradition of credibility and dependability. They have the proven ability to meet your delivery requirements including late-season reorders.
Some examples of  the landscape supplies by LANDSCAPERS SELECT are:

Extra Heavy Duty Round Plant Support, 6 Ft L, Steel, Galvanized
SKU#: 7024201
Model#: 702472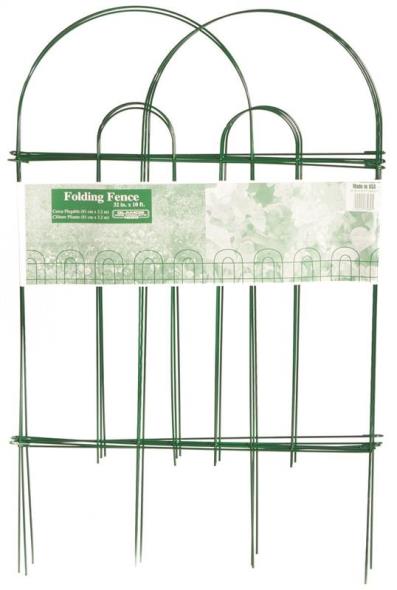 Folding Wire Border Fence, 10 Ft W X 32 In H, Steel
SKU#: 7024284 X
Model#: 770089