VENTING & FANS
At Cooks Home Center, we are excited to provide a  large selection of venting and fan items to suit all of your work needs.  Below is a list of some of the top brands we carry and their best tools within the category.
AIR KING AMERICA

Air King America's business is to make homes healthier, more comfortable, and more convenient. Their customers have high expectations, and for forty years we have met and surpassed those expectations. They are innovators in a changing market, working to provide ventilation to the area that needs it most. The home.
Some examples of our venting and fans by AIR KING AMERICA are: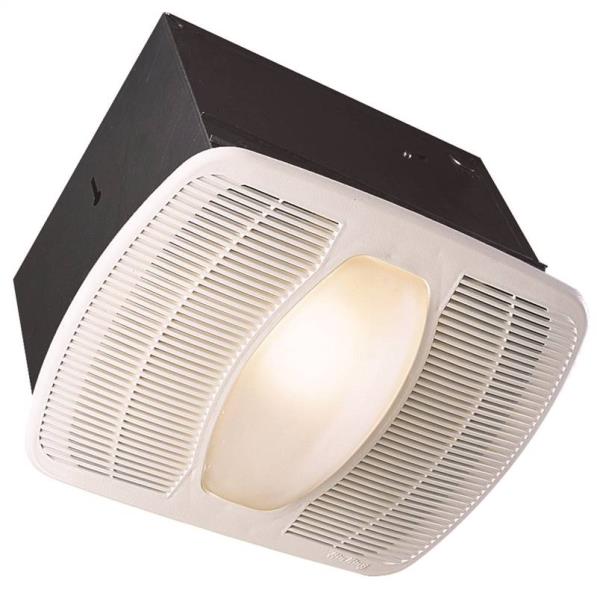 LEDAK80 Bath Fans, 80 CFM
SKU#: 0042135
Model#: LEDAK80

AD AD1308 Under Cabinet Ductless Range Hood, 180 Cfm, 23 Ga Cold Rolled Steel
SKU#: 1551308
Model#: AD1308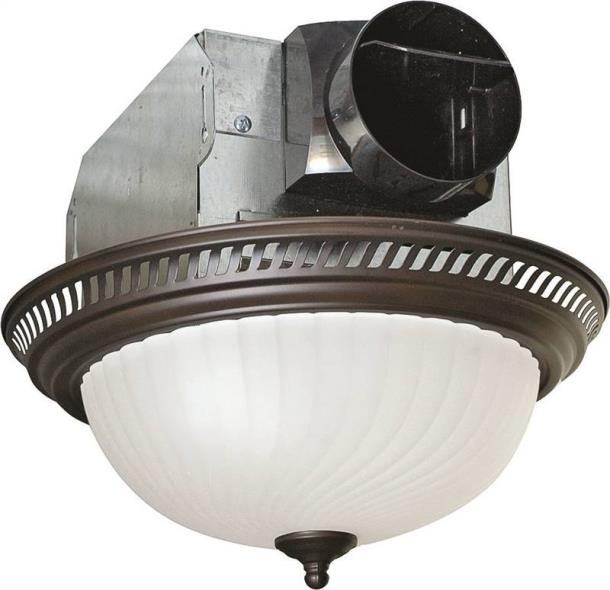 AKLC701 Quiet Round Exhaust Fan/Light Combo, 2 – 60 W, 120 V, 1.6 A, 70 Cfm
SKU#: 2715449
Model#: AKLC701
LASKO METAL PRODUCTS

Lasko Metal Products was founded in 1906 by Mr. Henry Lasko in Philadelphia. Over the years, the product line was adapted to capture changing consumer needs. As America moved to the suburbs in the mid-20 th century, Lasko expanded into small appliances, fans, and household portable heaters. From there, company growth continued and American manufacturing locations expanded to Tennessee and Texas where production continues today.
Some examples of our venting and fans by LASKO METAL PRODUCTS are: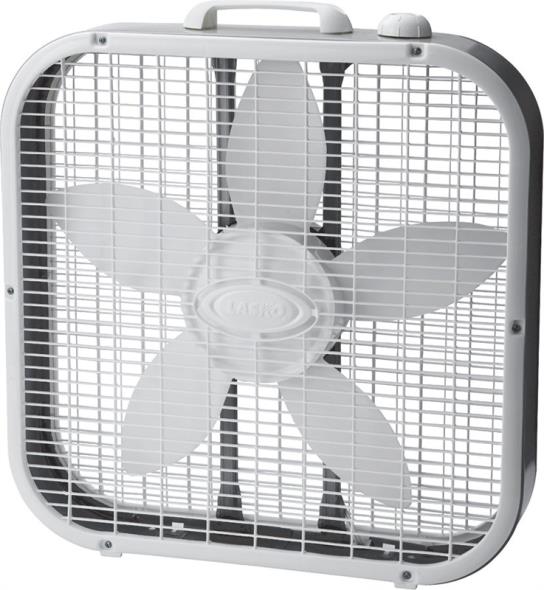 3733 Portable Box Fan
SKU#: 2299444
Model#: 3733

Wind Curve 2554 Oscillating Tower Fan, Brown
SKU#: 2843795
Model#: 2554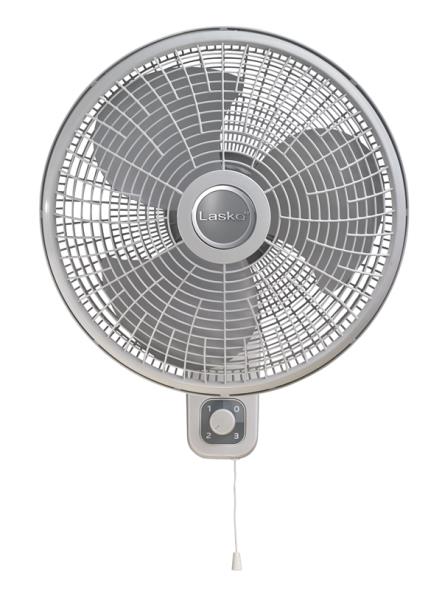 Oscillating Wall Mount Fan, White/Gray
SKU#: 6269922
Model#: M16900