HOUSEHOLD ELECTRICAL
Household Electrical Products Espanola, NM
At Cooks Home Center, we pride ourselves on providing a wide array of household electrical items for all of your needs.  Below is a list of some of the top brands we carry and their best tools within the category.
Coleman Cable, LLC

Coleman Cable, LLC is a leading manufacturer and innovator of wire and cable and other electrical products, serving a multitude of channels and industries. With extensive design and production capabilities and a long-standing dedication to customer service, Colemen Cable, LLC continues to expand its product offerings, enhance its market presence, and exceed the expectations of its diverse and growing customer base.
Some examples of  household electrical items we carry by COLEMAN CABLE, LLC are as follows: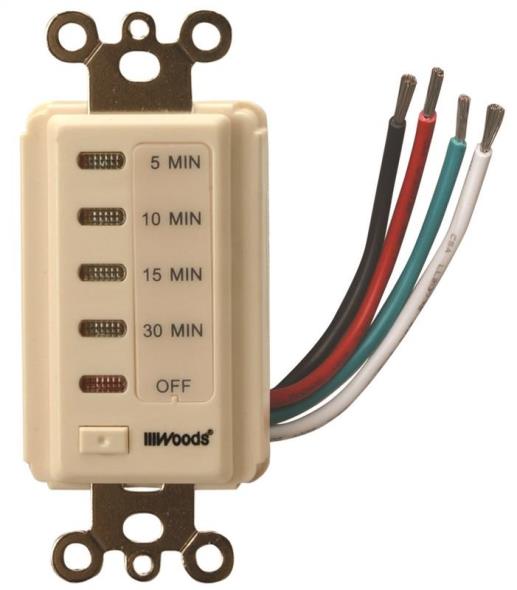 Woods 59720 Countdown In-Wall Timer, 120 V, 15 A, 5, 10, 15, 30 Min Off
SKU#: 0313700 Y
Model#: 59720WD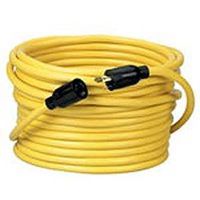 90288802 SJTW Stranded TwistLock Extension Cord, 12/3, 50 Ft
SKU#: 0747147 Y
Model#: 090288802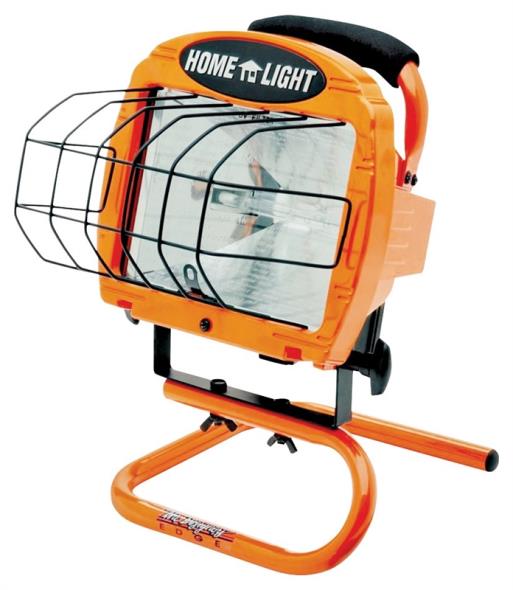 Contractor Portable Work Light With Switch, 120 V, 500 W, 500 W Halogen Lamp
SKU#: 1110519 Y
Model#: L33
AMERICAN TACK & HARDWARE

American Tack Company was founded in 1937 in New York City and quickly became the country's largest supplier of thumbtacks and decorative furniture nails. Acquisitions then expanded the product offering and the company was renamed American Tack & Hardware, which would operate out of the Flatiron Building in New York City. Now known as AmerTac, the company's distribution center and corporate offices are headquartered in Breinigsville, PA. As we look to the future, we remain committed to the principles upon which the company was founded – quality products, good value and outstanding customer service.
Some examples of  household electrical items by AMERICAN TACK & HARDWARE are: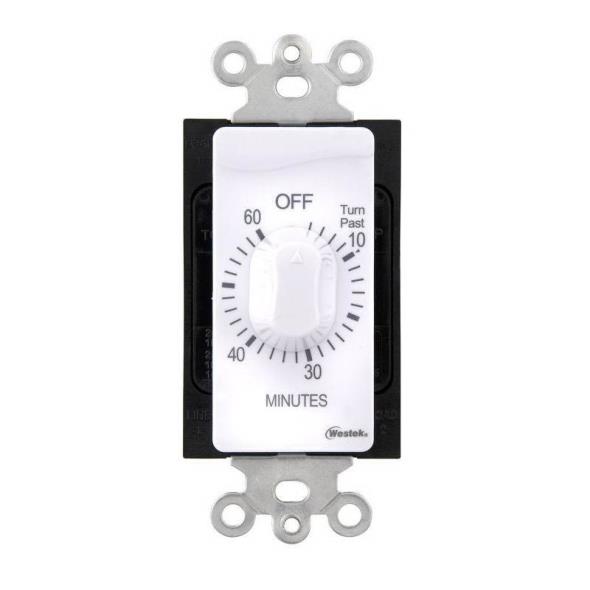 Westek TMSW60MW Spring Wound Countdown Timer, 125 V, 20 A
SKU#: 7009681 Y
Model#: TMSW60MW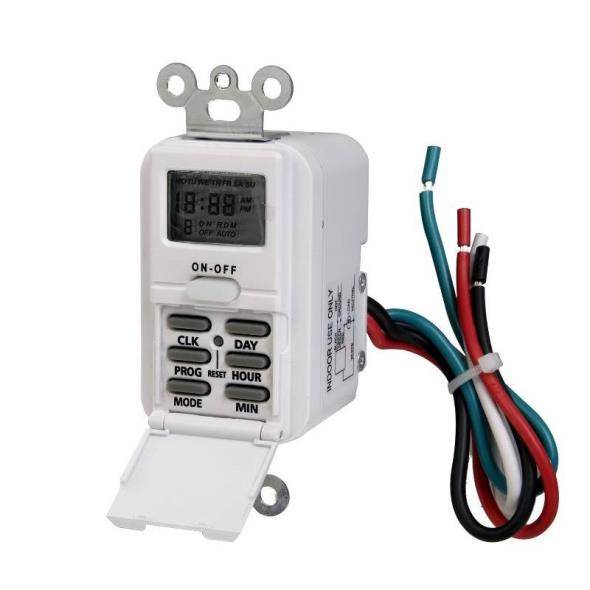 Westek TMDW10 Programmable Weekly Switch Timer, 125 V, 15 A, 7 On-Off Cycles Per Day
SKU#: 7009749 Y
Model#: TMDW10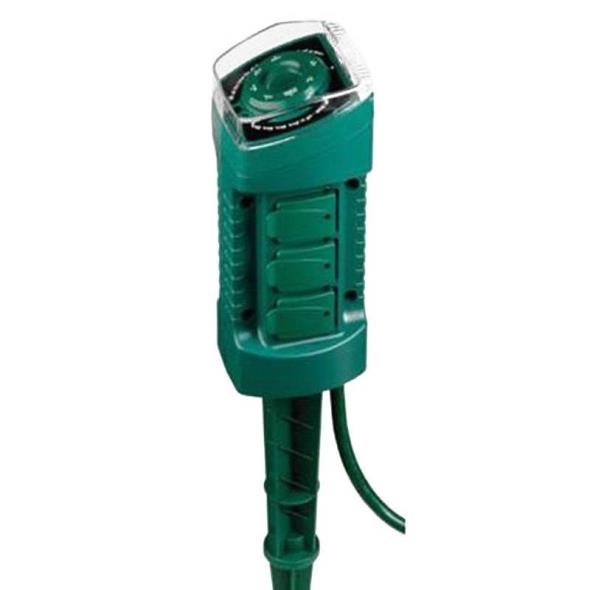 TM19DOLB Photocell Plug-In Stake Timer, 120 V, 15 A, 6 Outlet, Green
SKU#: 7009913 Y
Model#: TM19DOLB