CHAIN, CABLE, ROPE
At Cooks Home Center, we are excited to provide a  large selection of chain, cable, and rope items to suit all of your work needs.  Below is a list of some of the top brands we carry and their best tools within the category.
CAMPBELL CHAIN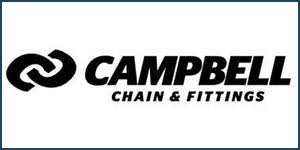 Founded in 1919, Campbell Chain & Fittings strives for perfection products so you can have the most durable and safe products at your disposal. Campbell Chain & Fittings has successfully grown from a small operation to a huge chain and fitting supplier in the united states.
Some examples of our chain, cable, and rope selection by CAMPBELL CHAIN are: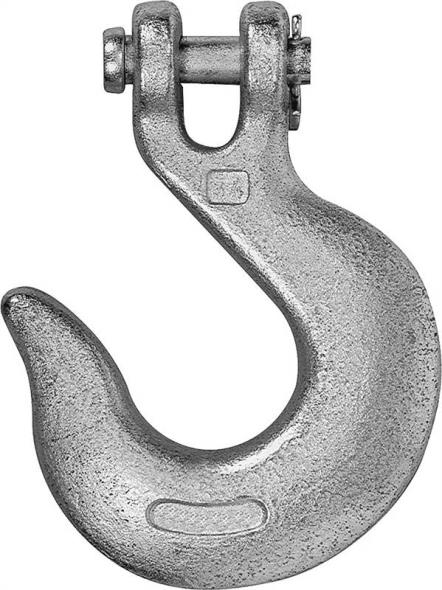 T9401524 Clevis Slip Hook, 5/16 In, 3900 Lb, Forged Steel, Zinc Plated
SKU#: 1297563 Y
Model#: T9401524

510626/679019 Transport Chain, 3/8 In X 45 Ft, 6600 Lb, Carbon Steel
SKU#: 2250629
Model#: 510626/679019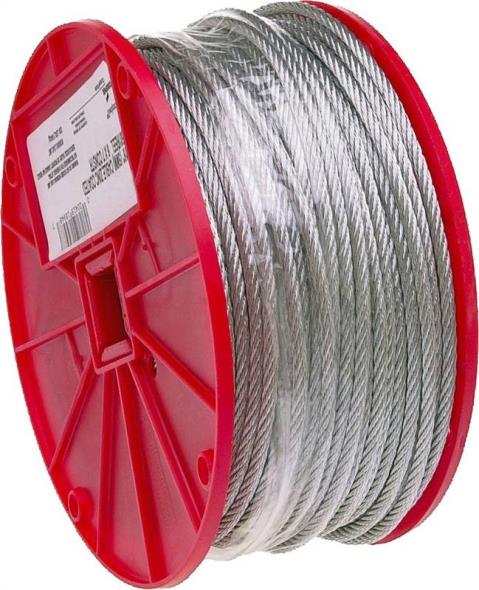 7000227 Flexible Aircraft Cable, 1/16 In Dia X 500 Ft L, 96 Lb
SKU#: 0778357
Model#: 700-0227
SPEECO

SpeeCo Inc.'s primary objective for over 50 years, through the SpeeCo brand, has been to provide our customers with a complete and profitable selection of quality merchandise at competitive prices. We take great pride in being a long-term supplier to some of America's major tractor manufacturers, implement dealers and national farm equipment, retailers.
Some examples of our chain, cable, and rope selection by SPEECO are: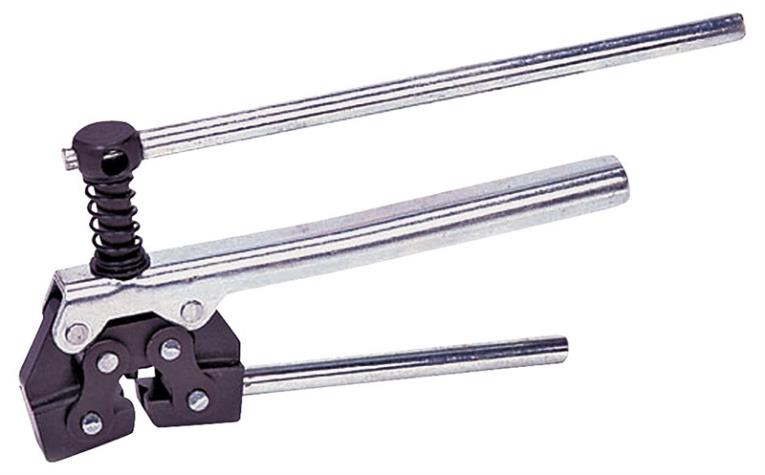 5051 Roller Chain Breaker, NO 60 – 100
SKU#: 0017020
Model#: S05051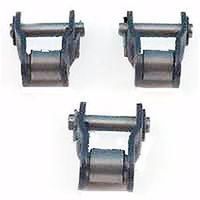 72040 Heavy Duty Roller Chain Offset Link, NO A2040, 1 In Offset Pitch
SKU#: 0582999
Model#: S72040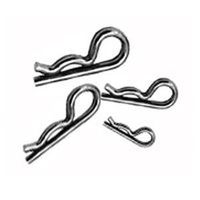 070980YNU Assorted Hitch Pin Clip Kit
SKU#: 1491836
Model#: S070980YNU
KEYSTONE WIRE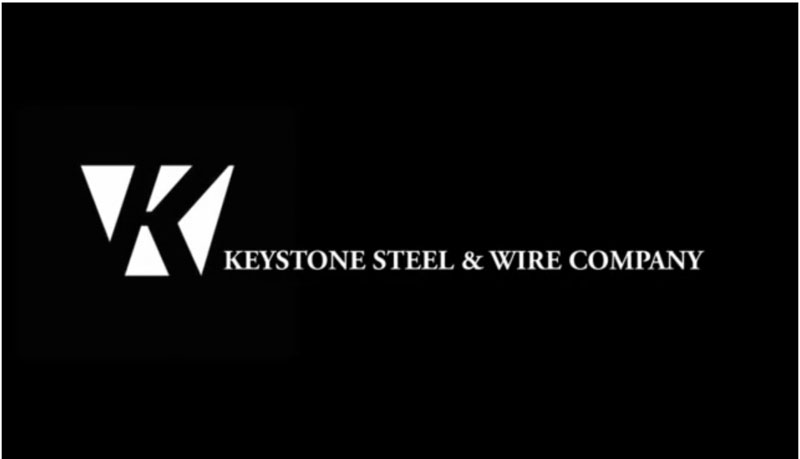 For over 125 years, Keystone has been a leader in the steel industry. Located in Peoria, Illinois, the facility is one of the largest wire and rod mills in the US. We produce 700,000 tons of steel each year. A major recycler, much of Keystone's steel is manufactured from reprocessed steel. The metal is melted, purified, refined and poured on site.
Some examples of our chain, cable, and rope selection by KEYSTONE WIRE are: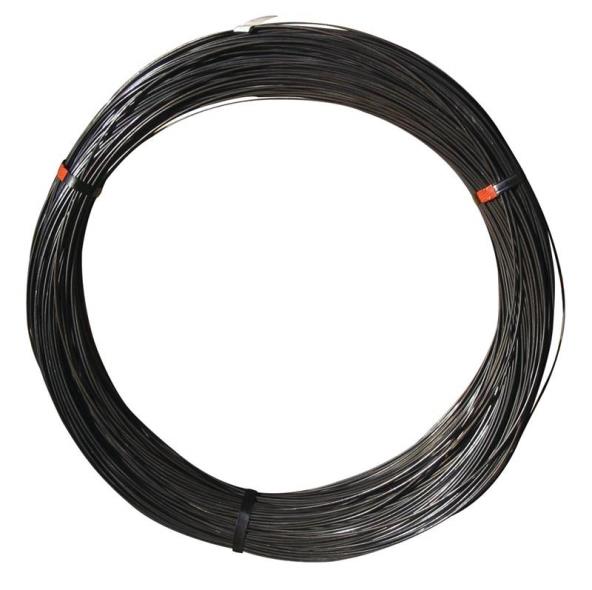 73389 Utility Wire, 12.5 Ga, Annealed
SKU#: 4228037
Model#: 73389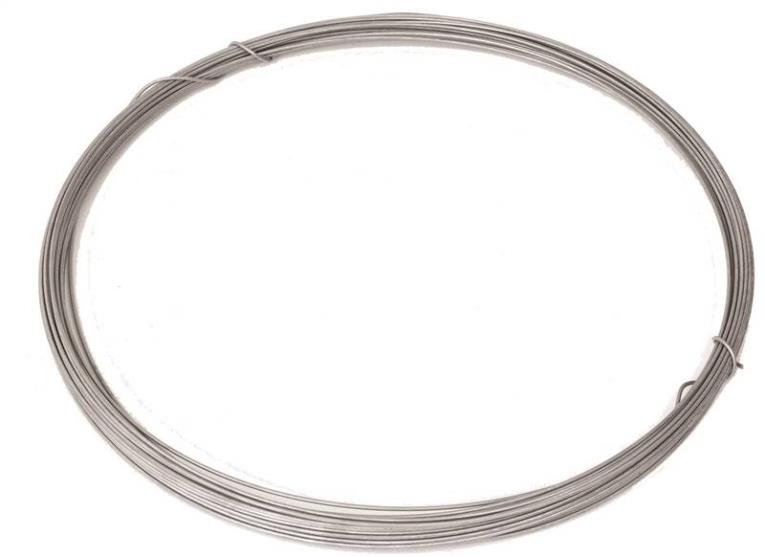 73483/5585 Utility Wire, 16 Ga, Steel, Smooth Galvanized
SKU#: 4443628
Model#: 73483/5585