MARINE, HUNTING, & CAMPING
At Cooks Home Center, we go above and beyond to provide a wide range of products to suit all of your marine, hunting, and camping needs.  Below is a list of some of the top brands we carry and their best tools within the category.
FISKARS

Founded over three and a half centuries ago in a small Finnish village of the same name, Fiskars has grown to become a leading global supplier of products that help people do the things they love easier, more enjoyable ways.
Some examples of  the marine, hunting, and camping items by FISKARS are: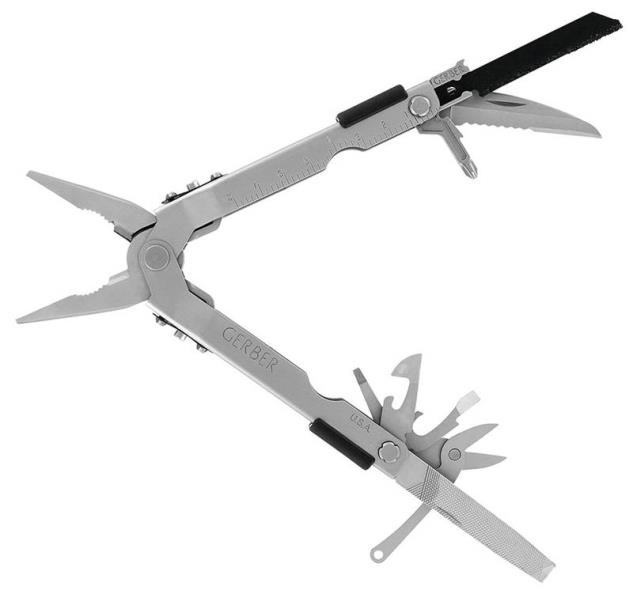 MULTI PLIER NEEDLENOSE SHEATH
SKU#: 8055444 Y
Model#: 47563N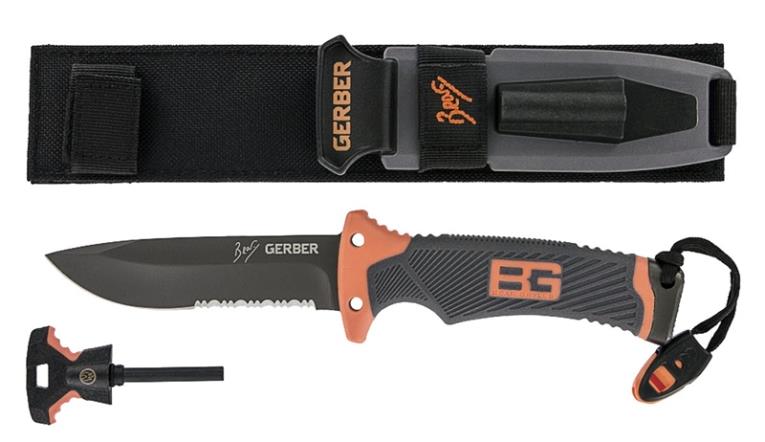 Gerber Bear Grylls Ultimate Fixed Blade Knife, 4.8 In Blade, 10 In L, Gray Ergonomi
SKU#: 9368184 Y
Model#: 31-000751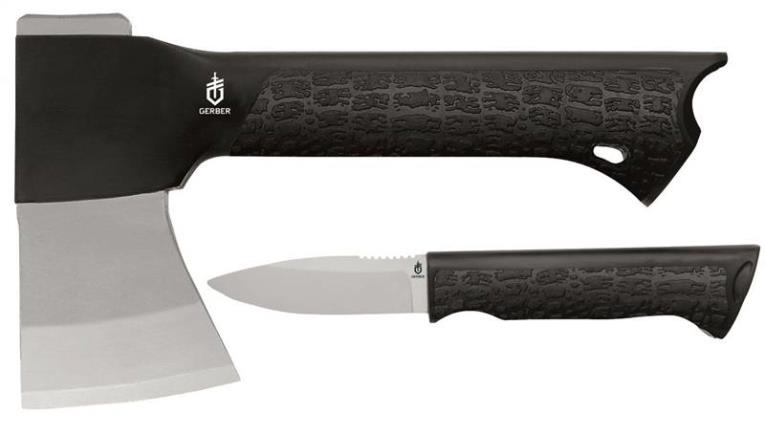 Gerber 31-001054 Axe Gator Combo With Knife, 8-3/4 In OAL, Forged Steel, Gator-Grip Glass Filled Nylon Handle
SKU#: 9368432 Y
Model#: 31-001054
AMERISTEP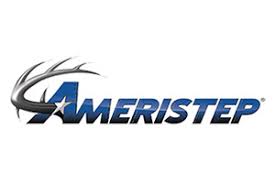 Ameristep is proud to be an innovator in the industry, continually seeking new solutions to help hunters disappear. That disappearing act is only part of the story, though. Versatile mobility in all our product designs lets you choose the location that's right – not the location that's convenient. Once you're there, simplified assemblies mean you can set up quickly and capitalize on the moment. Additional key features eliminate elements like scent, noise, reflection to make sure you stay hidden.
Some examples of  the marine, hunting, and camping items by AMERISTEP are: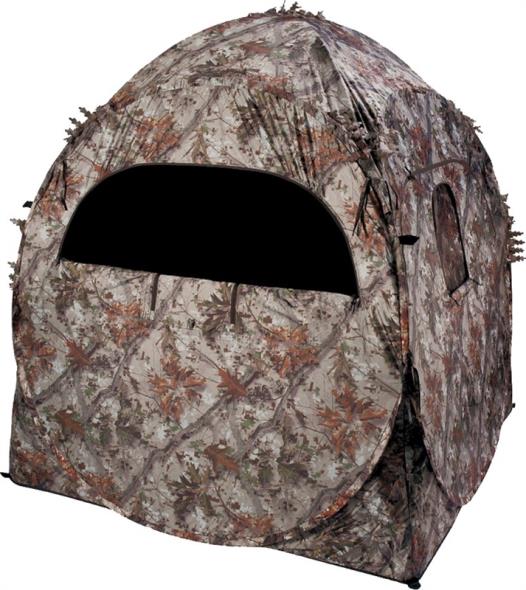 Ground Blind Doghouse, 7 Windows, 60 Sq-In X 66 In Tall, Camouflage
SKU#: 3641008
Model#: 1RX2S010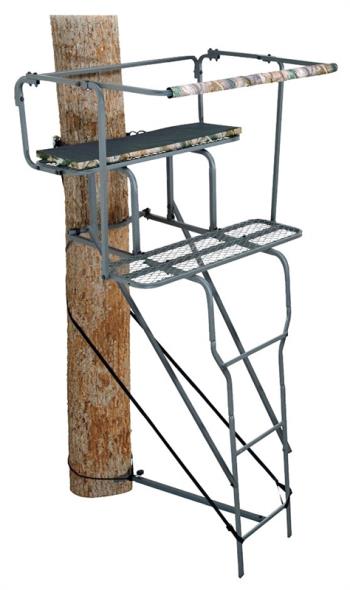 Two-Man Ladder Stand, For Use With 9 – 18 In Dia Tree, Steel, Matte, Gray
SKU#: 3563699
Model#: 8500A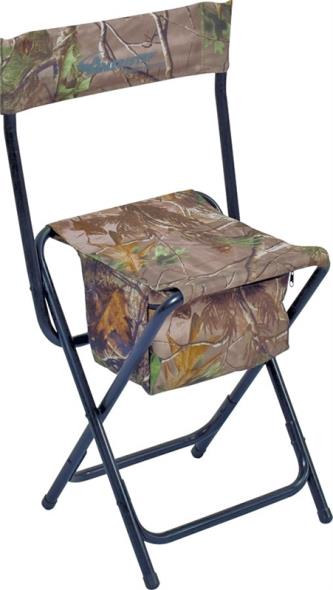 Realtree Xtra 3RG1A014 High Back Chair, Steel, Poly/Fabric, Green Camouflage
SKU#: 8882193
Model#: 3RG1A014