SPORTS EQUIPMENT
Cooks Home Center pride themselves on providing a wide array of sports equipment that you need.  Below is a list of some of the top brands we carry and their best tools within the category.
FRANKLIN SPORTS

Franklin Sports got its start in 1946 as a regional brand of sporting goods products. Irving H. Franklin, who co-founded Franklin Sports in 1946 with his brother Sydney Franklin, brought the innovative idea of centering a complete line of products on a single athlete – Joe Namath. Over the years Franklin has affiliated with the best in sports including world-class athletes like Sugar Ray Leonard, David Robinson, Dan Marino, and Barry Bonds.
Some examples of sports equipment by FRANKLIN SPORTS are: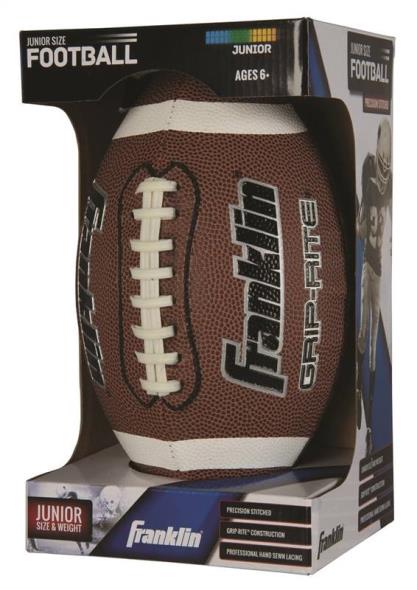 Grip-Rite 5010 Football, Junior, Synthetic Leather
SKU#: 0277137 Y
Model#: 5010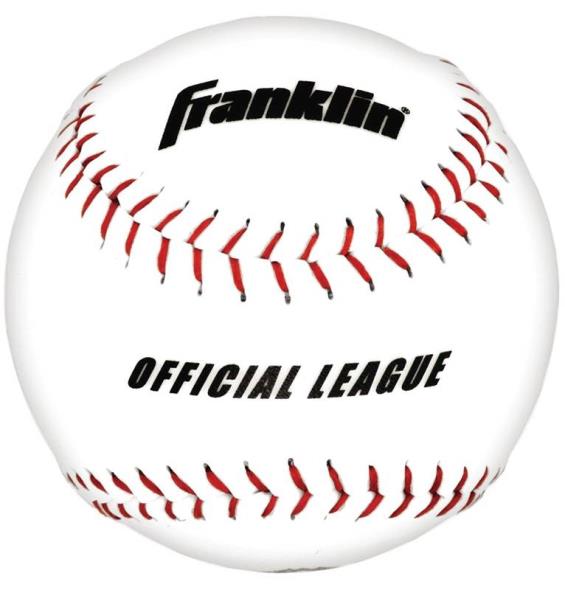 Official League Baseball, 9 In, Rubber Core
SKU#: 2475473 Y
Model#: 1532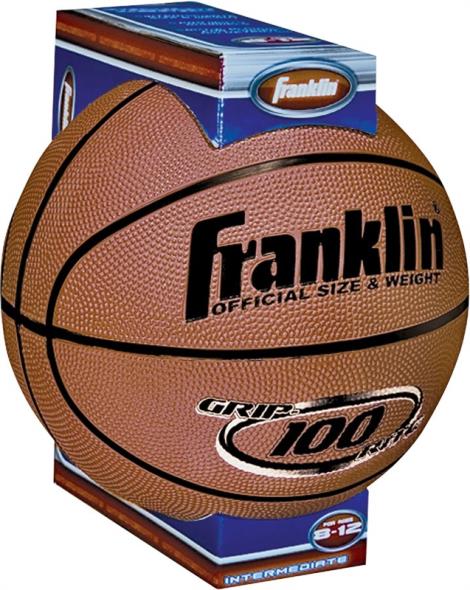 Basket Ball, Rubber, Butyl Bladder
SKU#: 3834058 Y
Model#: 7107
RADIO FLYER

When grandfather Antonio Pasin started Radio Flyer in 1917, his dream was to "bring joy to every boy and every girl". Today, the Radio Flyer family continues that tradition by building safe, quality toys that spark imagination and inspire active play. From the original little red wagon to our current wagons, tricycles, scooters, and other ride-ons, our toys bring smiles to children and families around the world and create warm memories that last a lifetime.
Some examples of sports equipment by RADIO FLYER are: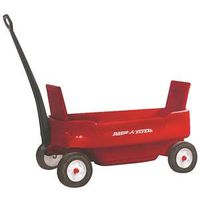 Pathfinder Wagon 39 In L X 19 In W X 17 In D, Steel, Red
SKU#: 1651413
Model#: 2700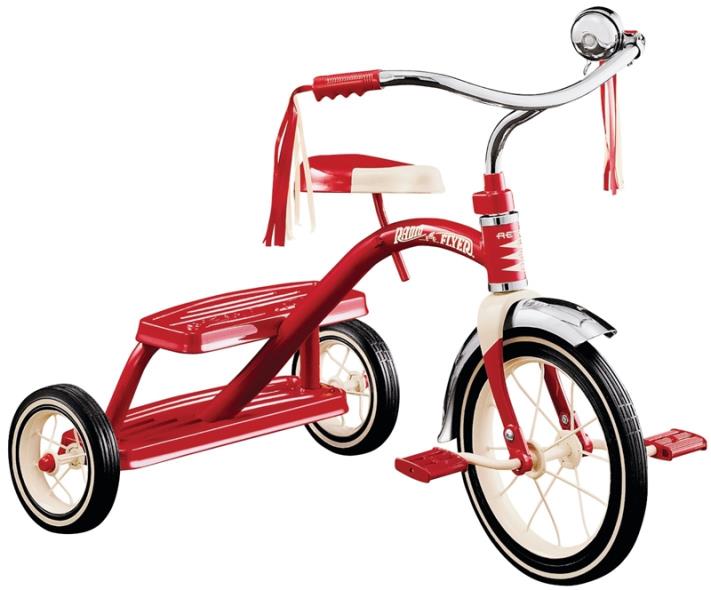 Classic Dual Deck Tricycle, 2-1/2 – 5 Years, 12 X 1-1/4 In Front, 7 X 1-1/2 In Rear, Steel, Red
SKU#: 6332142
Model#: 33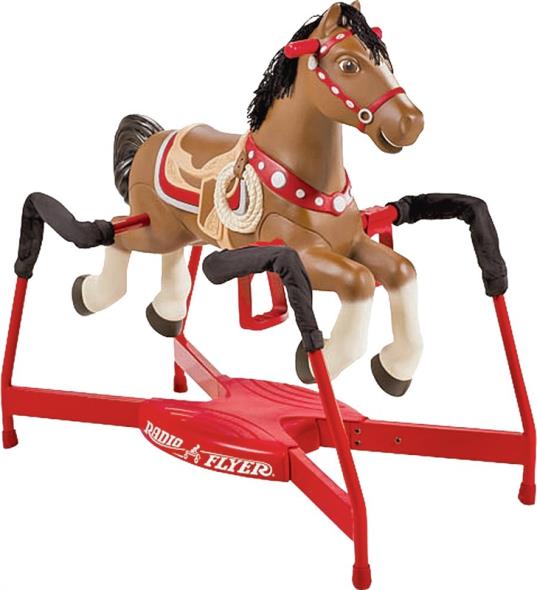 Blaze Interactive Riding Horse 36 In L X 41 In W X 21 In D
SKU#: 9465709
Model#: 381
TOMY INTERNATIONAL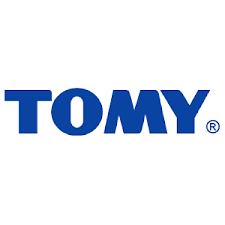 Tomy International's mission is to make the world smile. They offer a wide range of innovative, high-quality toys and nursery products that kids love and parents ask for by name. They never take for granted the role our products play in the lives of children and families. They want to earn your trust and loyalty by manufacturing high-quality products that deliver safety, value, and a little TOMY magic.
Some examples of sports equipment by TOMY INTERNATIONAL are: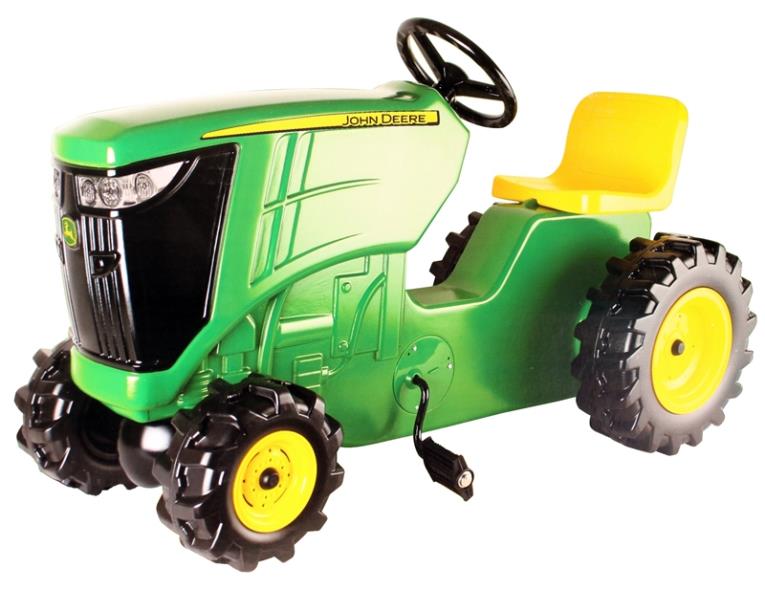 John Deere 34380 Pedal Tractor 38 In L X 19 In W X 6-1/2 In D, Plastic, Green
SKU#: 2357382
Model#: 46394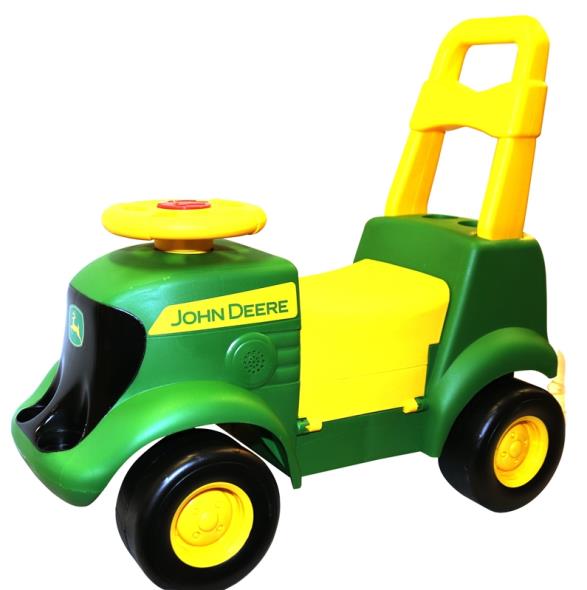 John Deere Sit N Scoot Activity Tractor With Sound And Figures
SKU#: 4226734 Y
Model#: 35206