LIVESTOCK CARE & SUPPLIES
Cooks Home Center pride themselves on providing a wide array of livestock care and supplies that you are looking for.  Below is a list of some of the top brands we carry and their best tools within the category.
FARM INNOVATORS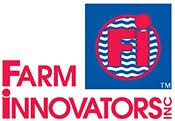 Since 1983, Farm Innovators has been the leader in bringing innovations and technology to the market.  Their broad line of Deicers and Heated Products solve the problem of frozen water for animals during the winter.  Their mission is to provide high quality, innovative products with outstanding service both before and after the sale.
Some examples of livestock care and supplies by FARM INNOVATORS are: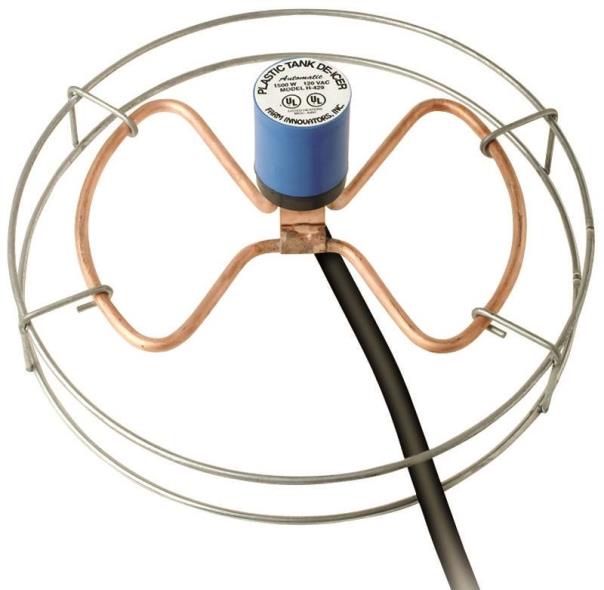 Submergible De-Icer, 1500 W
SKU#: 6358642 Y
Model#: H-429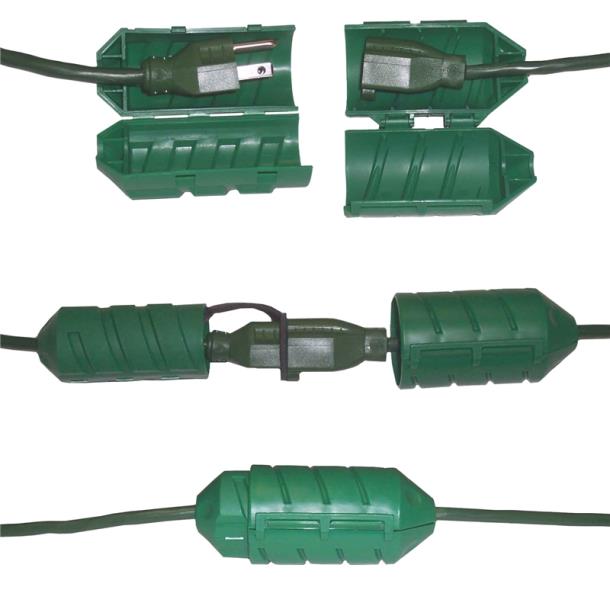 CORD LOCK WATER-TIGHT GREEN
SKU#: 7195654 Y
Model#: CC-2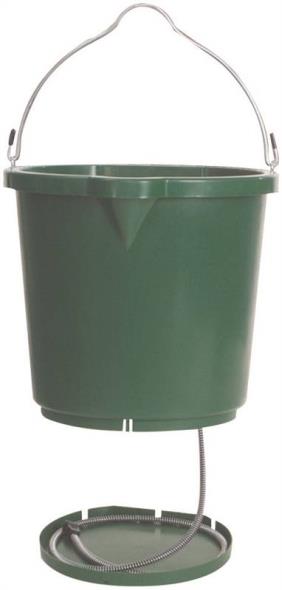 Heavy Duty Heated Flat Back Bucket, Polyethylene
SKU#: 7066756 Y
Model#: FB120
SPEECO

SpeeCo Inc. is a long-term supplier to major tractor manufacturers, implement manufacturers and national farm equipment retailers across the nation and Canada.
Some examples of livestock care and supplies by SpeeCo are: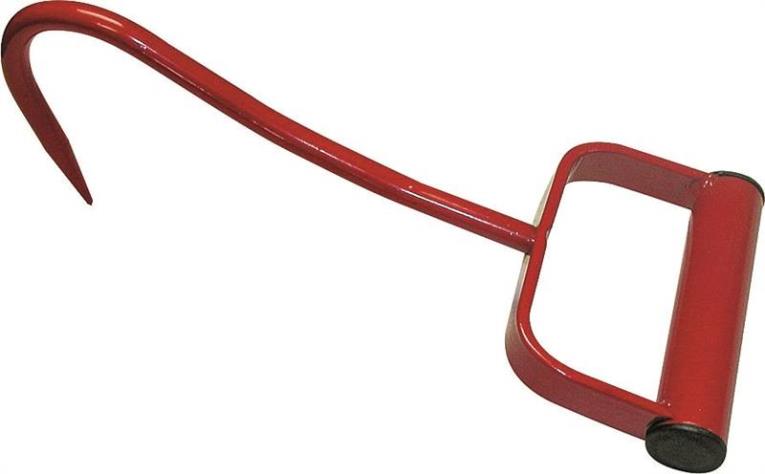 Hay Hook, 11 In OAL, Steel, Painted, Red
SKU#: 6487474 Y
Model#: S47010500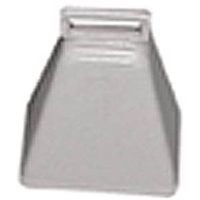 Cow Bell, 11LD, 2-15/16 In H, 3-1/2 In Clapper, Steel, Powder Coated, Copper
SKU#: 7148570
Model#: S90071100
SHOP NOW

for a full list of our store inventory or to purchase online!