LAWN & GARDEN TOOLS
At Cooks Home Center, we go above and beyond to provide a wide range of lawn and gardening tools to suit all of your household needs.  Below is a list of some of the top brands we carry and their best tools within the category.
RUBBERMAID

For nearly 80 years, the Rubbermaid brand represents innovative, high-quality products that help simplify life. From its original line of simple, durable housewares, Rubbermaid has developed a major presence in a wide array of categories ranging from home and garden to seasonal and commercial products. Recognized as a "Brand of the Century", Rubbermaid is one of only 100 companies named as having an impact on the American way of life.
Some examples of the products we carry by RUBBERMAID are: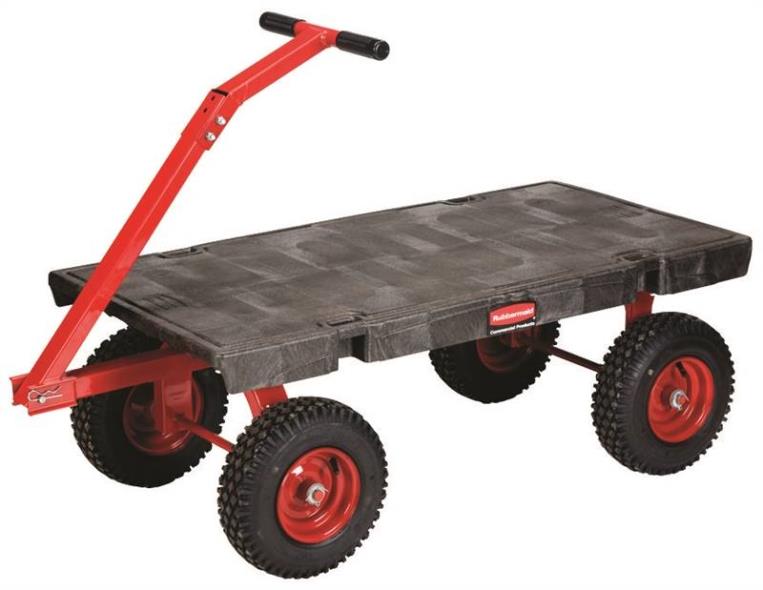 Wagon Truck, 2000 Lb, 24 In W X 48 In L, Plastic Construction Black
SKU#: 8913840
Model#: FG447700BLA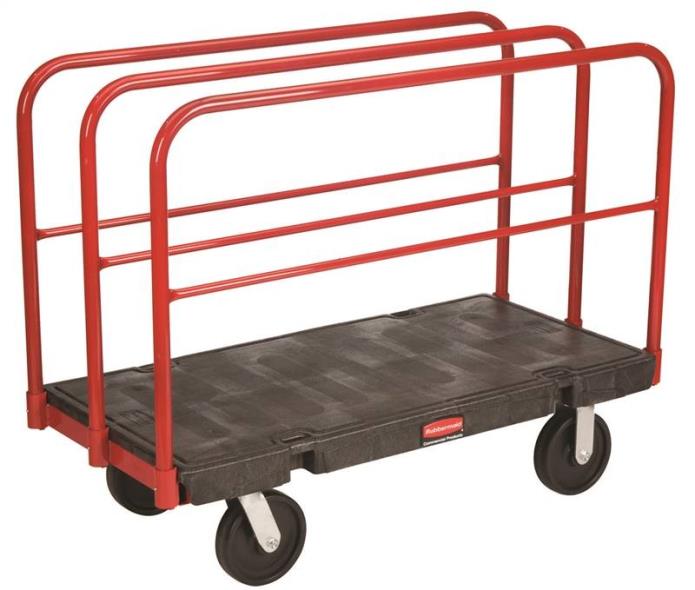 Commercial Sheet And Panel Truck, 2000 Lb, 24 In W X 48 In L, Black
SKU#: 8913824
Model#: FG446800BLA
FISKARS

Founded over three and a half centuries ago in a small Finnish village of the same name, Fiskars has grown to become a leading global supplier of products that help people do the things they love easier, more enjoyable ways.
Some examples of the products we carry by FISKARS are:

Power Lever 91686935 Telescoping Bypass Lopper, 25 – 37 In L, Black/Orange Cushion Grip, Extendable
SKU#: 0364927 Y
Model#: 91686935J

Splitting Axe, 2.25 Lb, 28 In OAL, Hardened Forged Steel, Shock-Absorbing
SKU#: 0364984
Model#: 375591-1001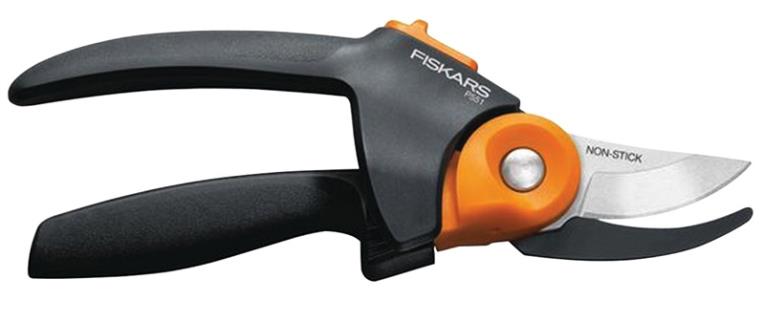 PowerGear2 391041-1001 Bypass Pruner, 3/4 In Capacity, Hardened Steel Blade
SKU#: 0365023 Y
Model#: 391041-1001