METAL SHAPES & STOCKS
Here at Cooks Home Center, we are excited to provide you with a wide variety of metal shapes and stocks to suit all of your project needs.  Below is a list of some of the top brands we carry and their best tools within the category.
K & S ENGINEERING

K & S Engineering is a small company dedicated to bringing you everything in metal needs from shapes to wire. K & S Engineering provides quality, durable metal products that you can trust.
Some examples of our metal shapes and stocks selection by K & S ENGINEERING are: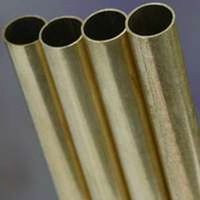 8117 Round Tube, 1/16 In X 12 In 12 In
SKU#: 0042515
Model#: 8117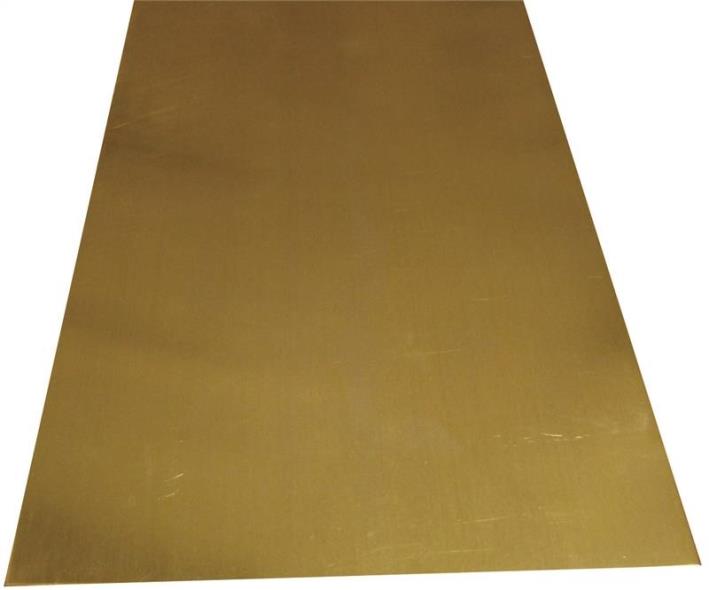 253 Metal Sheet, 0.032 In T, 10 In L X 4 In W, Brass
SKU#: 0688572 X
Model#: 253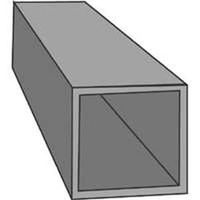 8150 Square Tube, 12 In, 3/32 X 3/32 In X 12 In
SKU#: 0229963 X
Model#: 8150
STANLEY HARDWARE
STANLEY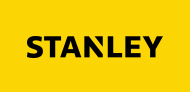 For over 170 years, STANLEY  has been synonymous with quality, reliability, innovation, and value. From the "do-it-yourselfer" installing a ceiling fan to the professional contractor framing new homes, it's a safe bet that Stanley has the right tool for the job. STANLEY is proud of their reputation for excellence and dedicated to continually testing, designing and improving our products to ensure quality and maximum function, which is why Cooks Home Center proudly carries their brand in our store.
Some examples of our metal shapes and stocks selection by STANLEY are: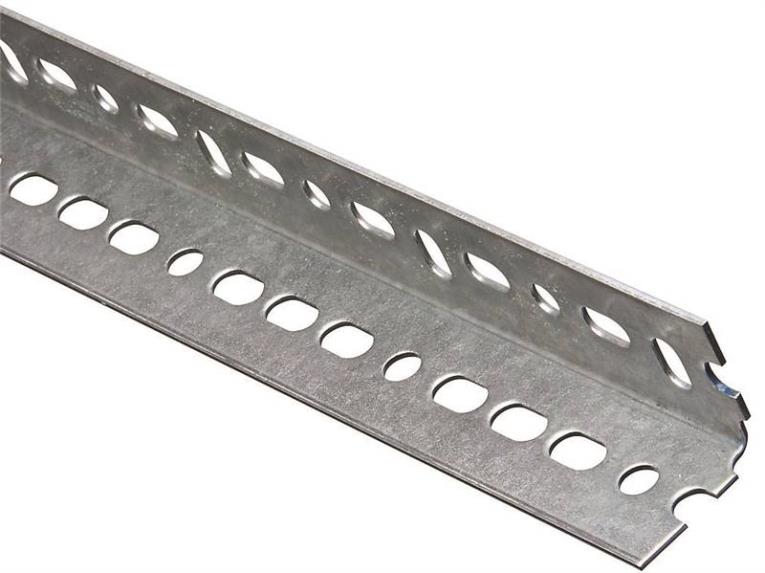 341115 Equal Leg Slotted Angle, 1-1/2 In Leg X 14 Ga T, 96 In L, Steel, Mill
SKU#: 0370387
Model#: 341115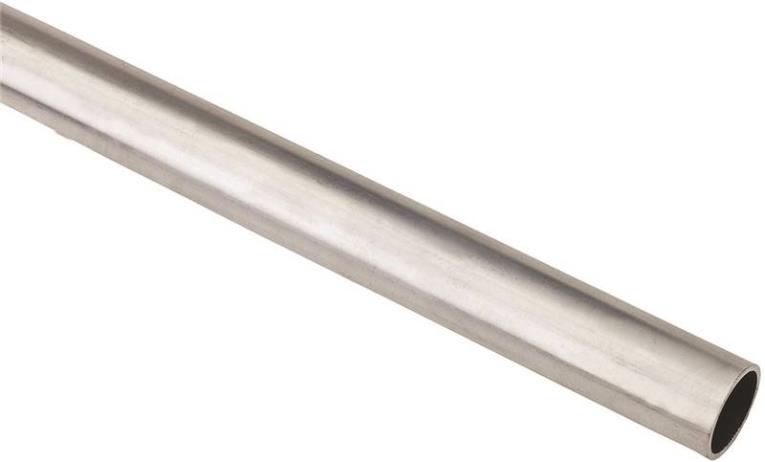 247569 Round Tube, 7/8 In X 6 Ft 6 Ft
SKU#: 0660837 
Model#: 247569