POWER EQUIPMENT
At Cooks Home Center, we go above and beyond to provide a wide range of power equipment to suit all of your needs.  Below is a list of some of the top brands we carry and their best tools within the category.
GENERAC POWER SYSTEMS

Founded in 1959, Generac was the first to engineer affordable home standby generators, along with the first engine developed specifically for the rigors of generator use, and is now the #1 manufacturer of home backup generators. Generac manufactures the widest range of power products in the marketplace including portable, residential, commercial and industrial generators. We are also the leading designer and manufacturer of manual and fully automatic transfer switches and accessories for backup power applications up to 2 MW.
Some examples of the products we carry by GENERAC POWER SYSTEMS are: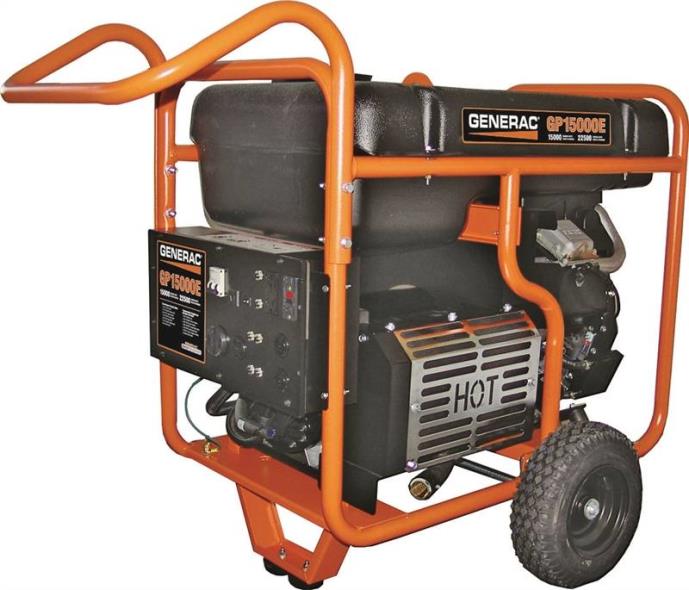 GP15000E Portable Generator, 120/240 VAC, 125/62.5 A, 15000/22500 W, OHVI
SKU#: 0853440
Model#: 5734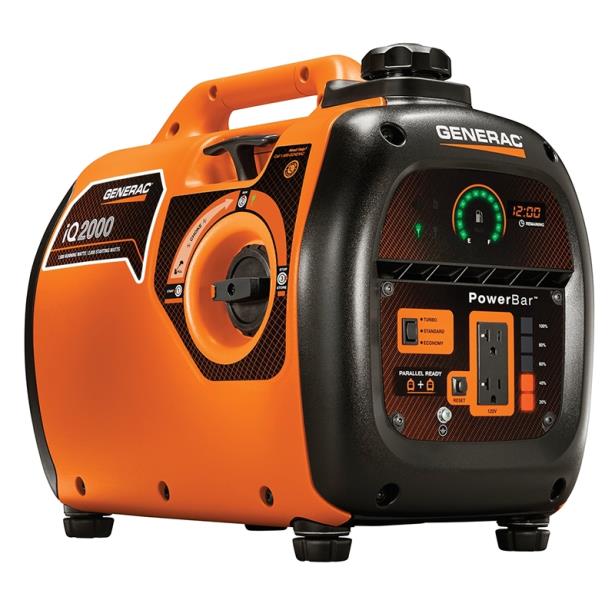 INVERTER 2000W IQ 50 STATE/CSA
SKU#: 5103759
Model#: G0068660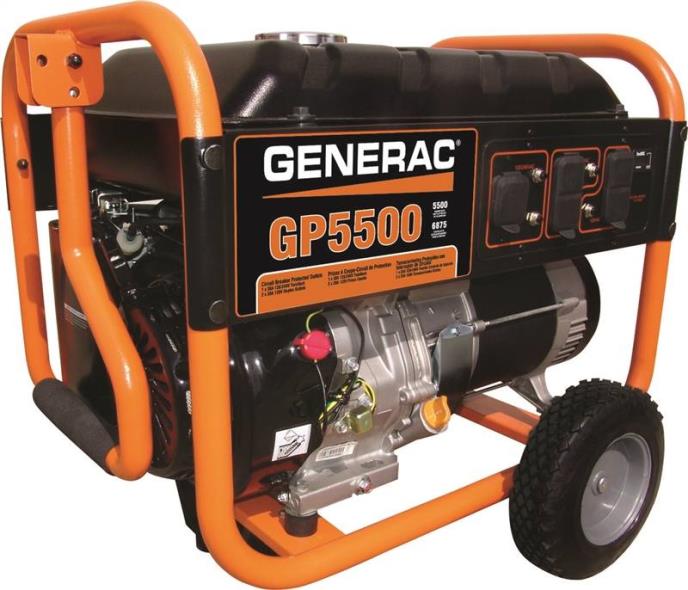 GP 5737 Portable Generator, 120/240 VAC, 22.9 A, 5500/6875 W, Overhead Valve
SKU#: 8856015
Model#: 5945
LIFAN POWER USA

Lifan prides themselves on the quality of their engines to bring you equal engine quality with anyone. With their new State of the Art factory, innovation learned from their automobile manufacturing experience to include utilization of robotics for installation of bolts requiring specified torque settings, part by part comparisons to include exceeding Grade 8 specifications for stress-related bolts and studs with a 10.9 rating, and ERP Manufacturing and Parts Programs which allow for greater quality controls.
Some examples of the products we carry by LIFAN POWER USA are: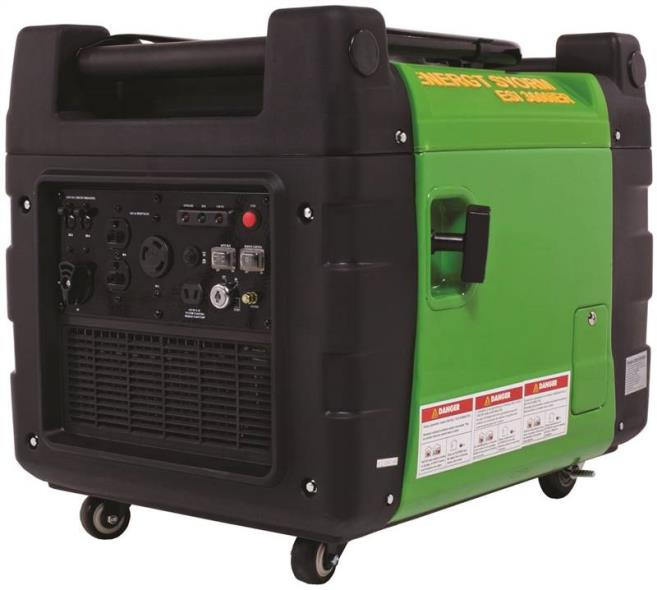 Equipsource ESI 3600IER(CA) Inverter Generator, 120 VAC, 26 A, 3500/3300 W, 4 Stroke OHV
SKU#: 0594358
Model#: ESI 3600IER(CA)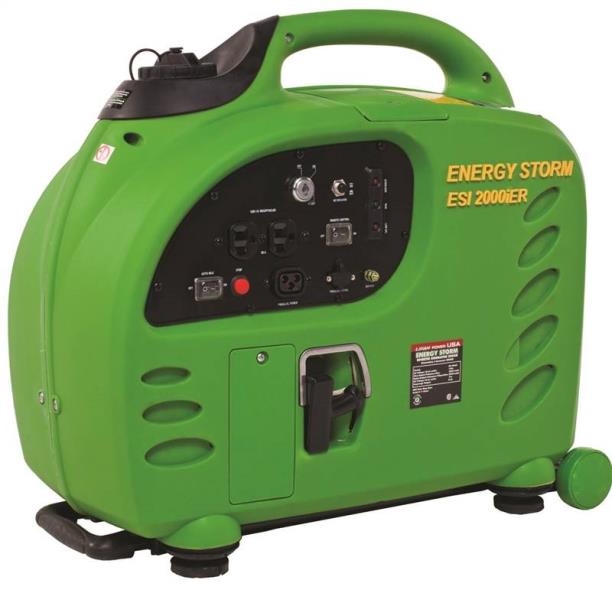 Equipsource ESI2000IER(CA) Super Quiet Inverter Generator, 120 VAC, 20 A, 2000 W, 4-Stroke OHV
SKU#: 3193943
Model#: ESI2000IER(CA)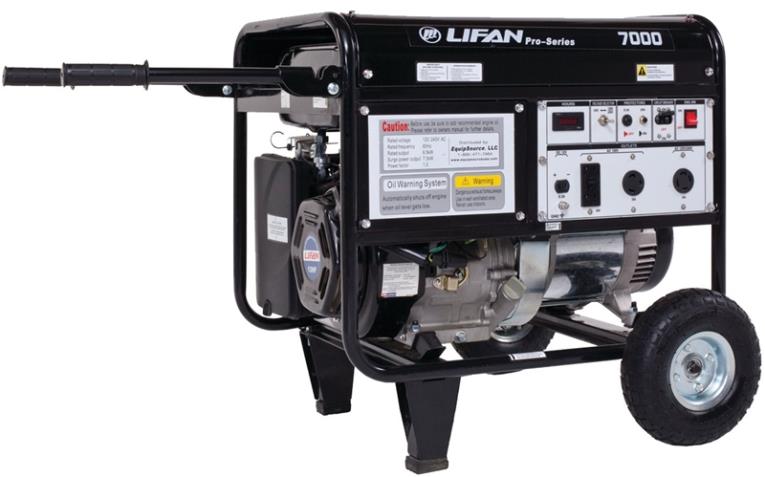 Equipsource LF7000 Power Generator, 120/240 VAC, 50 A, 7000/6000 W, Overhead Valve, 389 Cc
SKU#: 5360821 
Model#: LF7000