KITCHENWARE
Here at Cooks Home Center, we go above and beyond to provide a wide range of kitchenware items to suit all of your needs.  Below is a list of some of the top brands we carry and their best tools within the category.
REYNOLDS CONSUMER PRODUCTS

Two of the most trusted household brands, Reynolds and Hefty, joined together as Reynolds Consumer Products in 2010. While the establishment of this new company made it official, the truth is that Reynolds and Hefty products have been found side-by-side in the kitchens of American families for more than three generations.
Some examples of the products we carry by REYNOLDS CONSUMER PRODUCTS are:

Freezer Paper, 100 Ft L X 18 In W
SKU#: 3565751 Y
Model#: 00392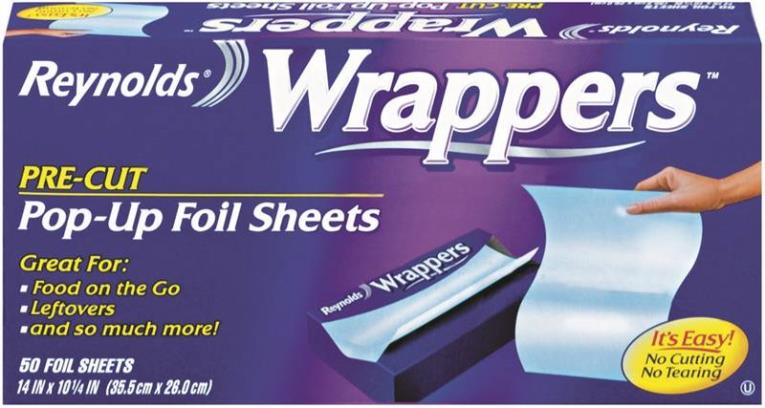 Pop-Up Foil Sheet, 14 In L X 10-1/4 In W
SKU#: 6134654 Y
Model#: 00103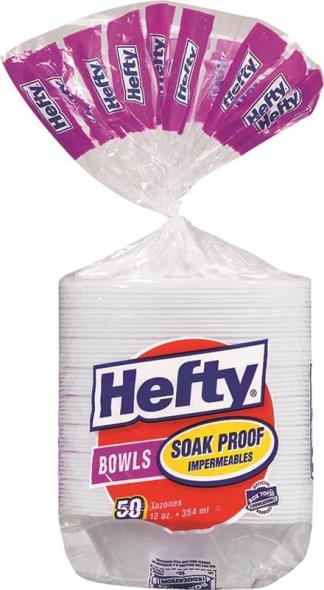 Soak Proof Bowl, 12 Oz, Styrofoam
SKU#: 7181340 X
Model#: 00D25012
RUBBERMAID

For nearly 80 years, the Rubbermaid brand represents innovative, high-quality products that help simplify life. From its original line of simple, durable housewares, Rubbermaid has developed a major presence in a wide array of categories ranging from home and garden to seasonal and commercial products. Recognized as a "Brand of the Century", Rubbermaid is one of only 100 companies named as having an impact on the American way of life.
Some examples of the products we carry by RUBBERMAID are: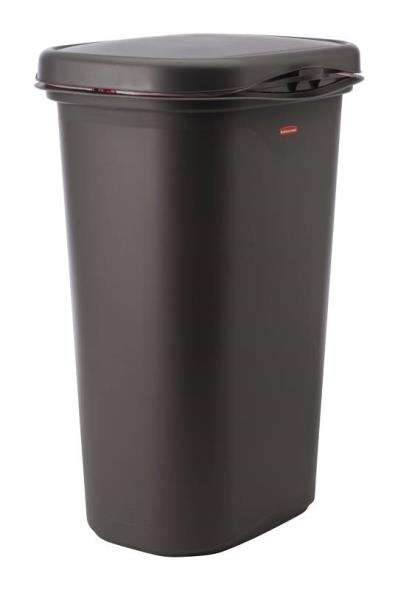 Spring Top Wastebasket, 52 Qt 17-1/4 In L X 14.890 In W X 25-1/2 In D, Plastic
SKU#: 2458115 Y
Model#: FG5L5806CSHM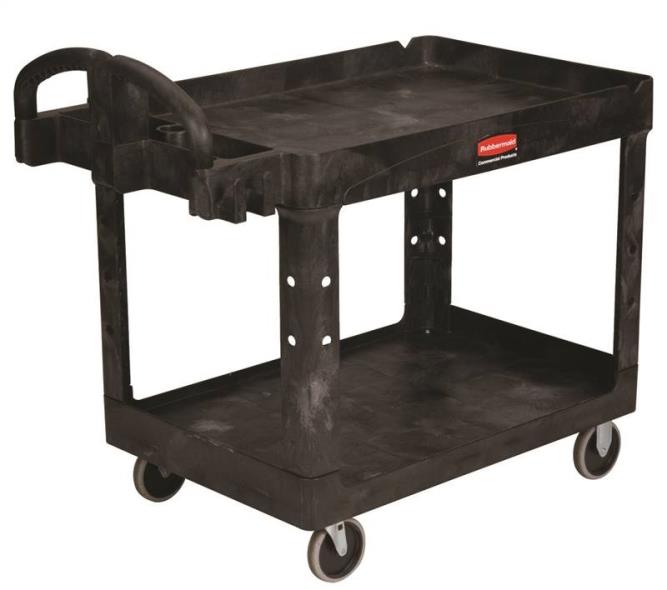 Heavy Duty Utility Cart, 500 Lb, 17 In W X 31-1/4 In L, Resin, Black
SKU#: 6417950
Model#: 450088BLA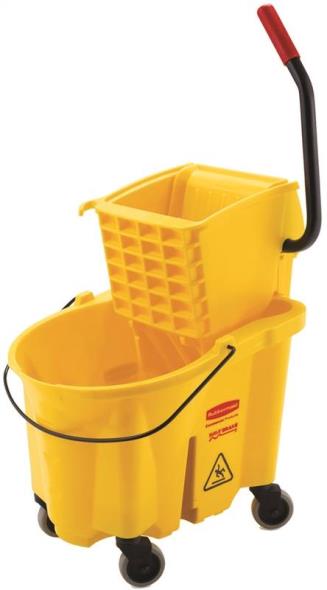 WaveBrake Mop Bucket And Wringer Combo, 26 Qt Capacity, 18.6 In L X 15.6 In W, Yellow
SKU#: 8913352
Model#: FG748000YEL