PAINT
Cooks Home Center goes above and beyond to provide a huge selection of paints and stains to suit all of your decorating needs.  Below is a list of some of the top brands we carry and their best tools within the category.
VALSPAR

Valspar is a wholly-owned subsidiary of The Sherwin-Williams Company. Founded in 1866, The Sherwin-Williams Company is a global leader in the manufacture, development, distribution, and sale of paints, coatings and related products to professional, industrial, commercial, and retail customers.
Some examples of the paint products we carry by VALSPAR are: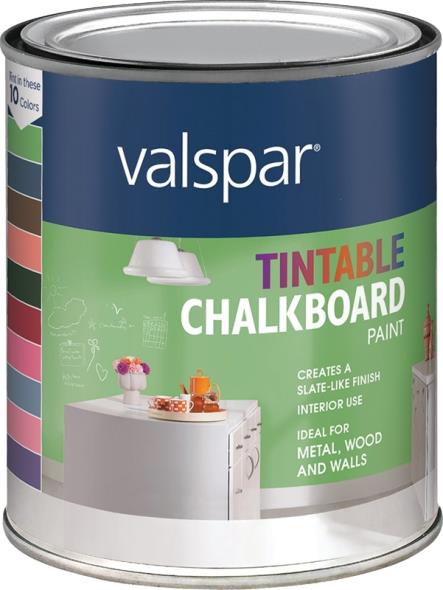 Chalkboard Paint, 1 Qt Container, 100 Sq-Ft/Qt, Tint Base, Normal
SKU#: 0029033 X
Model#: 68008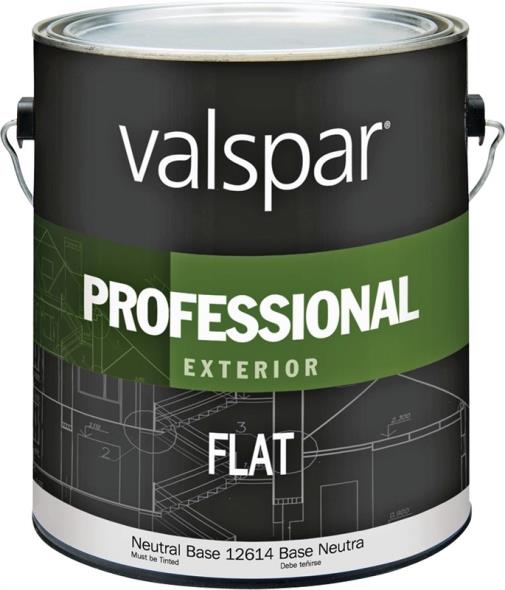 Professional Latex Paint, 1 Gal, 350 – 450 Sq-Ft/Gal, Neutral Base
SKU#: 0252858 X
Model#: 12614
Armor Anti-Rust Oil Based Enamel Paint, 1 Gal, 400 Sq-Ft/Gal, Pastel Base
SKU#: 0666479 X
Model#: 21805
OLD MASTERS

At Old Masters, we have the distinct pleasure of producing some of the finest stains and finishes available. We think they're the best, and although they won't solve international problems like world peace, they have a limitless capacity to solve your staining and finishing dilemmas.
Some examples of the paint products we carry by OLD MASTERS are: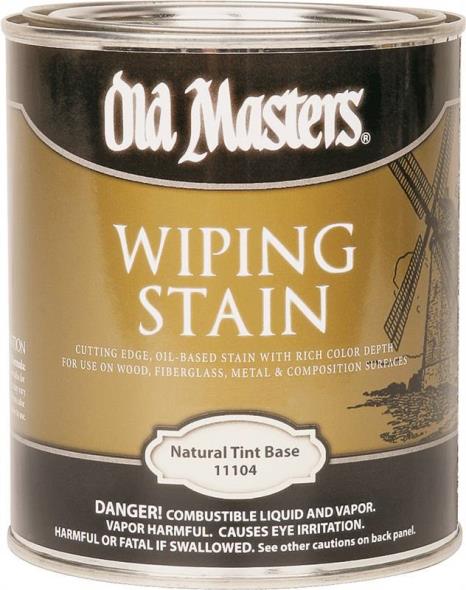 Oil Based Wiping Stain, 1 Qt Can, 500 Sq-Ft/Gal, 111 Natural Tint Base
SKU#: 0025759 Y
Model#: 11104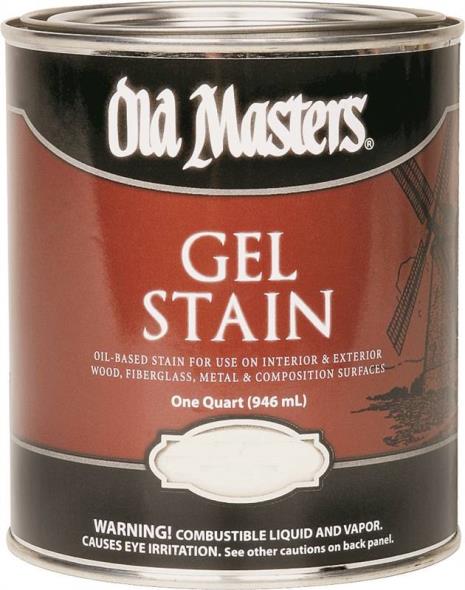 Gel Stain, 1 Qt, 1200 Sq-Ft/Gal, Spanish Oak
SKU#: 0228957 Y
Model#: 81404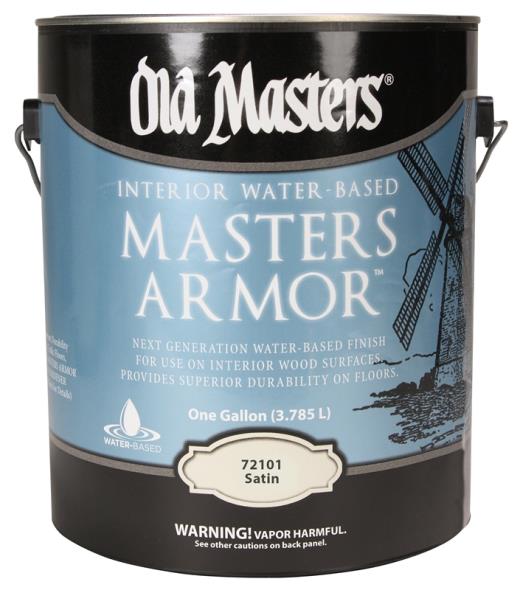 FINISH WOOD CLEAR WB SATIN GAL
SKU#: 0771543 X
Model#: 72101
KRYLON PRODUCTS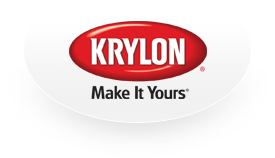 Krylon is known as an industry leader in product innovation, package design, project inspiration, and color. Our range of products expands beyond the home and into your backyard with multi-purpose, plastic, specialty, rust preventative, brush-on and craft products. To date, Krylon continues to be an industry leader providing high-quality products, innovation, and inspiration through color, packaging design and project ideas.
Some examples of the paint products we carry by KRYLON are:

Spray Paint With Primer, 11 Oz, Aerosol Can, Brushed Metallic, Oil Rubbed Bronze, Liquid, -29 Deg C
SKU#: 1593052 Y
Model#: K05125402

Short Cuts KSCP904 Hobby/Craft Paint Pen, 0.33 Oz, Ocean Blue, 3 Hr Dry To Handle, 30 Min Dry To Touch
SKU#: 1076306 Y
Model#: KSCP904

RUST TOUGH RTA9210 Enamel Spray Paint, 12 Oz, Aerosol Can, Gloss, Radiant Red, 30 Min Touch, 2 Hr Handle Drying
SKU#: 1996602 Y
Model#: K09210007