WINDOW & DOOR HARDWARE
At Cooks Home Center, we go above and beyond to provide a wide variety of window and door hardware to suit all of your needs.  Below is a list of some of the top brands we carry and their best tools within the category.
KWIKSET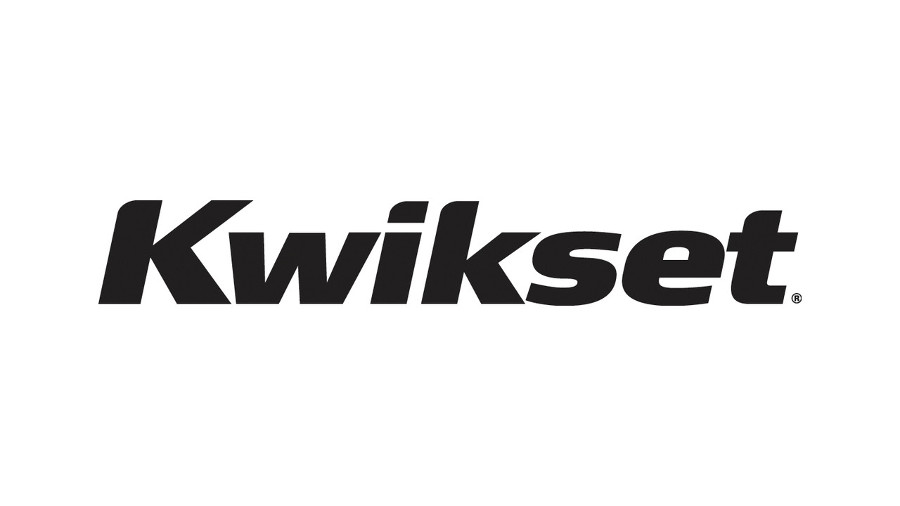 Kwikset is the leading residential lock manufacturer, making homeowners feel safe since 1946. Kwikset works hard to understand the world you live in so that we can do everything we can to protect it. The company's unwavering commitment to meeting homeowners' needs has inspired its innovative lock portfolio that includes patented SmartKey Security™ deadbolts, keyless entry combination locks, connected home technology, first-to-market electronic lock, Kevo™, door hardware with Microban® antimicrobial product protection and a wide variety of styles and finishes.
Some examples of window and door hardware by KWIKSET are: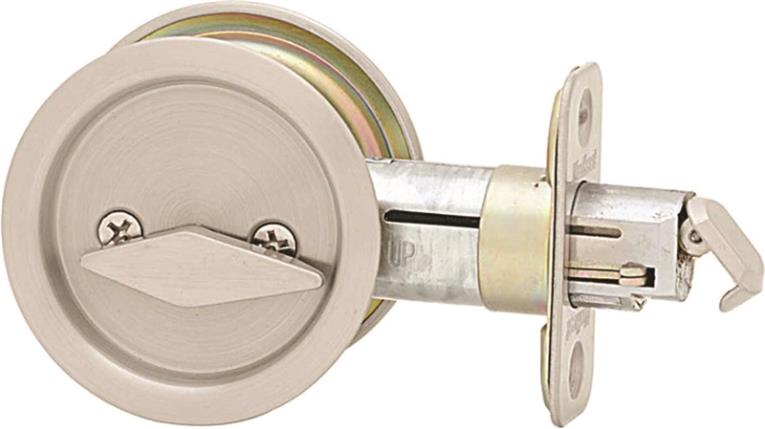 Signature 335 Non-Handed Round Door Lock, Satin Nickel
SKU#: 4987756 Y
Model#: 335 15 RND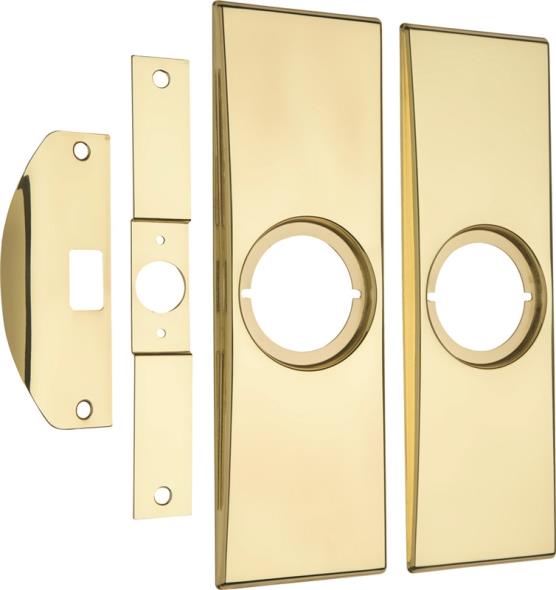 214 3 Trim Modernization Kit, 3-1/2 In
SKU#: 6165724 Y
Model#: 214 3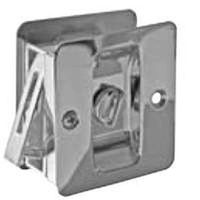 Signature 333 Universal Reversible Door Lock, Antique Brass
SKU#: 6367536 Y
Model#: 333 5
NATIONAL HARDWARE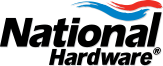 National Hardware is the leader in builders hardware today with more than 15 product categories and over 6,000 SKUs. As a global business, we continue to focus on providing the best hardware and service to our valued customers.
Some examples of our window and door hardware selection by NATIONAL HARDWARE are: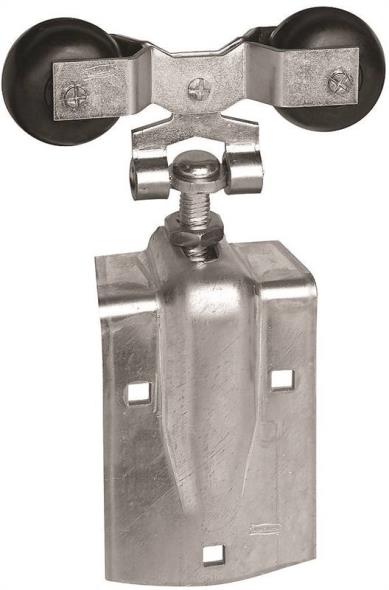 HANGER BARN DOOR 600LB ZN PLTD
SKU#: 0128405
Model#: 193730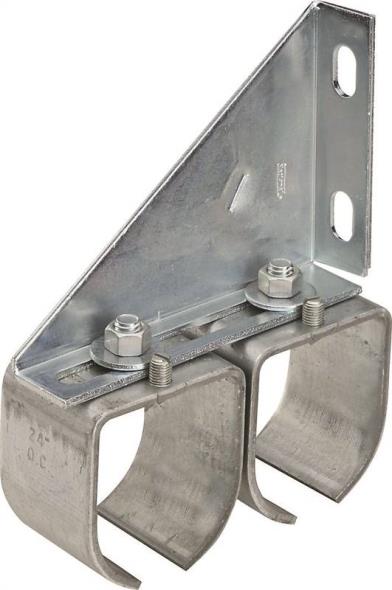 DBL ROUND RAIL SPLICE GLV
SKU#: 0128553 X
Model#: 193912
BALL CATCH 2-1/8IN POL-BRASS
SKU#: 0128678 Y
Model#: 830281