HOUSEHOLD PRODUCTS
At Cooks Home Center, we go above and beyond to provide a wide range of household products to suit all of your needs.  Below is a list of some of the top brands we carry and their best tools within the category.
CONAIR

Conair Corporation began in 1959 as a small hair appliance and hair care company. Today it is one of the largest and most diversified consumer products companies in the world. This global leader in the manufacture and distribution of personal care, grooming, health and beauty products, and premium kitchen electrics, tools, and cookware is headquartered in East Windsor, New Jersey, with sales and marketing operations in Stamford, Connecticut. Conair's passion for innovation and technology continue to produce products that exceed customer expectations.
Some examples of the products we carry by CONAIR are: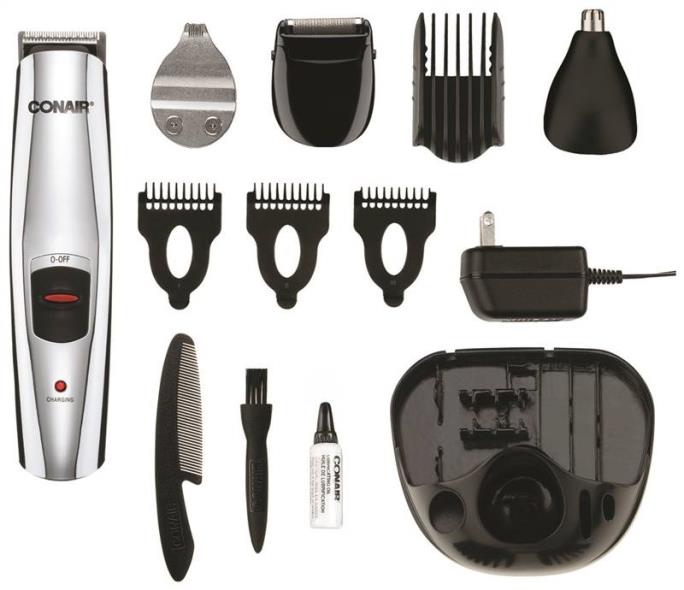 Cordless Rechargeable Beard And Mustache Trimmer, 3 L Settings, Mustache Comb, Chrome
SKU#: 0547299 Y
Model#: GMT189CGB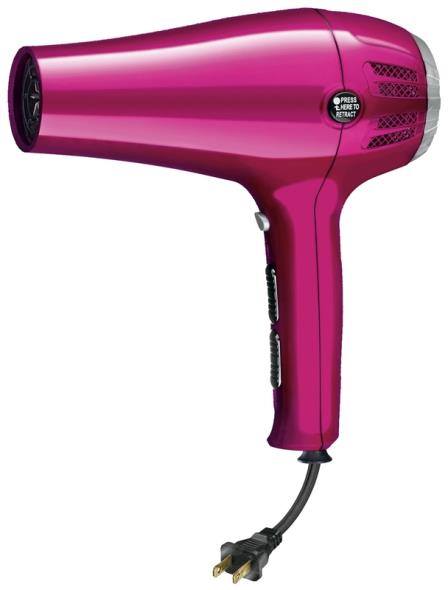 Ionic Ceramic Cord Keeper Hair Dryer, 1875 W, Retractable Line Cord, 3 Heat/2 Speed Setting, Red
SKU#: 9256454 Y
Model#: 209R

Hair Straightening Iron, 1-1/2 In, Ceramic
SKU#: 8729683 Y
Model#: CS82CSDG
RUBBERMAID

For nearly 80 years, the Rubbermaid brand represents innovative, high-quality products that help simplify life. From its original line of simple, durable housewares, Rubbermaid has developed a major presence in a wide array of categories ranging from home and garden to seasonal and commercial products. Recognized as a "Brand of the Century", Rubbermaid is one of only 100 companies named as having an impact on the American way of life.
Some examples of the products we carry by RUBBERMAID are: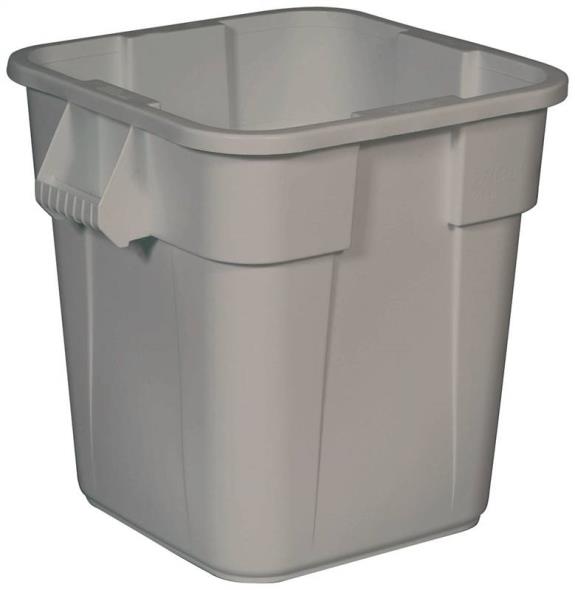 Brute 1869452 Trash Can Container, 28 Gal, 22-1/2 In L X 21-1/2 In W X 21-1/2 In D, Polyethylene, Gray
SKU#: 7104441 Y
Model#: 1869452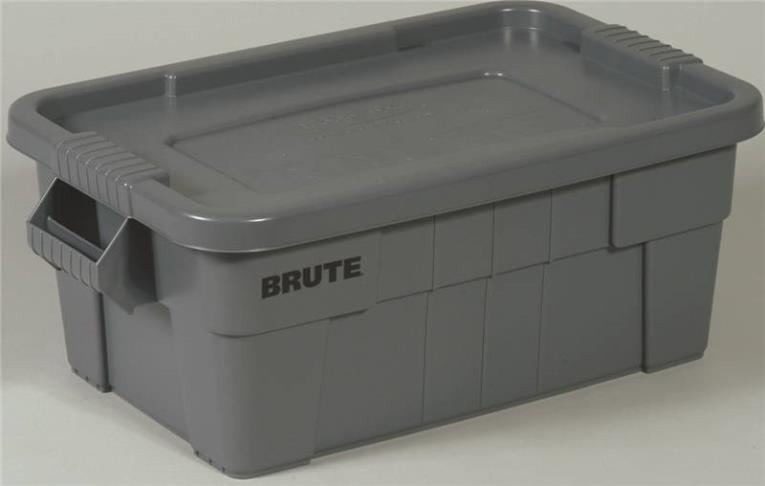 Masco 1836781 Brute Tote With Standard Snap Lid, 20 Gal, 27-7/8 In L X 17-3/8 In W X 15 In H, Gray
SKU#: 7104474 Y
Model#: 1836781