CLAMPS/FASTENING TOOLS
Here at Cooks Home Center, we pride ourselves on providing an array of clamps and fastening tools to suit all of your needs.  Below is a list of some of the top brands we carry and their best tools within the category.
STANLEY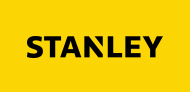 For over 170 years, STANLEY  has been synonymous with quality, reliability, innovation, and value. From the "do-it-yourselfer" installing a ceiling fan to the professional contractor framing new homes, it's a safe bet that Stanley has the right tool for the job. STANLEY is proud of their reputation for excellence and dedicated to continually testing, designing and improving our products to ensure quality and maximum function, which is why Cooks Home Center proudly carries their brand in our store.
Some examples of clamps and fastening tools by STANLEY are:

FatMax PHT250C Heavy Duty Hammer Tacker, Narrow Crown, 27/64 In, 168, Steel
SKU#: 0600247 Y
Model#: PHT250C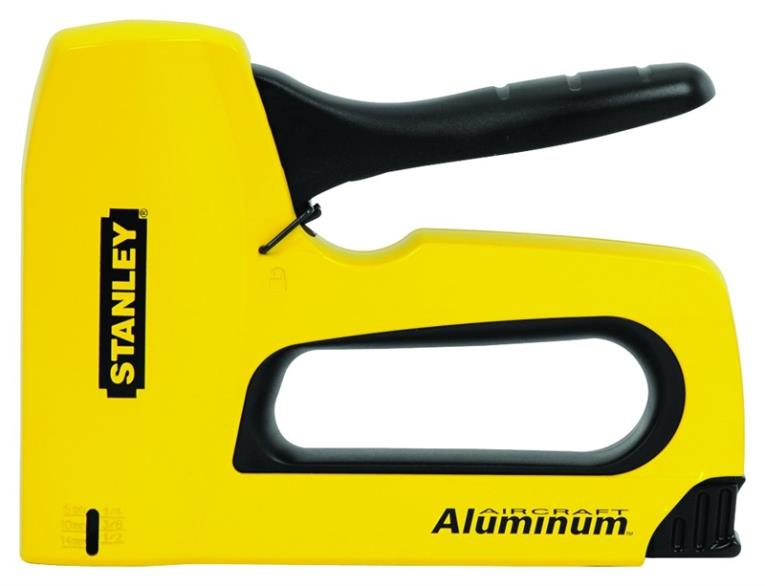 Heavy Duty Manual Staple Gun, 84 Staples, Yellow, 27/64 In Crown, 1/4 – 9/16 In Leg, Aluminum
SKU#: 0760462 Y
Model#: TR150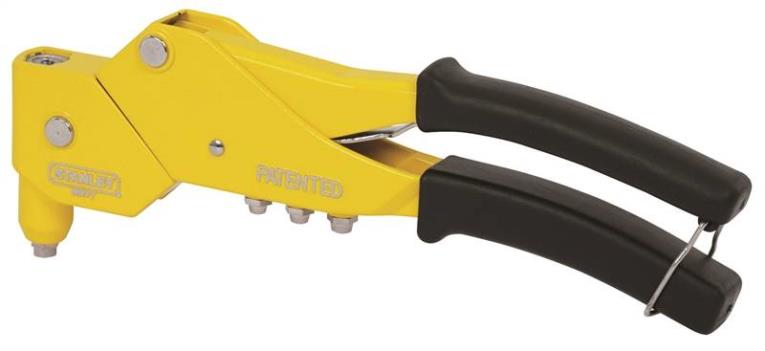 Swivel Head Riveter, 1/8, 3/32, 5/32, 3/16 In, Plastic Handle, Die-Cast Metal
SKU#: 6752554 Y
Model#: MR77C
FORNEY INDUSTRIES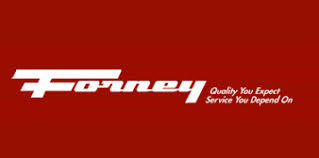 From 1932 to today, Forney Industries has worked to become a nationwide leader in the distribution of metalworking and welding products into the retail and industrial markets, with a product mix including abrasives, welding, personal protective equipment, and workshop tools.
Some examples of clamps and fastening tools by FORNEY INDUSTRIES are: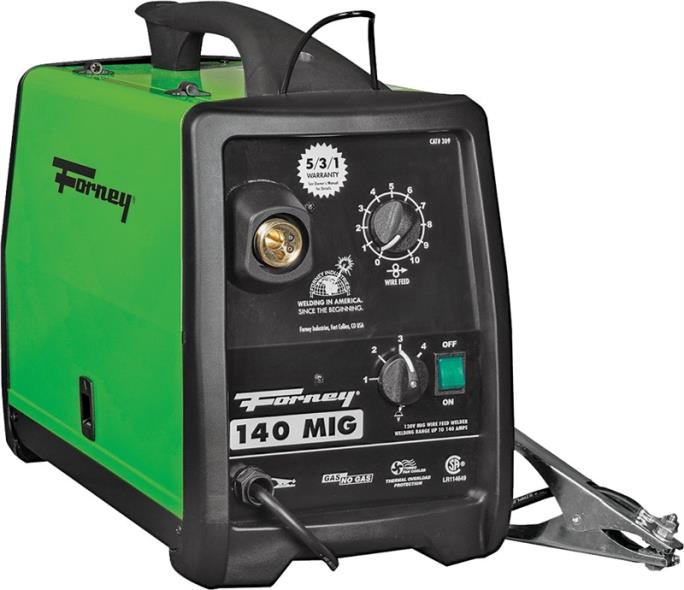 Wire-Feed MIG Welder, 120 V Input, 30 – 140 A Input, 115 A At 20% Duty Cycle Output, Metal
SKU#: 8909392
Model#: 309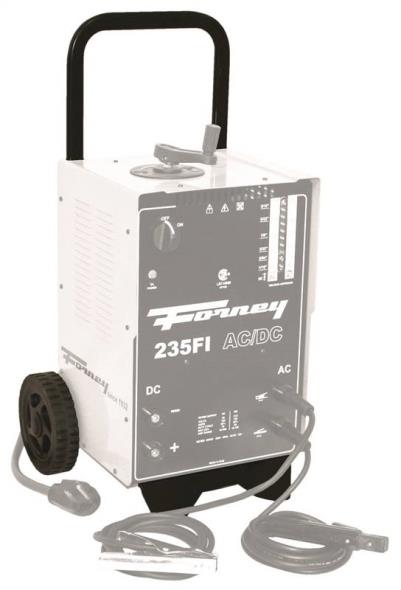 Wheel/Handle Kit, For Use With Forney 00313 And 00314 ARC Welders
SKU#: 8909426
Model#: 329
Heavy Duty Ground Clamp, 1-3/4 In, 300 A, Steel
SKU#: 8909954 Y
Model#: 54410
IRWIN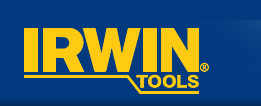 For over a century, innovation has been the hallmark of IRWIN TOOLS. Beginning in 1885, with the development of the first IRWIN Auger Bit, and progressing with the introduction of Vise-Grip Locking Tools, SPEEDBOR Flat Bits, MARATHON Saw Blades, and QUICK-GRIP Bar Clamps, IRWIN has been at the forefront of the industry, creating superior tools for the professional tradesman.
Some examples of clamps and fastening tools by IRWIN TOOLS are: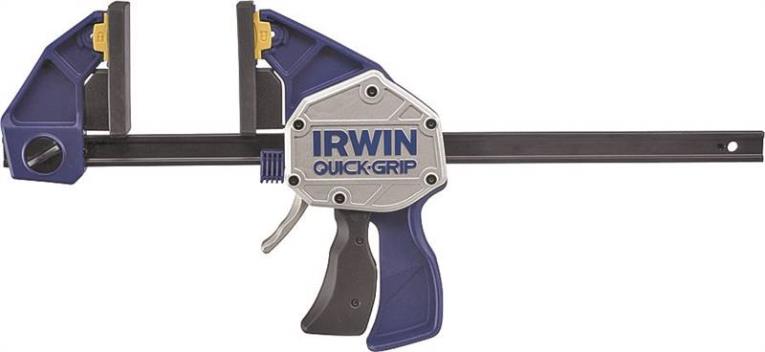 Quick Grip XP600 High Pressure, One Handed Bar Clamp/Spreader, 18 In, 600 Lb
SKU#: 0150110 Y
Model#: 1964713/2021418N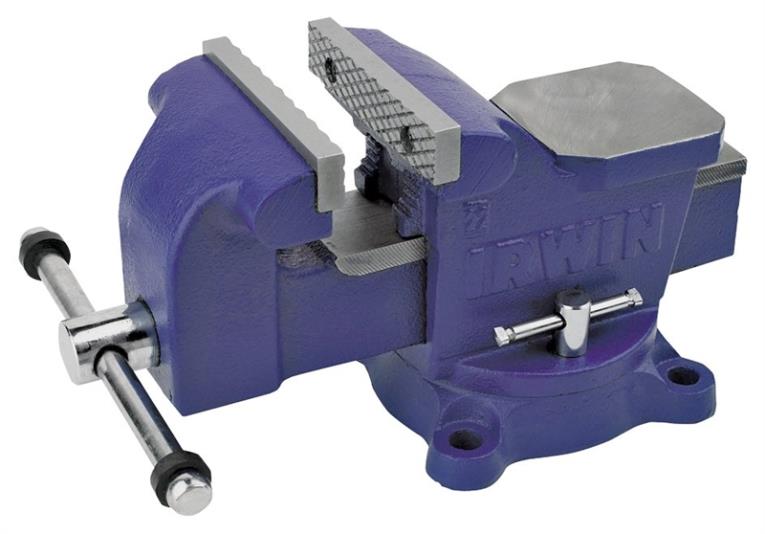 Heavy Duty Workshop Vise, 4-1/4 In X 4 In Jaw, Steel, 1/4 – 1/2 In
SKU#: 3839909
Model#: 226304ZR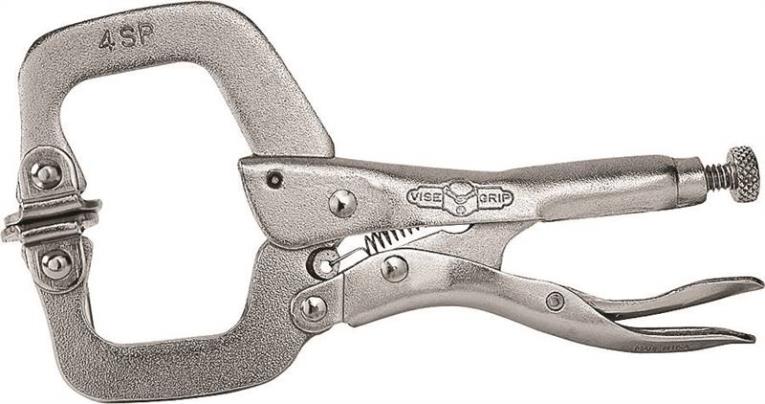 Vise-Grip 22 Locking C-Clamp, 8 In, Heat