HORSE CARE & SUPPLIES
Cooks Home Center pride themselves on providing a wide array of horse care supplies that you are looking for.  Below is a list of some of the top brands we carry and their best supplies within the category.
QRRI

QRRI manufactures, imports, and distributes rubber products for the equine, ag-retail, and fitness flooring industries. Founded in 1987, the company is a female and minority-owned small U.S business enterprise. Their corporate offices are located in Sandy Springs, GA, and products are inventoried in warehouses across the country. QRRI specializes in using recycled rubber. Their unique compounding and manufacturing processes have been designed to meet virtually any customer need. QRRI delivers a niche service experience by providing customers with a complete solution for developing, manufacturing, and marketing rubber products.
Some examples of horse care and supplies by QRRI are: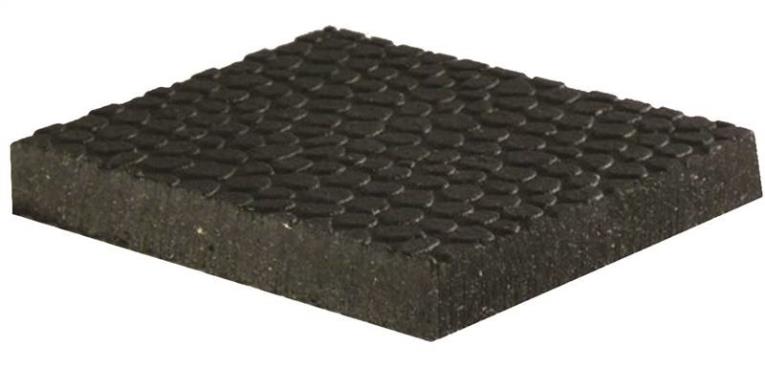 Stall/Trailer Mat, 36 X 48 Inch
SKU#: 7059074 X
Model#: MPT12-4X3PNG

Quality Rubber Resource KMA480960F Utility Mat, 96 In L X 48 In W X 1/4 In T, Rubber
SKU#: 6524961
Model#: KMA480960F
DIAMOND FARRIER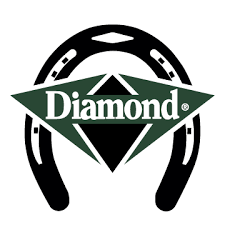 Forged from high-quality steel for durability, Diamond Farrier prides themselves on providing top of the line products to create durable and comfortable shoeing products for all of your needs.
Some examples of horse care and supplies by DIAMOND FARRIER are: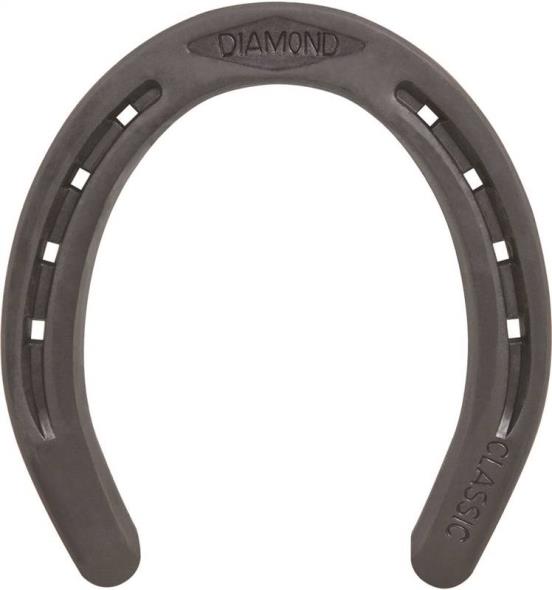 Classic Plain Horseshoe, 5-5/8 In L X 5-1/8 In W
SKU#: 0476077
Model#: DC2B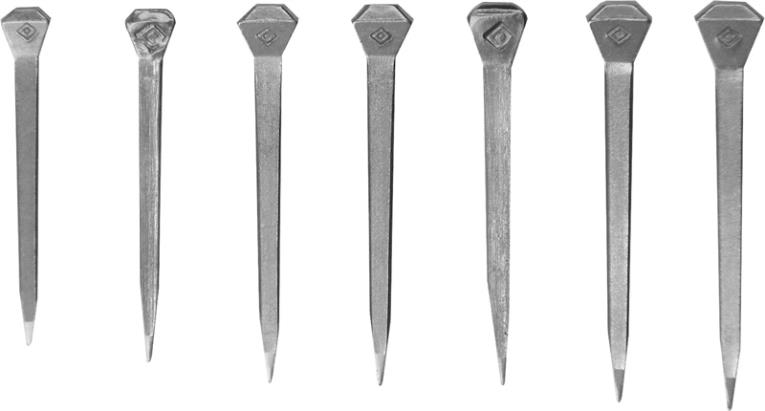 Horseshoe Nail
SKU#: 0831842 Y
Model#: D412RACE1N

Right Hand Hoof Knife, 8 In, Steel
SKU#: 1817907 Y
Model#: D280R