PNEUMATIC TOOLS & ACCESSORIES
Cooks Home Center pride themselves on providing a wide array of pneumatic tools and accessories that you are looking for.  Below is a list of some of the top brands we carry and their best tools within the category.
DEWALT

From 1924 to 2016 DEWALT continues to design and optimize professional workhorse solutions- tools, accessories, and service – to ensure absolute confidence for the toughest job site conditions.
Some examples of Pneumatic tools and accessories by DEWALT are: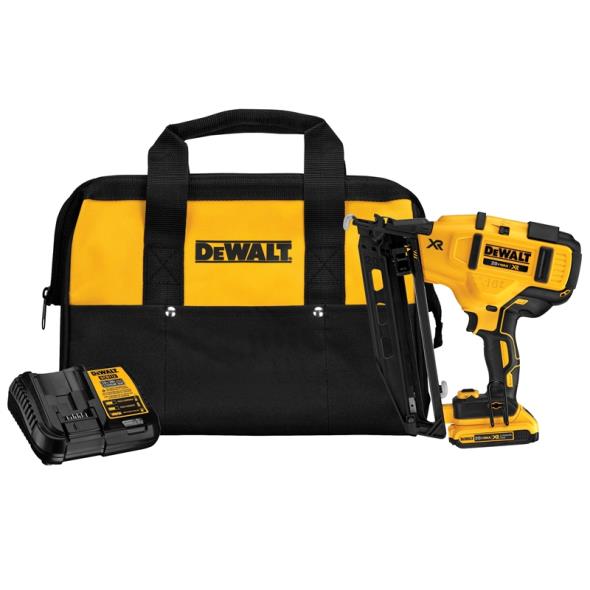 NAILER FINISH ANGLED 16GA 20V
SKU#: 2638948
Model#: DCN660D1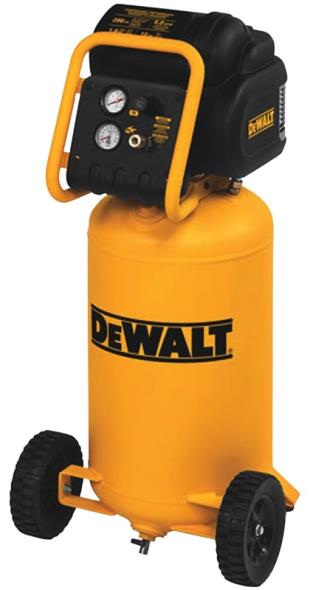 D55168 Portable Vertical Workshop Air Compressor, 1.6 Hp, 15 Gal, 200 Psi, 5 Scfm At 90 Psi
SKU#: 4201596
Model#: D55168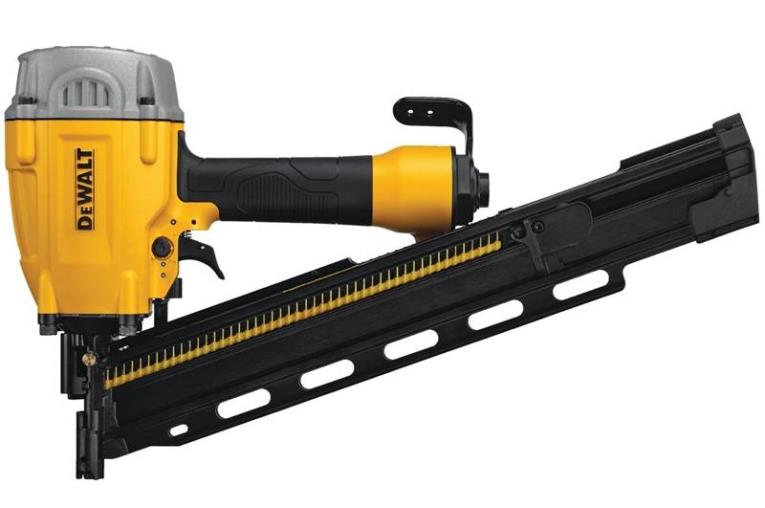 FRAMING NAILER 21DEG PLSTIC RH
SKU#: 5701065
Model#: DWF83PL
HITACHI TOOLS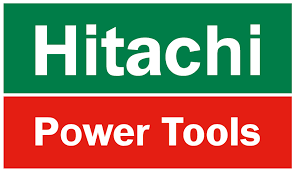 Technology is the common thread behind the Hitachi brand. It's what makes Hitachi products superior in design and durability. From its birth, Hitachi has pioneered innovative technologies that have improved lives around the world. This knowledge is shared across all Hitachi divisions worldwide and is incorporated into applications that benefit many different products. Durability is the bottom line for Hitachi Power Tools. We see proof every day with some of our tools coming back for services that were sold 20 years ago! The technology we incorporate and the determination to produce nothing but the best is evident in the lifespan and longevity of our tools.
Some examples of Pneumatic tools and accessories by HITACHI are: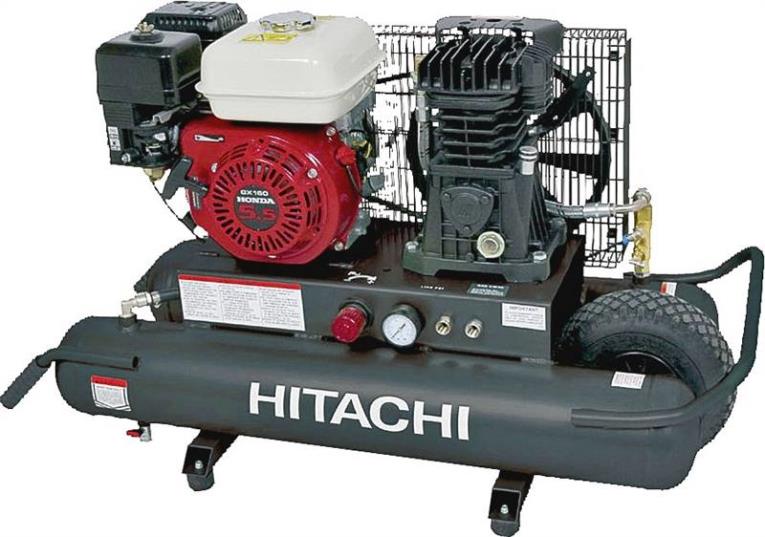 EC2510E Air Compressor, 5.5 Hp, 116 – 145 Psi, 9.3 Cfm At 90 Psi
SKU#: 0709543
Model#: EC2510E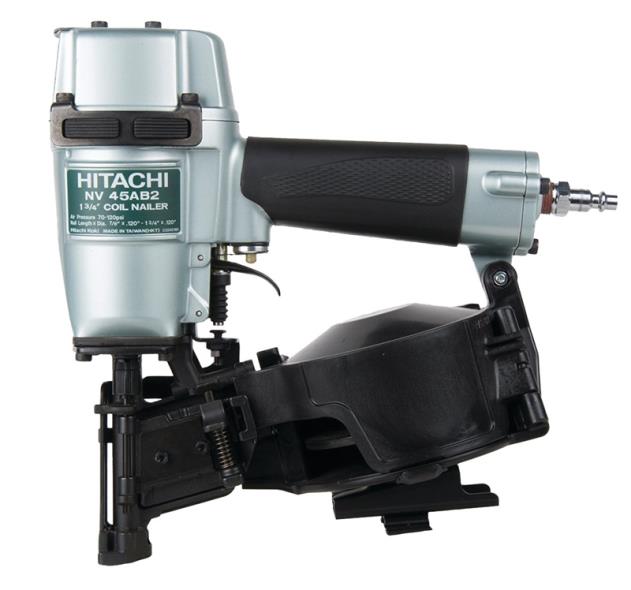 NV45AB2 Lightweight Roofing Nailer, 120 Nails, 7/8 – 1-3/4 In Wire Collated Nail
SKU#: 6350508
Model#: NV45AB2