OFFICE & SCHOOL SUPPLIES
At Cooks Home Center, we go above and beyond to provide a wide range of office and school supplies to suit all of your needs.  Below is a list of some of the top brands we carry and their best tools within the category.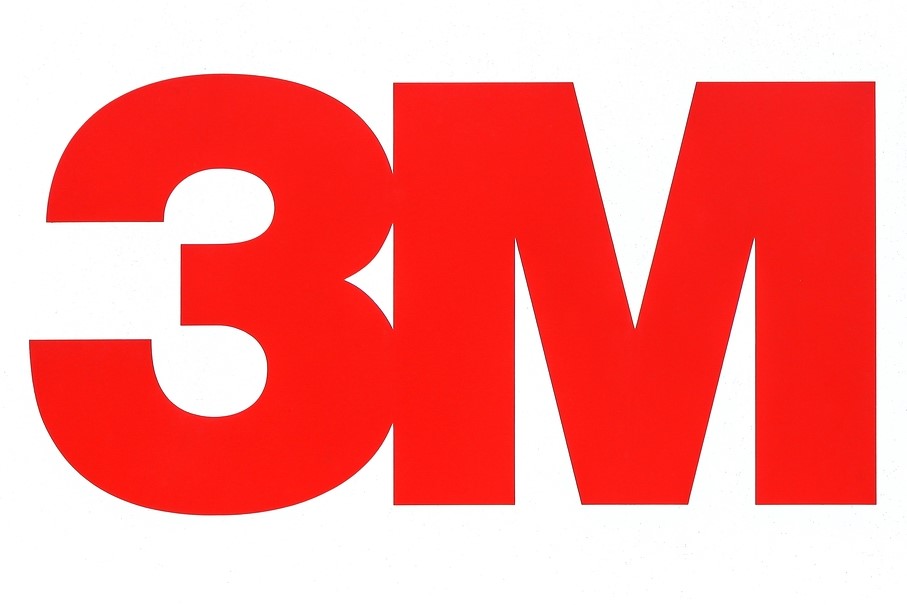 At 3M, they believe the right science applied the right way touches people worldwide. Every day, they're generating breakthroughs that make your lives better, easier, and more complete. That's not to say it's easy. Since 1902, the formula for their success has been the same as today: innovation plus perseverance—in their products, their people and their brand.
Some examples of  the OFFICE AND SCHOOL SUPPLIES by 3M are: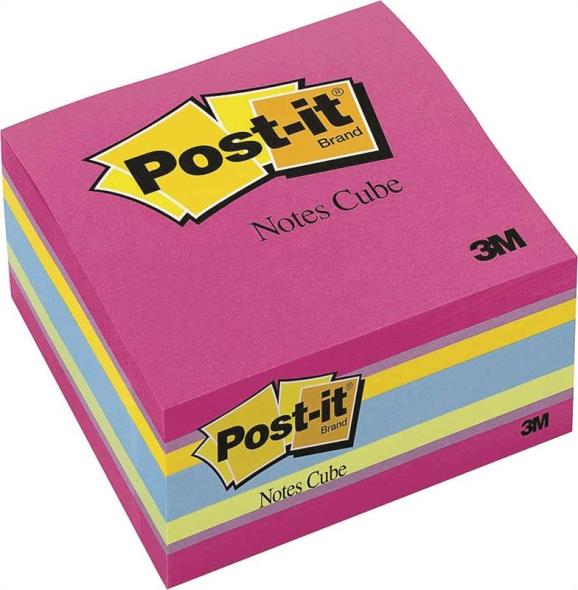 Post-It 2027 Recyclable Note Cube, 3 X 3 In, 500 Sheet, Assorted Bright/Cherry Wave
SKU#: 5025275 Y
Model#: 2027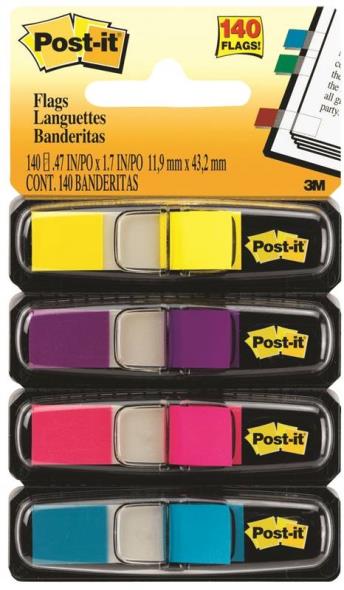 Post-It 683-4AB Flag, 1/2 X 1.7 In, 140 Flags Sheet, Assorted Bright
SKU#: 0170274 Y
Model#: 683-4AB
FISKARS

Founded over three and a half centuries ago in a small Finnish village of the same name, Fiskars has grown to become a leading global supplier of products that help people do the things they love easier, more enjoyable ways.
Some examples of  the OFFICE AND SCHOOL SUPPLIES by FISKARS are: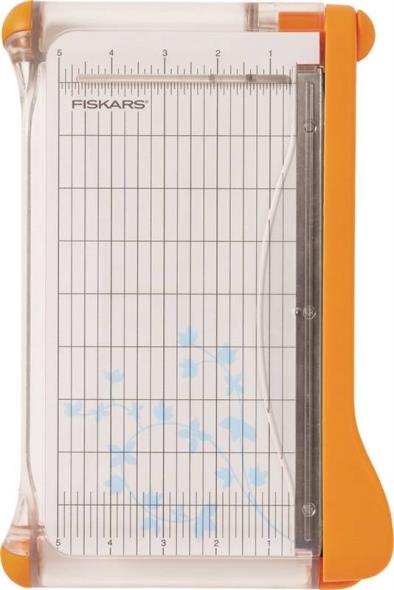 Card Making Heavy Duty Bypass Paper Trimmer
SKU#: 2860849 Y
Model#: 199130-1001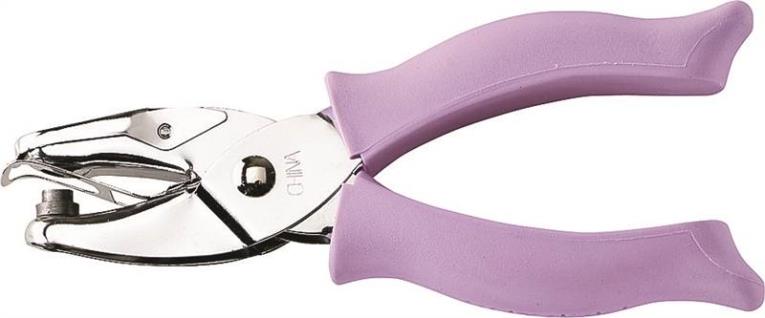 Circle Hand One Hole Punch, 1/4 In Hole, Cushion Grip
SKU#: 1770270 Y
Model#: 23527097
TOP FLIGHT

Over 90 years ago, Top Flight began as a one-machine paper box manufacturing plant, then known as Atlas Paper Box Company. Founded in 1920 by H.T. Robinson, E.W. Macmillan, and the brothers E.D. and H.T. Bryan, Top Flight is still owned and operated by the Robinson family today—and is still committed to strong core values and quality paper products.
Some examples of  the OFFICE AND SCHOOL SUPPLIES by TOP FLIGHT are: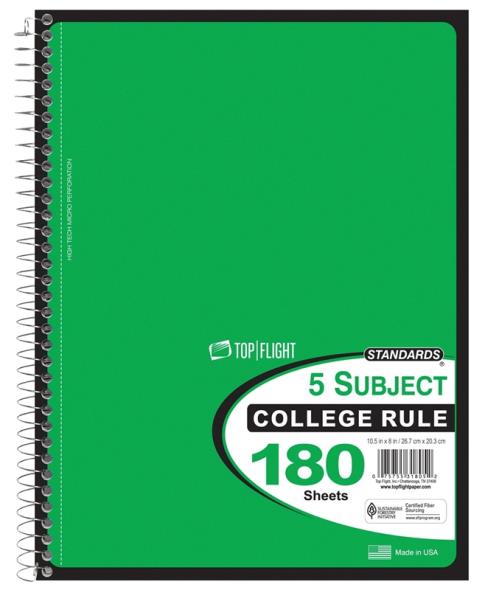 Wirebound Note Book, 10-1/2 In L X 8 In W, 180 Sheet, Assorted
SKU#: 0727982 X
Model#: 4511955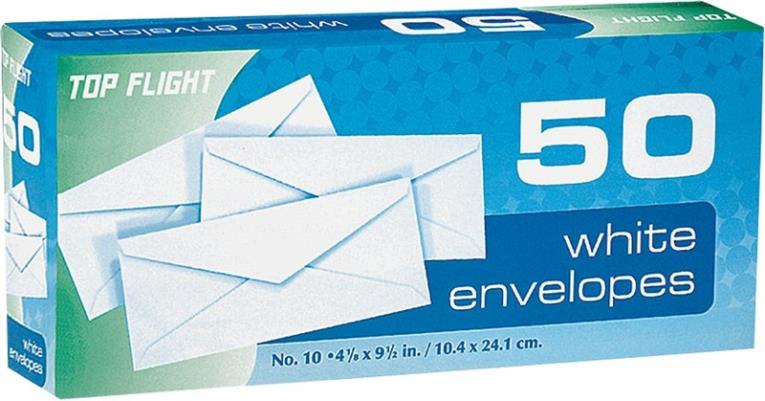 Plain Envelope, 4-1/8 X 9-1/2 In
SKU#: 2542488 Y
Model#: 6900815