PAINT APPLICATORS/ACCESSORIES
Here at Cooks Home Center, we go above and beyond to provide a wide range of paint applicators and accessories to suit all of your needs.  Below is a list of some of the top brands we carry and their best tools within the category.
HYDE TOOLS

Hyde Tools helps pros at work and at home find the tools they need to finish remodeling and repair jobs faster, better and easier. Established in Southbridge, Massachusetts as the Hyde Manufacturing Company well over a century ago, Hyde Tools has grown from its early start as a cutlery manufacturer into the leading provider of hand tools for jobs of many kinds. Today, HYDE® brand tools are used by painters, drywall professionals, and remodelers throughout the world.
Some examples of paint applicators and accessories by HYDE TOOLS are: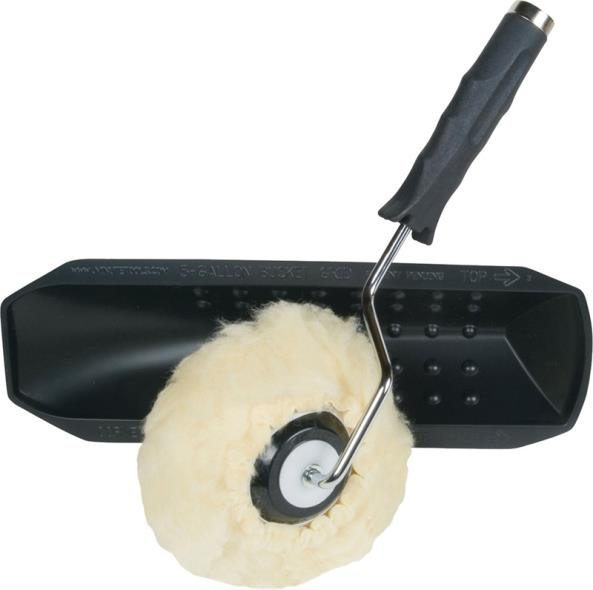 Corner Ease 45820 Corner Roller Kit, 3 Pieces, For Use With Water-Based, Oil Or Enamel Paints
SKU#: 3758737 Y
Model#: 45820

Mini Guide 45805 Paint Shield And Smoothing Tool, 11-1/2 In W, Stainless Steel
SKU#: 6476865 Y
Model#: 45805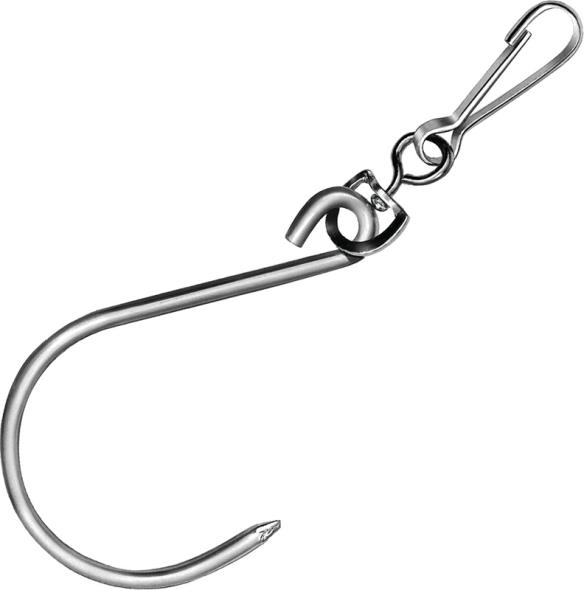 Swivel Pail Hook, 5 Gal, 7 In L X 1-3/4 In W, Steel
SKU#: 6961387 Y
Model#: 45110
JEN MFG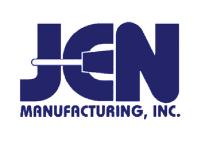 Jen Manufacturing has a diverse customer base of over 1500 customers and has established a distinct position as a core vendor to the BRUSH industry. The Company has been supplying customers, including Ace Hardware, Menards, Wal-Mart for the last 30 years. The Company has achieved a valuable reputation due to its ability to perform difficult assignments and deliver products on time and within budget constraints.
Some examples of paint applicators and accessories by JEN MFG are: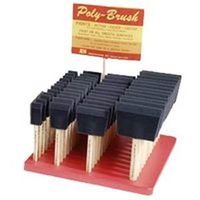 PB-1 Assortment Foam Brush Display Set, 48 Pieces
SKU#: 6320550
Model#: PB-1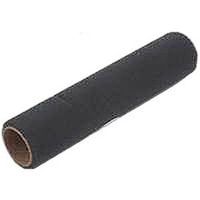 Poly-Roller Paint Roller Cover, 3/8 In Nap, 9 In L, Urethane Foam Cover
SKU#: 6580104 Y
Model#: 9PR
BERCOM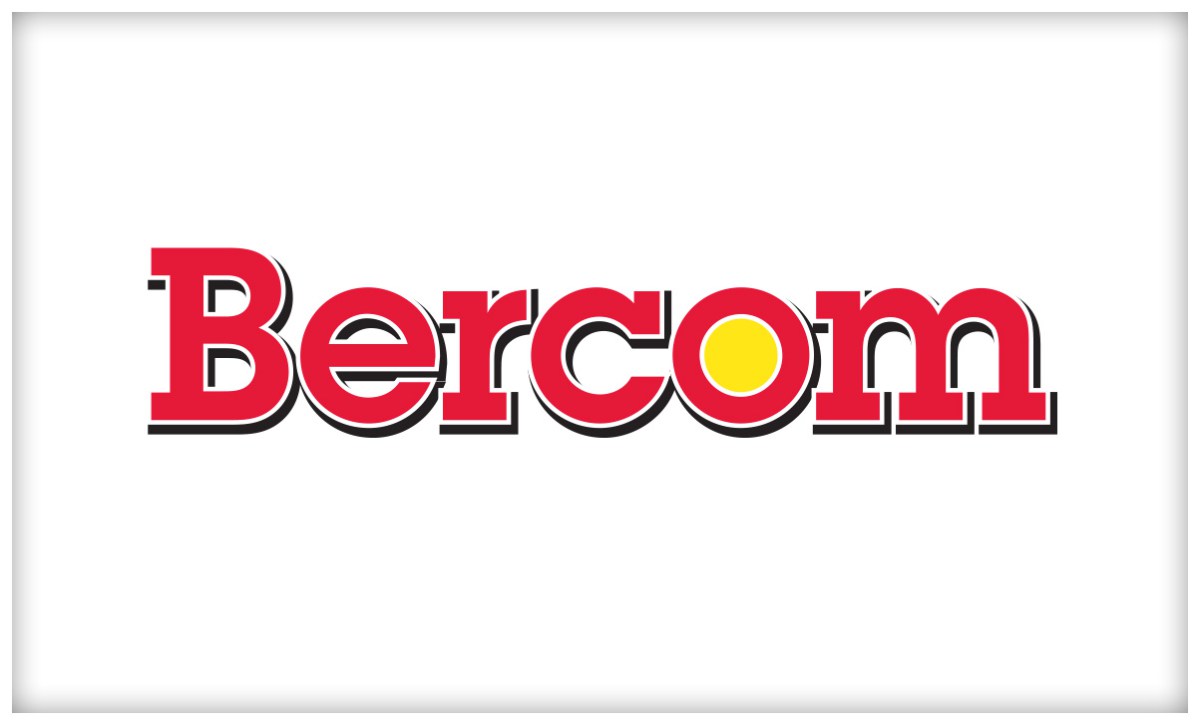 Bercom World Headquarters is located in Chanhassen, MN. Even though only 3 of us are related, we act like one big family. The Bercom Gang is a small group that runs a successful business, works hard to get the job done, but also has a lot of fun along the way.
Some examples of paint applicators and accessories by BERCOM are: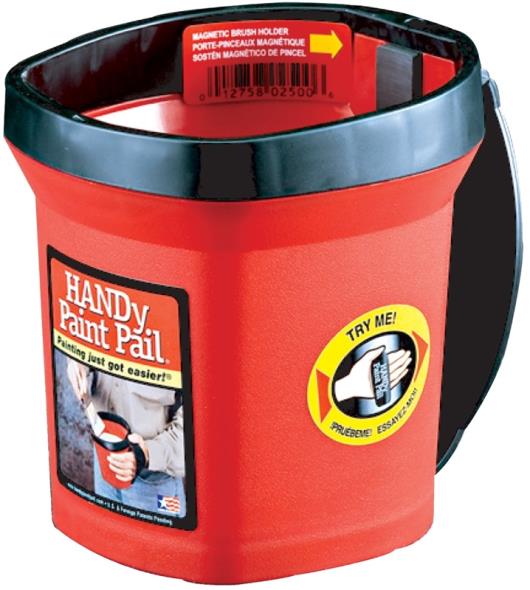 Dynamic KZ0250CT Handy Paint Pail
SKU#: 2282143 Y
Model#: 2500CT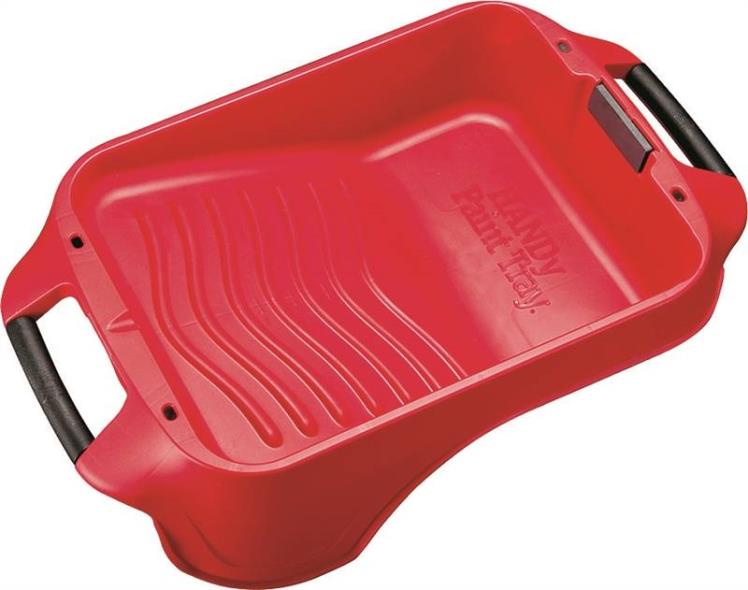 7500CC Handy Paint Tray, 1 Gal Capacity, 9 In, Plastic, Red
SKU#: 1181569 Y
Model#: 7500CC