DOG & CAT SUPPLIES
Cooks Home Center pride themselves on providing a wide array of dog and cat supplies that you are looking for.  Below is a list of some of the top brands we carry and their best tools within the category.
ASPEN PET

Aspen Pet strives to market classic products derived from smart and functional designs. This is a line that is geared to help make the lives of pets and their families easier. Established in 1979, Aspen Pet began with an original line of useful pet accessories. 
Some examples of dog and cat supplies by ASPEN PET are: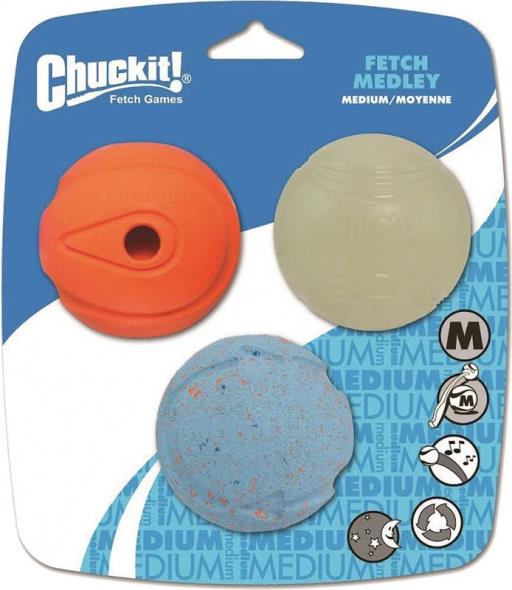 Chuckit 0520520 Medium Fetch Ball Medley, 2-1/2 In L X 2-1/2 In W, Natural Or Recycled Rubber
SKU#: 0791178 Y
Model#: 520520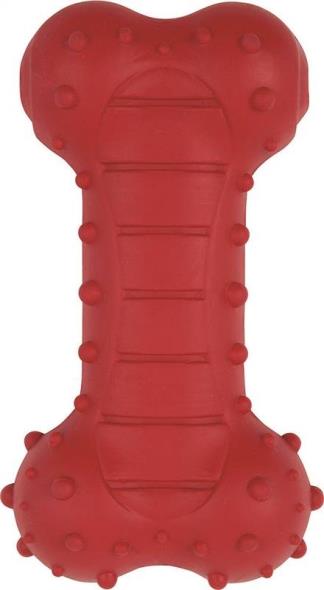 Dogzilla 52054 Medium Squeaky Treat Bone, 4 In L X 2-1/2 In W X 1 In D
SKU#: 0791350 Y
Model#: 52054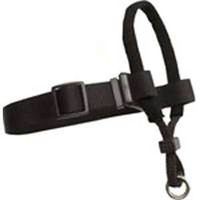 Pet Halter, 1 In X 18 – 32 In Belt, Nylon, Black
SKU#: 1236041 Y
Model#: 0380004
PET SAFE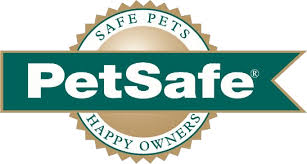 As the largest manufacturer of electronic pet training products in the U.S., Pet Safe is devoted to the most innovative research and advanced designs. Their products help you and your pet have the best moments together, whether you need a little help with training or you just want to pamper your pet and are proud of how their pet products have made paws happier and safer from customers across 52 countries (and growing).
Some examples of dog and cat supplies by PET SAFE are: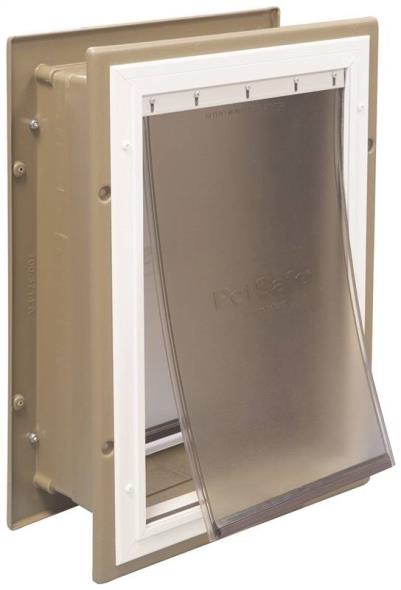 Pet Doors, Wall Entry, 10-3/8 X 15-3/8 In Flap X Opening
SKU#: 0504761 Y
Model#: HPA11-10920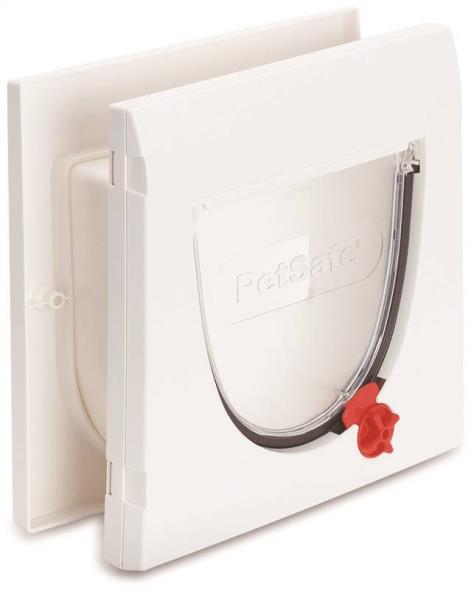 Cat Flaps, 4-Way Locking System, 6-1/4 X 5-1/2 In
SKU#: 0504787 Y
Model#: HPA11-10876
NUTRI-VET

Nutri-Vet offers a wide range of unique, veterinary formulated animal supplements and complementary external products that promote health and well being of dogs and cats. Sophisticated formulas combined with innovative delivery systems and high palatability profiles have positioned Nutri-Vet as the leading provider of natural animal products in North America.
Some examples of dog and cat supplies by NUTRI-VET are: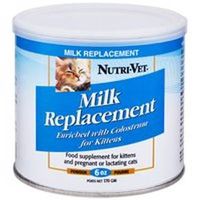 Milk Replacement Powder, 6 Oz Can
SKU#: 1181460 Y
Model#: 99877-9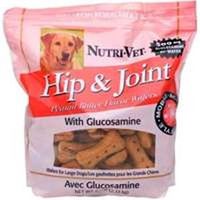 Hip And Joint Polished Brass Biscuit, 6 Lb Resealable Pack, Wafer
SKU#: 1758697 Y
Model#: 13662-1

Ear Cleanse, 8 Oz, Gel
SKU#: 2537199 Y
Model#: 02651-9