FIREPLACE & STOVES
Here at Cooks Home Center, we go above and beyond to provide a wide range of fireplaces and stoves to suit all of your needs.  Below is a list of some of the top brands we carry and their best tools within the category.
CAFRAMO

Caframo designs develops and manufactures high-quality fans, heaters, laboratory stirrers and accessories to a wide range of North American and International markets. Our products are constructed with the highest quality and greatest care.
Some examples of the products we carry by CAFRAMO are: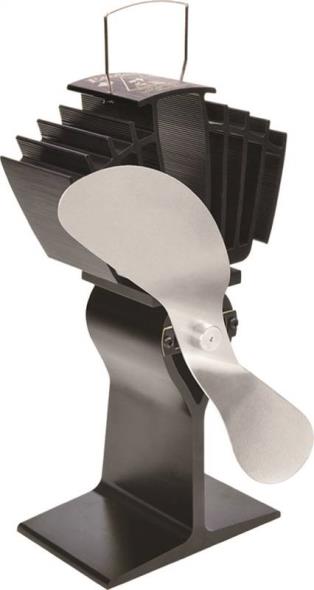 Heat Powered Stove Fan With Nickel Blade, 185 – 650 Deg F, 175 Cfm
SKU#: 3586393 Y
Model#: 812AMKB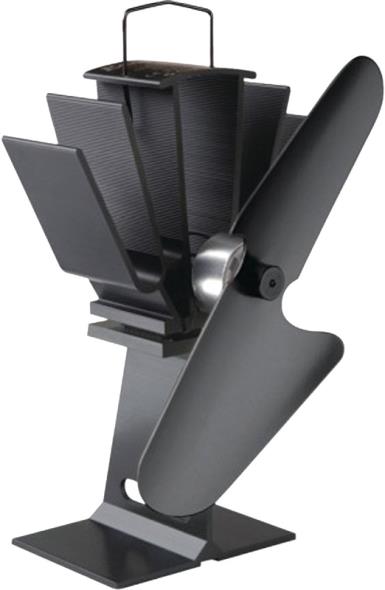 Heat Powered Stove Fan With Black Blade, 230 – 650 Deg F, 100 Cfm
SKU#: 3586427 Y
Model#: 800CAXBX
DURAFLAME
Duraflame is America's firelog brand leader, offering a wide variety of fire-related products, including firelogs, fire starters, and barbecue products. For over 40 years, Duraflame® has proven its leadership in the fireplace fuel category and its commitment to millions of loyal customers. We consistently deliver and innovate products that meet the highest standards of quality, convenience, reliability and environmental sustainability.
Some examples of the products we carry by DURAFLAME are: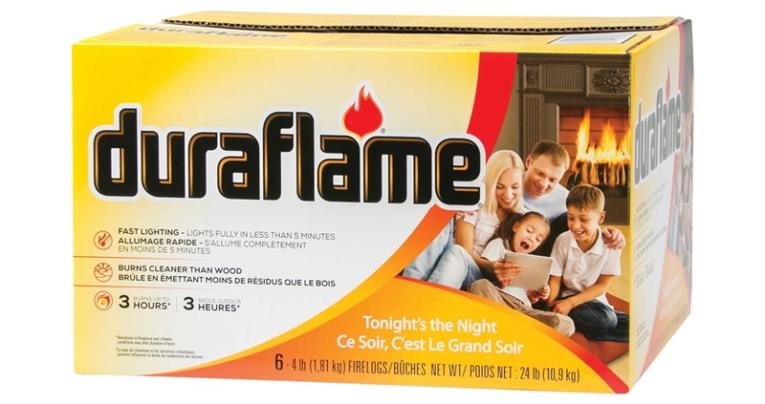 FIRELOG 4LB FR/ENG
SKU#: 0083204
Model#: 50604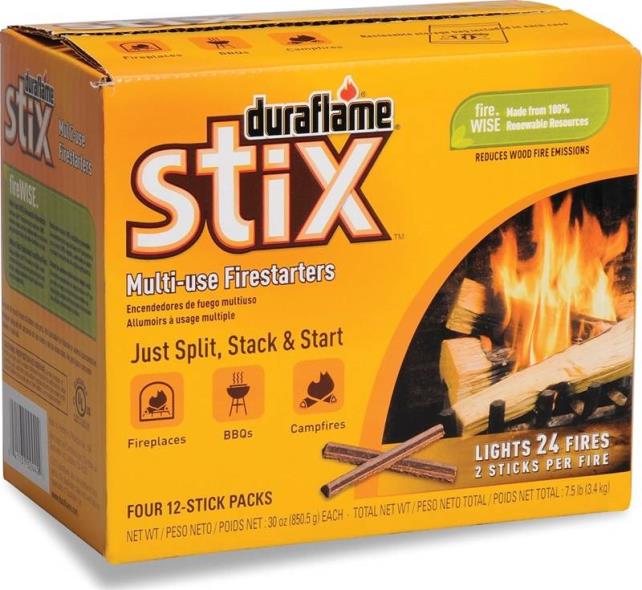 Duraflame 02442 Fire Starter
SKU#: 2989143 X
Model#: 02442
US STOVE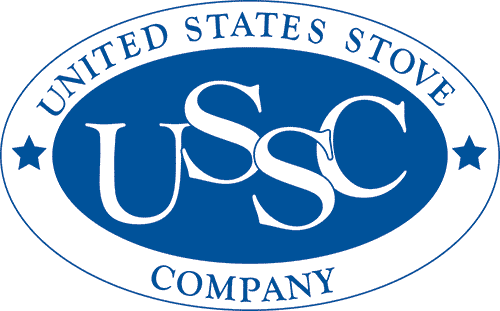 Wetter Manufacturing of Memphis, Tennessee (1864) and Perry Stove Works of Albany, New York (1869) are the two companies that make up what is now known as United States Stove Company. Perry Stove Works relocated to South Pittsburg, TN in 1886 for the abundance of natural resources available such as limestone, iron ore, and coal, as well as the easy access to railway and water transportation. Today, USSC is privately owned and operated. Their years of experience in each part of our business is hands down the longest and best in the industry. With 140 years and counting, they have people start their careers and then retire from their company after 30 plus years of service.
Some examples of the products we carry by US STOVE are: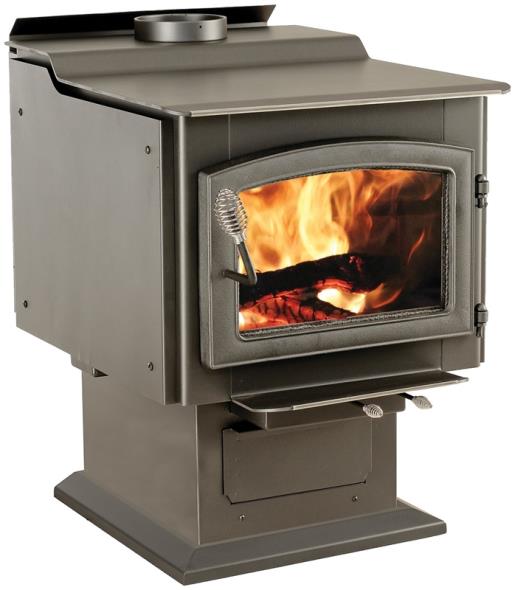 Ponderosa TR007 Wood Stove, 152000 BTU, 2600 Sq-Ft, 22 In Log Wood
SKU#: 1706175
Model#: TR007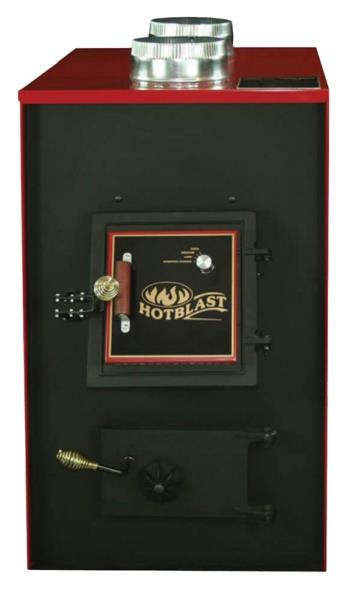 1500 Wood/Coal Furnace, 139000 BTU, 2500 Sq-Ft, 26 In Log Wood, 70 Lb Coal
SKU#: 3288933
Model#: 1500
The Railroad Potbelly PB65XL Railroad Potbelly Stove, 200000 BTU, 1500 Sq-Ft, 40 Lb Coal/Wood
SKU#: 3882016
Model#: 1869/PB65XL