LIGHTING & CEILING FANS
At Cooks Home Center, we pride ourselves on providing a wide array of lighting and ceiling fans for all of your home needs.  Below is a list of some of the top brands we carry and their best tools within the category.
COLEMAN CABLE

CCI is a leading manufacturer and innovator of wire and cable and other electrical products, serving a multitude of channels and industries. With extensive design and production capabilities and a long-standing dedication to customer service, CCI continues to expand its product offerings, enhance its market presence, and exceed the expectations of its diverse and growing customer base.
Some examples of  lighting & ceiling fans by COLEMAN CABLE are: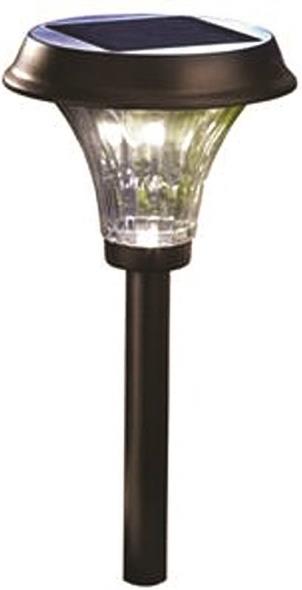 Richmond 91754 Outdoor Solar Path Light, Rechargeable, Warm White
SKU#: 0438606
Model#: 91754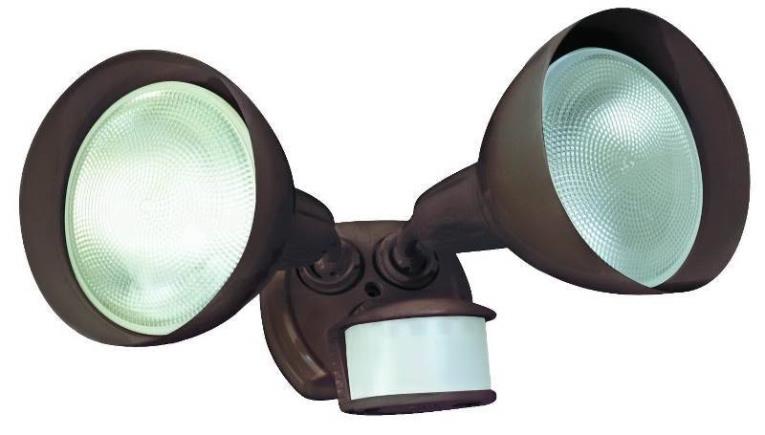 Designers Edge L-6004BR Twin Head Motion Activated Flood Light With Bulb Shield, 120 V, 240 W, PAR, Incandescent
SKU#: 1110428 Y
Model#: L6004BR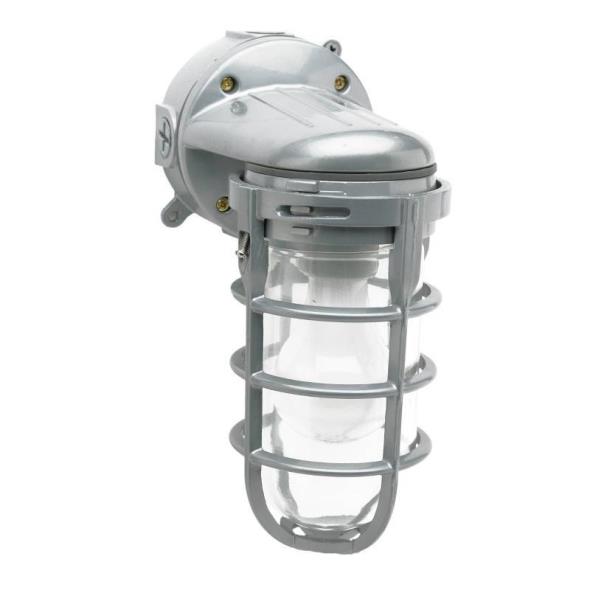 L1707SV Weather Tight Light, Incandescent, 100 W
SKU#: 1110626 Y
Model#: L1707SV
HUBBELL ELECTRICAL

Hubbell Incorporated began its journey in the late 1800's when its founder, Harvey Hubbell, developed tooling and equipment to serve the growing demand for new assembly and manufacturing machinery during the industrial revolution. Today, we continue the tradition of growth and innovation that Hubbell was built on more than a century ago. We are focused on delivering high quality, dependable products.
Some examples of  lighting & ceiling fans by HUBBELL ELECTRICAL are: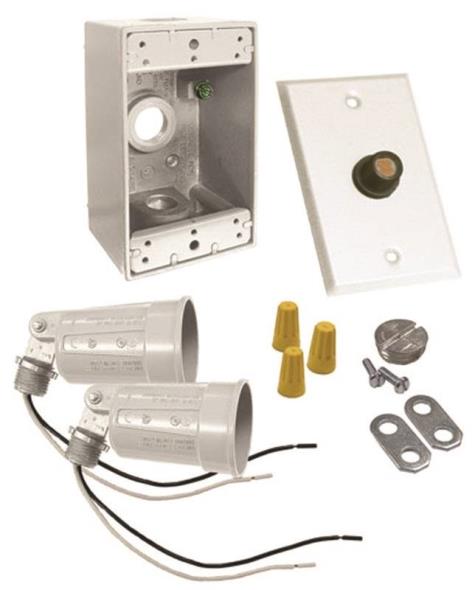 Bell Weatherproof 5883-6 Dusk To Dawn Floodlight Kits, With Photocell, White
SKU#: 0224758 Y
Model#: 5883-6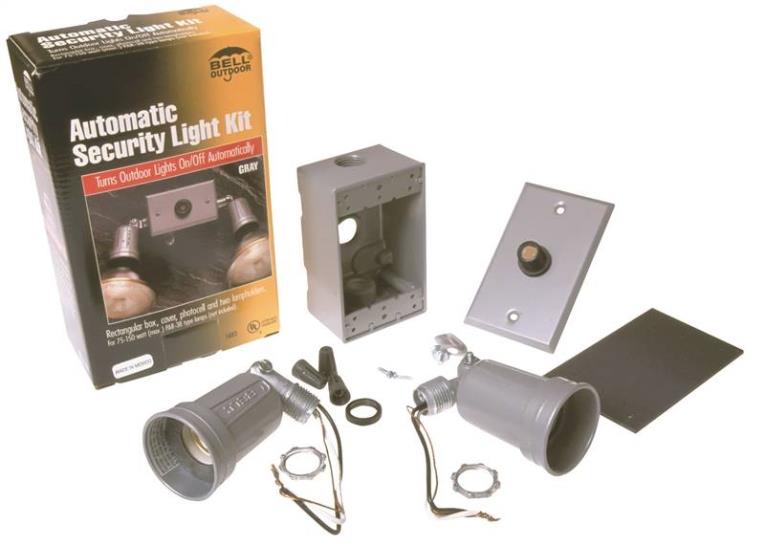 Bell 5883-5 Weatherproof Floodlight Kit
SKU#: 1303361 Y
Model#: 5883-5
SYLVANIA

Light defines how you see the world.  Sylvania is redefining the role of light in a connected world that crosses borders, geographies, and cultures, linking us together.  They are advancing light by developing new technologies that offer unlimited potential in how light impacts your life and how you control your environment.
Some examples of  lighting & ceiling fans by SYLVANIA are: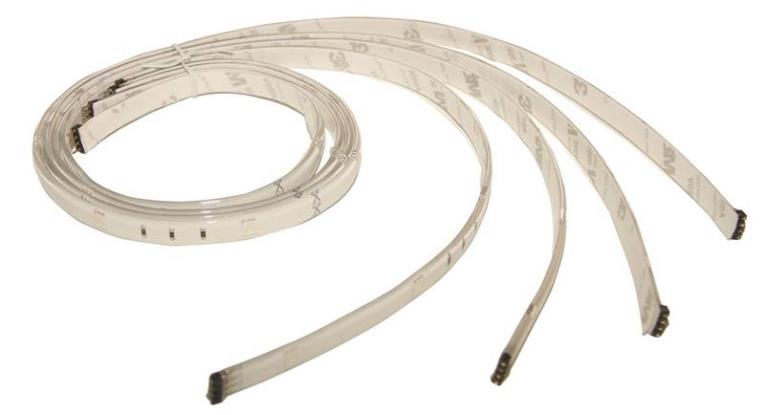 MOSAIC 72344 Flexible Light Kit, LED, White
SKU#: 0014621 Y
Model#: 72344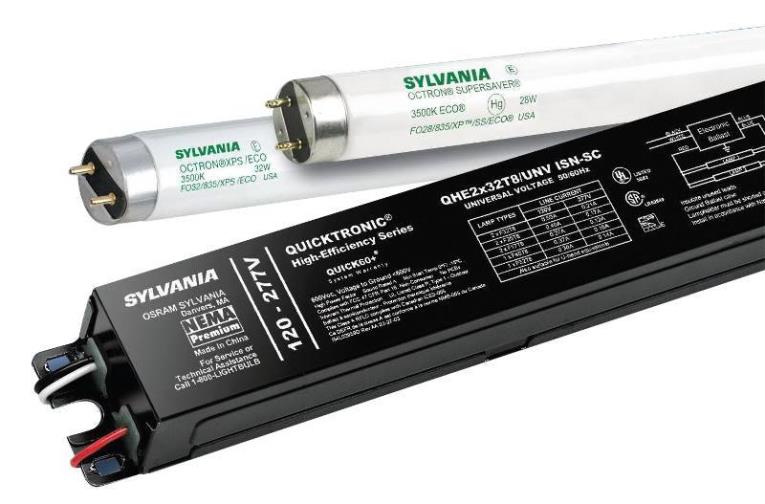 Quicktronic 49857 Electronic High-Efficiency Universal Lamp Ballast With Leads, 32 W, 120/277 VAC, T8, Fluorescent Lamp
SKU#: 1227420 Y
Model#: 49857