CONSTRUCTION HARDWARE
Cooks Home Center pride themselves on providing a wide array of construction hardware that you need.  Below is a list of some of the top brands we carry and their best tools within the category.
AMERIMAX HOME PRODUCTS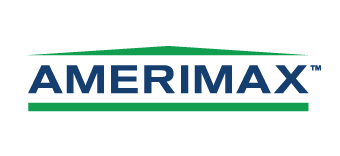 Amerimax is the leading manufacturer of rain-carrying systems in the United States, offering high-value solutions to consumers and professional contractors.  We provide all products needed to protect your home from rainwater, including steel, aluminum, vinyl, and copper rain-carrying systems, soffit, fascia, flashing and roofing accessories.
Some examples of construction hardware by AMERIMAX HOME PRODUCTS are: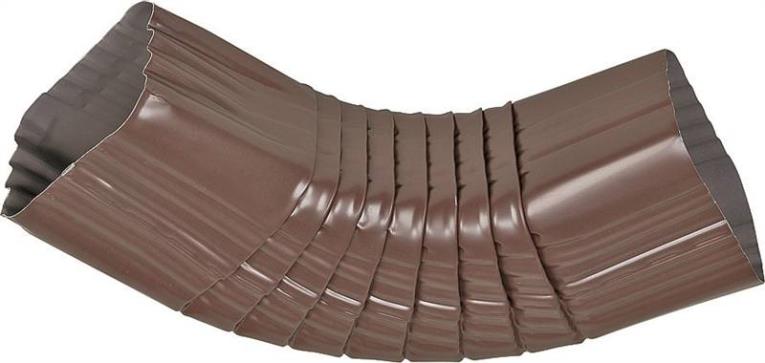 2526519 Type B Square Corrugated Gutter Side Elbow, 75 Deg, 2 W X 3 In D
SKU#: 1187749 Y
Model#: 2526519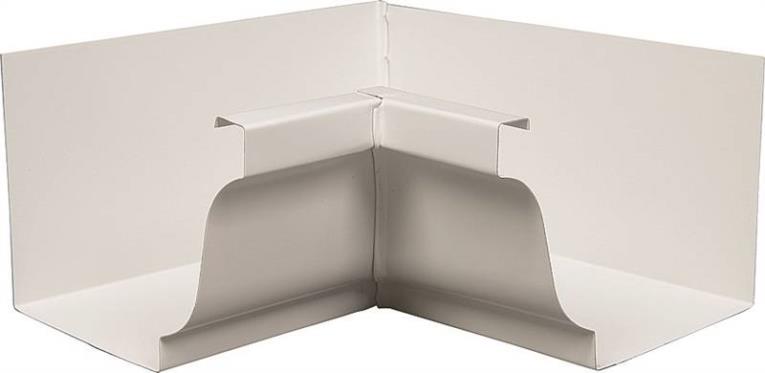 27201 K-Style Standard Inside Mitre Gutter, 5 In W, White Aluminum
SKU#: 3658242 Y
Model#: 27201

25024 Snap Lok Bracket, 5 In L, For Use With K Style Hanger
SKU#: 6743256 Y
Model#: 25024
MARSHALLTOWN

When a better tool is made… MARSHALLTOWN will make it!  MARSHALLTOWN has been the first to offer some of the most innovative changes in its industry.  Its innovative spirit has been evident from the very beginning, and its continuous product development has helped the company achieve and maintain its status as the Standard of Quality since 1890.
Some examples of construction hardware by MARSHALLTOWN are: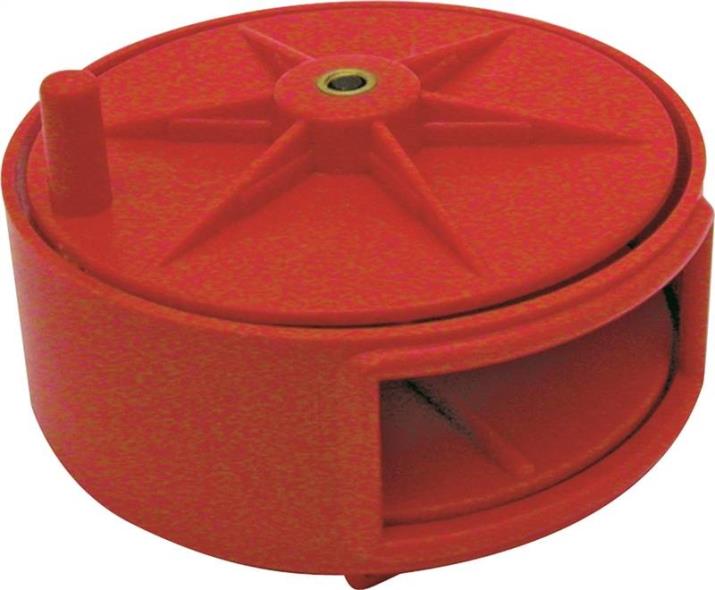 TWR26 Tie Wire Reel, Plastic, Red
SKU#: 7419849
Model#: TWR26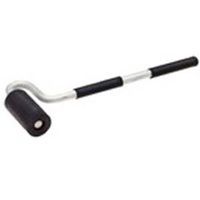 JR008 J Roller, 1-1/2 In X 3 In Roll, Plastic
SKU#: 6907315 Y
Model#: JR008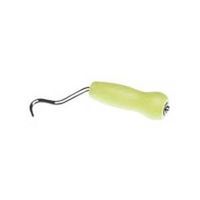 14731 Manual Tie Wire Twister, 3 In Pliers L, Steel/Poly Handle, Yellow
SKU#: 6014385 Y
Model#: 14731