LOCKSETS & KEYING SUPPLIES
Here at Cooks Home Center, we go above and beyond to provide a large selection of locksets and keying supplies to suit all of your needs.  Below is a list of some of the top brands we carry and their best tools within the category.
SCHLAGE

A lot's changed since Walter Schlage opened his first shop in 1920. At the same time, a lot hasn't. We're still meticulous designers, painstaking engineers, and proud craftsmen. Nearly a century later, we're proud to grace your doors with a growing menu of stylish, top-grade hardware.
Some examples of our locksets & keying supplies selection by SCHLAGE are: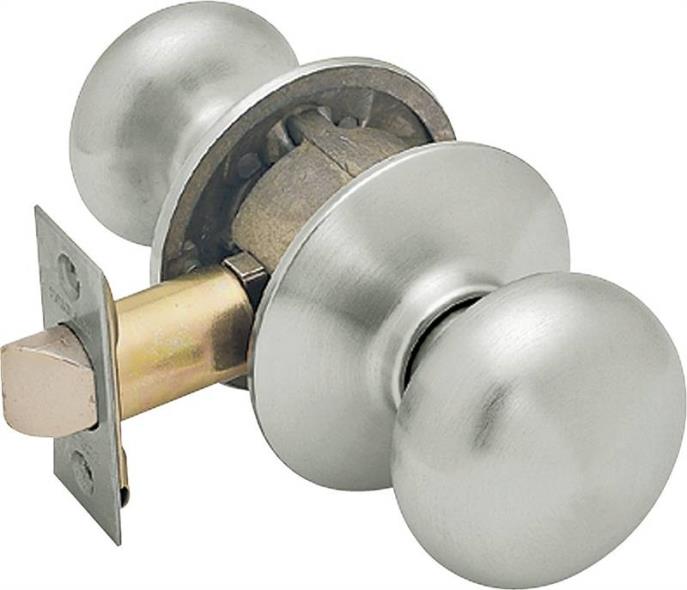 Plymouth F10 Round Full Ball Door Knob Lockset, Unkeyed, Solid Brass, Satin Nickel
SKU#: 0078741 Y
Model#: F10 PLY 619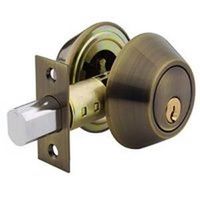 B62NV609KA4 Double Cylinder Dead Bolt, Alike, K4 Key, Antique Brass
SKU#: 0904532 X
Model#: B62NV609KA4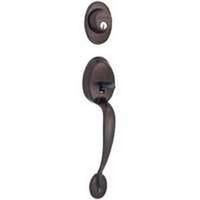 Plymouth F58 Single Cylinder Door Handleset, Oil Rubbed Bronze
SKU#: 2659753 Y
Model#: F58PLY613
MASTER LOCK

Founded in 1920 by Harry Soref, Master Lock has proven their products go above and beyond the average standard in locks. From working with Harry Houdini to creating jobs around the United States, Master Lock is proud to provide a top quality product to all.
Some examples of our locksets & keying supplies selection by MASTER LOCK are: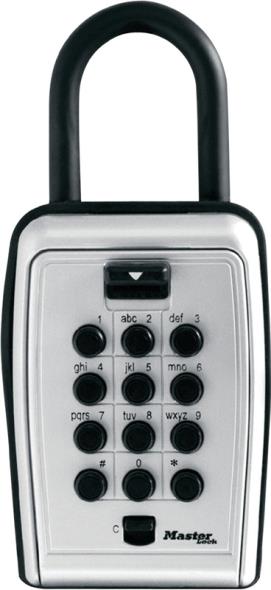 5422D Combination Push Button Portable Key Safe, Aluminum, Silver/Black
SKU#: 4516076 Y
Model#: 5422D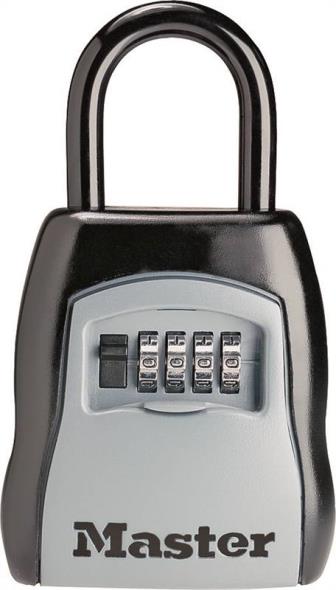 5400D Portable Key Storage Security Lock, 13/32 In Dia, 1-13/32 In H X 1-7/8 In W
SKU#: 9992785 Y
Model#: 5400D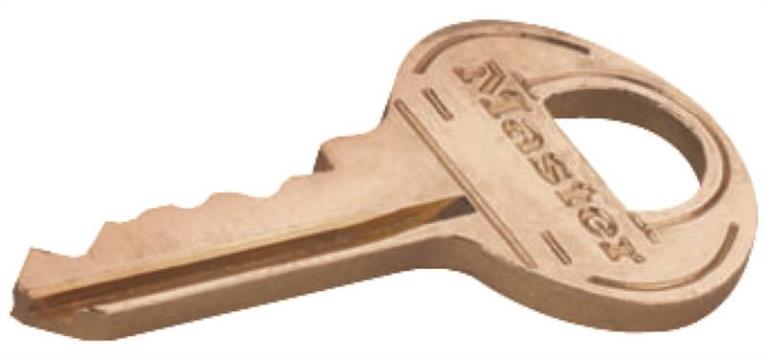 K1BOX Pin Tumbler Key Blank
SKU#: 6402325 X
Model#: K1BOX