SAFETY & ORGANIZATION
At Cooks Home Center, we pride ourselves on providing a wide variety of safety and organization tools to suit all of your needs.  Below is a list of some of the top brands we carry and their best tools within the category.
3M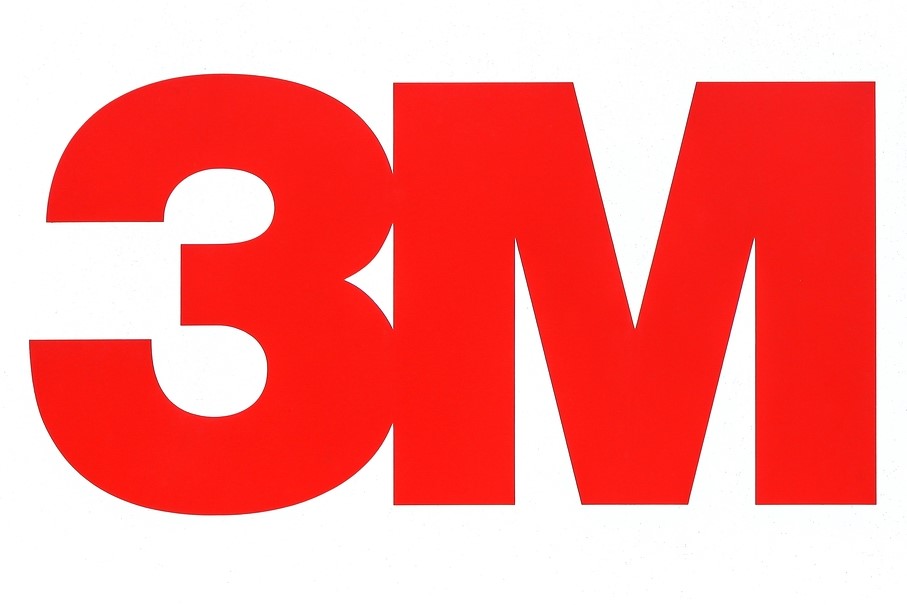 At 3M, they believe the right science applied the right way touches people worldwide. Every day, they're generating breakthroughs that make your lives better, easier, and more complete. That's not to say it's easy. Since 1902, the formula for their success has been the same as today: innovation plus perseverance—in their products, their people and their brand.
Some examples of  the safety and organization tools by 3M are: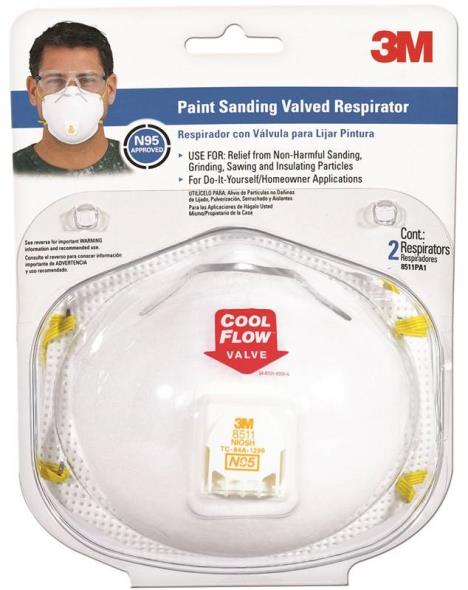 Tekk Protection Disposable, Heavy Duty Particulate Respirator, N95, 95 %, White
SKU#: 0816025 Y
Model#: 8511PA1-2A/R8511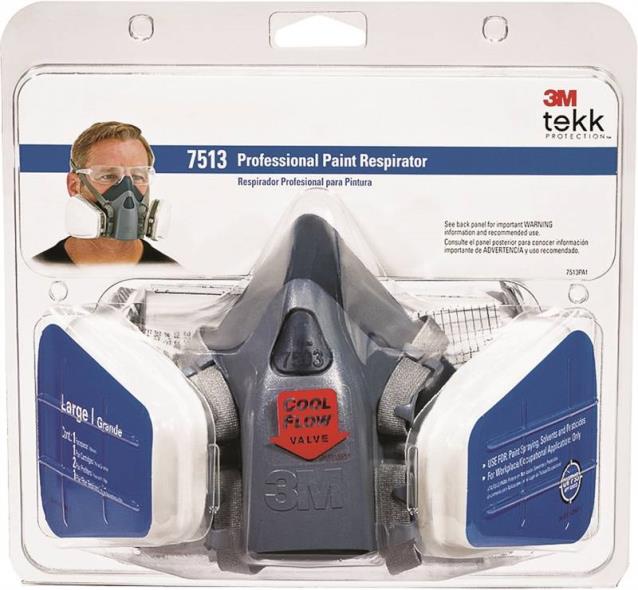 Tekk Protection Pro 7513PA1-A/R7513ES Dual Cartridge Paint Spray Respirator, Large, P95
SKU#: 3411105 Y
Model#: 7513PA1-A/R7513ES

47091-WZ4 Safety Glasses, Anti-Fog, Gray Lens
SKU#: 5410667 Y
Model#: 47091-WZ4
JACKSON SAFETY

Jackson Safety, the TOP choice for all of your PPE welding solutions. Jackson Safety provides durable safety equipment with top of the line technologies to ensure the very best work experience.
Some examples of  the safety and organization tools by JACKSON SAFETY are:
Mono Goggle 211 Safety Goggles, Chemical, Clear Lens Color
SKU#: 0131821 Y
Model#: 3000013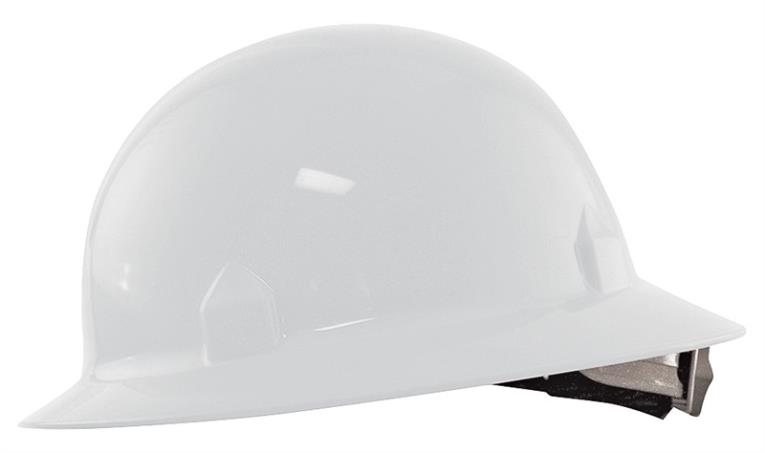 Blockhead 3014874 Hard Hat, 6-1/2 – 8 In, Full Brim, HDPE, White
SKU#: 0941369 Y
Model#: 3014874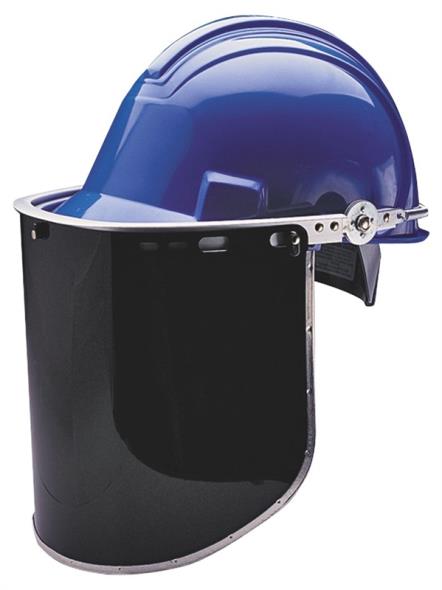 Huntsman Brimaster 3000034 Hardcap Attachment, For Use With Face Shields To Most Safety Caps
SKU#: 2860831 Y
Model#: 3000034
MILWAUKEE TOOLS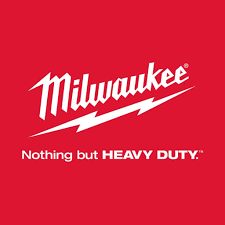 Since the company began in 1924, Milwaukee Tool has led the industry in both durability and performance. With an unwavering commitment to the trades, Milwaukee continues to lead with a focus on providing innovative, trade-specific solutions. Whether it is through their leadership in LITHIUM-ION technology, as seen in the M12™, M18™ & M28™ Systems, time-saving accessories or innovative hand tool products, Milwaukee is dedicated to delivering a steady stream of advanced solutions for the trades that offer increased productivity and unmatched durability.
Some examples of  the safety and organization tools by MILWAUKEE TOOLS are: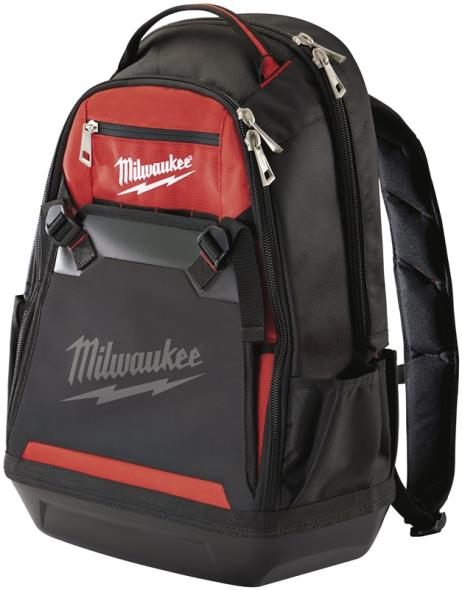 BACKPACK JOBSITE 35 POCKET
SKU#: 1383827 Y
Model#: 48-22-8200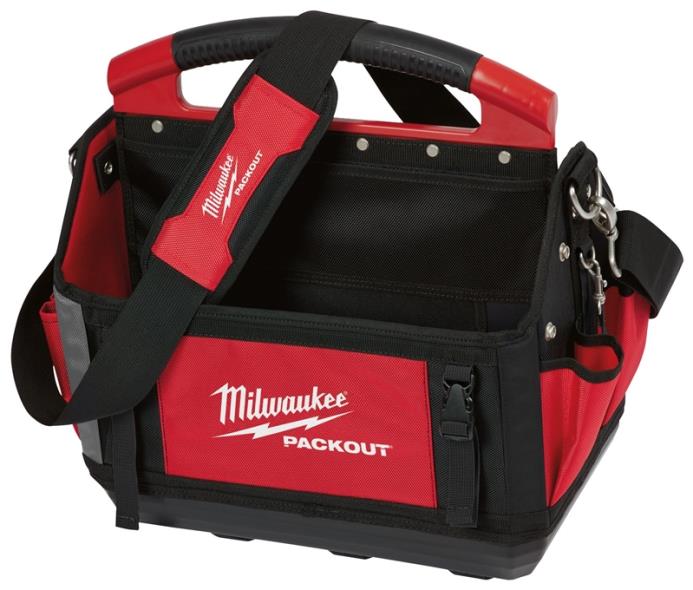 TOTE TOOLBOX 15IN
SKU#: 1383934
Model#: 48-22-8315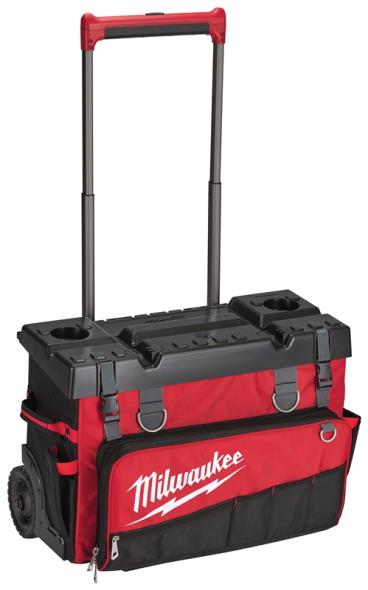 BAG ROLLING HARDTOP 24IN
SKU#: 1383835
Model#: 48-22-8220