EQUIPMENT RENTAL
Welcome to the Cook's Home Center Equipment Rental Department. We offer a full selection of rental equipment, including mini-loaders, jack-hammers, tables for events and dirt compactors, just name a few. Please review the list below to see if we have what you're needing.
 Espanola Rental Equipment Rentals & Reservations
Call us at 505-753-2145 to pay for the equipment you want to rent it in advance for the next day or to make a reservation. We look forward to serving your rental equipment needs.
Rental Equipment List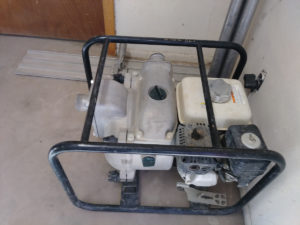 Augers
Auger, towable 1 man: #505-015-01
Auger/digger earth 2 man: #50-018-02
Auger/digger earth 2 man: #50-018-04
Auger bit, 6″x36″ (2 man): #50-020-02
Auger bit, 6″x36″ (2 man): #50-020-03
Auger bit, 10″x36″ (2 man): #50-021-02
Auger bit, 10″x36″ (2 man): #50-021-03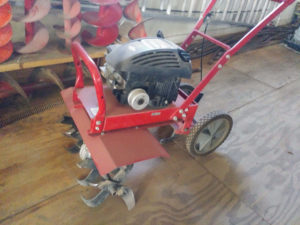 Auger bit, 8″x36″ (2 man): #50-022-02
Auger bit, 8″x36″ (2 man): #50-022-03
Auger bit, 12″x36″ (2 man): #50-213-01
Auger bit, 12″x36″ (2 man): #50-213-02
Chainsaws & Log Splitters
Log Splitter MTD 27 ton: #50-041-04
Log Splitter 24 ton: #50-050-01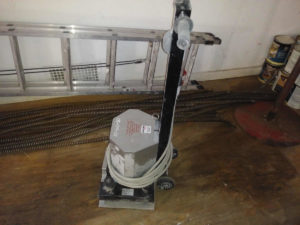 Chainsaw 16″ HUSQUARNA 435: #76-004-01
Chainsaw 20″ Makita 61cc: #76-005-01
Chipper, Vermeer BC 625: #50-054-01
Drywall Tools
Screwdriver, drywall: #26-018-01
Panel-lift, 11′ reach tilt: #44-042-01
Panel-lift, 11′ reach tilt: #44-042-02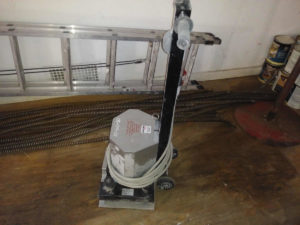 Generators
Generator, 3200w Robin: #28-002-01
Generator, 6100w Robin: #28-004-01
Welder Generator Arc: #28-022-01
Ladders & Scafolding
Ladder, 40′ Extension: #48-002-00
Ladder, 6′ Green Step: #48-003-01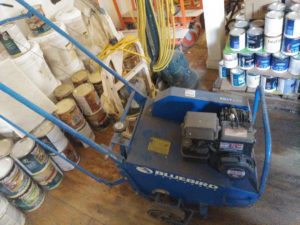 Trap cage, HAVAHART, SM: #50-011-01
Trap Cage, HAVAHART, LG: #50-012-01
Lawn & Garden Equipment
Mower, Push String: #50-056-02
Aerator, Lawn 3.5HP: #50-057-02
Thracher, 5.5HP: #50-080-01
Thracher, 5.5HP: #50-080-02
Blower, leaf/debris 8HP: #51-016-02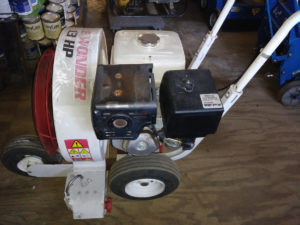 Tiller, 26″ 4 tine: #52-001-01
Tiller, 26″ 4 tine: #52-001-02
Moving, Lifting, & Digging Equipment
Forklift with driver: #24-001-01
Forklift attachment: #24-002-01
Skidloader, Bobcat S570: #24-013-02
Skidloader, GEHL 5635 SXT: #24-014-02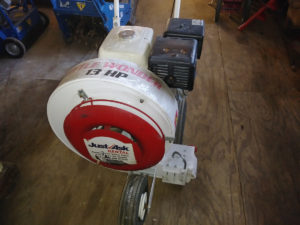 10″ Auger for skidloader: #24-015-01
Trencher, walk behind: #24-017-02
Trencher. ride on 54″ max: #24-022-01
Exavator GEHL 303: #24-024-01
Excavator, Mini Bobcat E20: #24-029-01
Sissorlift, 22′: #48-001-01
Pex, Wirsbo Expansion Tool: #45-001-01
Scissorlift 221: #48-005-01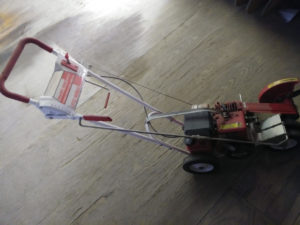 Niftylift TM40: #48-004-01
Party & Event Rentals
Popcorn Popper: # 60-005-01
Popcorn Popper: # 60-005-02
Sno-Kone Machine: #60-007-01
Sno-Kone Machine: #60-007-02
Sno-Kone Shave Ice: #60-008-01
Cotton Candy Machine: #60-009-01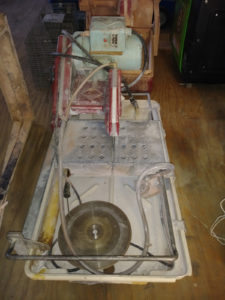 Table, Banquet 30″x8′: #60-017-00
Table, Banquet 60″: #60-019-00
Table, Chill Table: #60-020-00
Table, Chill Table: #60-020-01
Chair, Fan deck white poly: #60-025-00
Chair, Fold White Wed Poly: #60-026-00
Grill, 2'x6′ Propane: #60-055-01
Grill, 2'x6′ Charcole: #60-058-01
Coffee Maker, 100 Cup: #60-060-02
Coffee Maker, 55 Cup: #60-061-01
Beverage Fountain, 5 GAL: #60-062-01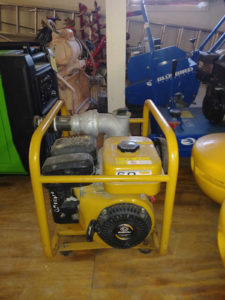 Coffee Maker, 55 Cup WEST: #60-063-01
Tray, Tiered w/ gold: #60-066-01
Canopy 20'x20′: #60-080-03
Canopy 20'x20′: #60-080-04
Canopy 20'x20′: #60-080-05
Nacho Dispensing Machine: #06-090-01
Inflatable, Bounce House: #61-001-01
Inflatable, Air Dancers 20′: #61-004-00
Inflatable, Air Dancers 20′: #61-004-01
Inflatable, Basketball: #61.005-01
Canopy 20'x30′: #61-025-04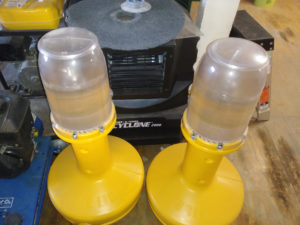 Canopy 20'x30′: #61-025-05
Canopy 20'x30′: #61-025-06
Chafing Dish, 8QT: #61-077-01
Chafing Dish, 8QT: #61-077-02
Chafing Dish, 8QT: #61-077-03
Chafing Dish, 8QT: #61-077-04
Chafing Dish, 8QT: #61-077-05
Chafing Dish, 8QT: #61-077-06
Chafing Dish, 8QT: #61-077-07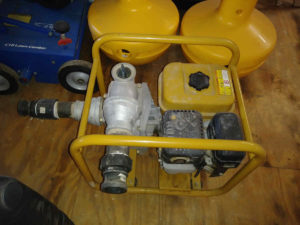 Chafing Dish, 8QT: #61-077-08
Plumbing Tools
Pipe Cutter, 2-4″ 3WHLS: #70-012-01
Pipe Cutter,5/8″-2″: #70-014-00
Snake, Closet Auger: #70-034-01
Snake, 3/4x 100′ eel (Blue): #70-043-01
Snake, 3/4x 100′ eel (Blue): #70-043-02
Snake, 1/2x 75′ eel: #70-044-01
Snake, 25′ x 3/8" Power Drill: #70-052-01
Snake, 25′ x 3/8" Power Drill: #70-052-02
Pipe Vise, Tripod Portable: #70-058-01
Pipe Threader 3/8"-1": #70-060-01
Pipe Threader 1"-2": #70-062-01
Pipe Cutter Iron 2"-6": #70-064-01
Snake, Electric Eel Kit 8′ sec: #70-075-01
Hose, Air 3/8 x 100′: #72-009-00
Hose, 2"x 50" discharge hose: #72-013-00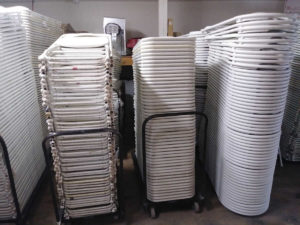 Hose, 2"x 20" suction hose: #72-017-00
Pump, water/transfer 2": #72-025-01
Pump, Trash Pump 2": #72-027-01
Pump, 3" Gas Trash: #72-035-01
Pump, 3" 6.0HP Robins: #72-040-01
Power Tools
Sander, HD 5" orbital: #74-032-01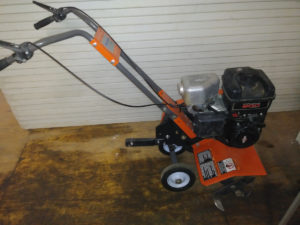 Saw, wet tile w/ blade: #76-012-02
Saw, wet brick & block: #76-013-01
Saw, cutoff 14" gas: #76-015-04
Saw, dry cut brick & block: #76-017-01
Towing Equipment
Hitch, receiver tri-ball: #12-129-01
Receiver, triball & pin: #18-003-01
Trailer, 20H tilt Red 80x 20: #18-005-01
Tow Dolly: #18-009-01
Trailer, Blk pipe rail 82" : #18-010-02
Dolly Appliance: # 18-026-03
Pallet Jack: #18-038-01