SMALL ANIMAL
Here at Cooks Home Center, we go above and beyond to provide a large selection of small animal items to suit all of your needs.  Below is a list of some of the top brands we carry and their best tools within the category.
MILLER MFG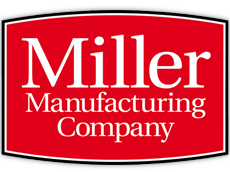 Miller Manufacturing Company is a market-leading manufacturer, distributor, and marketer of farm, ranch, and pet products which are sold under the brand names of Little Giant, Hot-Shot, Springer Magrath, Double-Tuf, Pet Lodge, and API. At the core of Miller's values is our commitment to American manufacturing, with most of our products designed, manufactured, and distributed here in the United States.
Some examples of our small animal items by MILLER MFG are: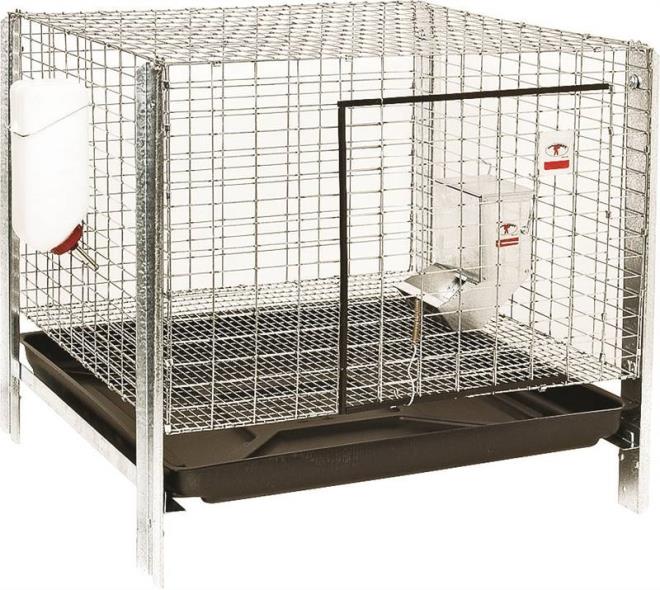 Pet Lodge RHCK1 Rabbit Hutch Kit, 24 In L X 24 In W X 16 In H, Spring Tension, Galvanized Steel
SKU#: 0058057
Model#: RHCK1

Pet Lodge OPB32 Pet Water Bottle, 32 Oz Capacity, 3 In Dia, Plastic, Opaque
SKU#: 5085808 Y
Model#: OPB32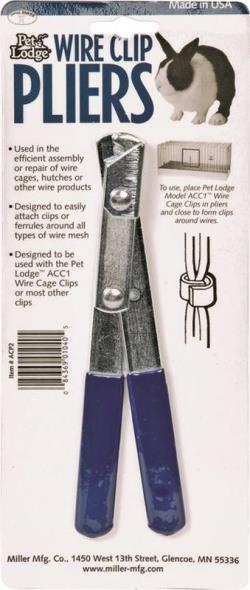 Wire Clip Plier, Metal, Comfort Grip
SKU#: 8933590 Y
Model#: ACP2
SPECTRUM BRANDS

Spectrum Brands Holdings, a member of the Russell 1000 Index, is a global consumer products company offering an expanding portfolio of leading brands providing superior value to consumers and customers every day. The company is a leading supplier of consumer batteries, residential locksets, residential builders' hardware, plumbing, shaving and grooming products, personal care products, small household appliances, specialty pet supplies, lawn and garden and home pest control products, personal insect repellents, and auto care products. Helping to meet the needs of consumers worldwide, the company offers a broad portfolio of market-leading, well-known and widely trusted brands.
Some examples of our small animal items by SPECTRUM BRANDS are: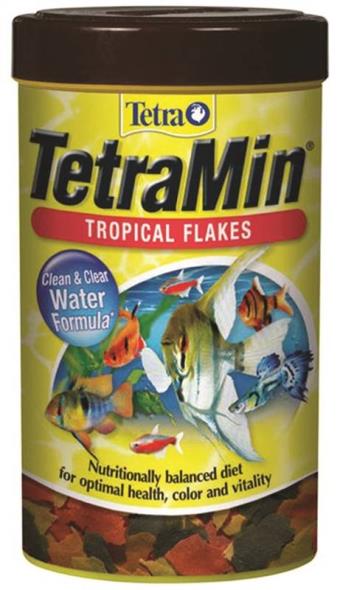 United Pet 77104 Tetra Tropical Fish Flakes, Tetramin, 2.2 Oz
SKU#: 7212772 Y
Model#: 77104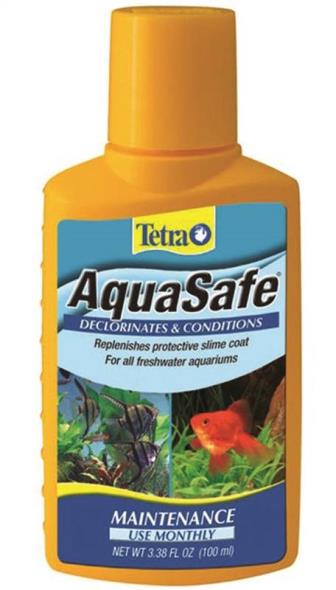 United Pet 16171 Tetra Water Conditioner, For Aquariums, 3.38 Oz
SKU#: 7212798 X
Model#: 16171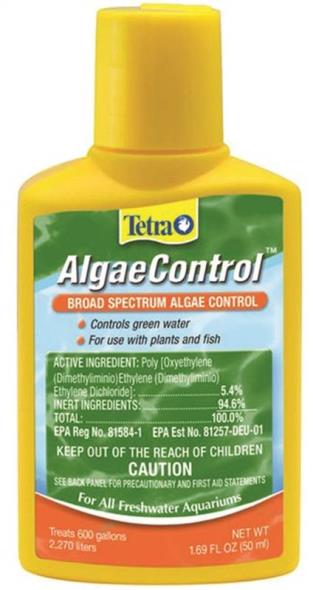 United Pet 77183 Tetra Aquarium Algae Control, 1.69 Oz
SKU#: 7212780 X
Model#: 77183