GENERAL AUTOMOTIVE
Here at Cooks Home Center, we pride ourselves on providing a wide variety of general automotive items to suit all of your vehicular needs.  Below is a list of some of the top brands we carry and their best tools within the category.
PENNZOIL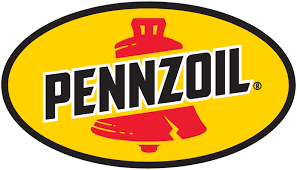 Trusted by all, from your family to the top racing companies, Pennzoil has proven its product is more than just oil, it's performance boosting, engine cleaning, and lubricating liquid gold. Pennzoil prides themselves on providing top of the line oil for all of your vehicles, old or new.
Some examples of the products we carry by PENNZOIL are: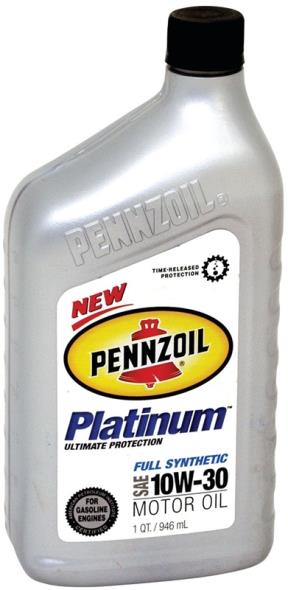 Platinum 550022687/5063686 Advanced Full Synthetic Motor Oil, 1 Qt, Clear, Liquid
SKU#: 1651439 X
Model#: 550022687/5063686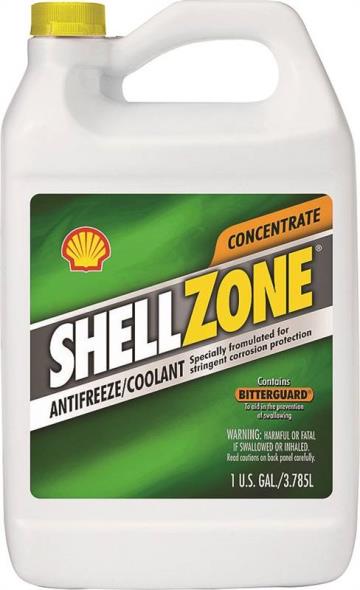 Shell Zone 9401006021 Concentrate Anti-Freeze Coolant, 1 Gal, Liquid
SKU#: 2559557 X
Model#: 9401006021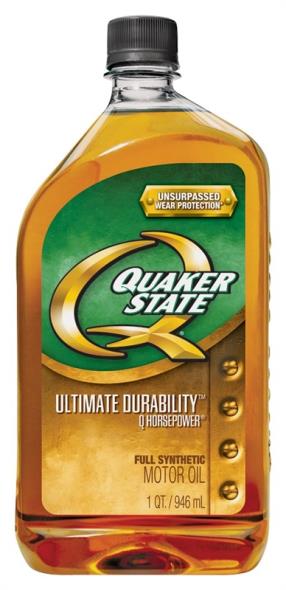 Quaker State 550024133 Full Synthetic Motor Oil, 1 Qt
SKU#: 3810017 X
Model#: 550046199/5500367
VALLEY INDUSTRIES

Valley Industries has over 50 years of combined experience. The company is enhanced by a national sales force of dedicated men and women who are focused on providing the highest level of customer service to all those that they serve.
Some examples of the products we carry by VALLEY INDUSTRIES are: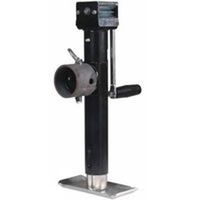 Side Wind Weld Collar Trailer Jack, 5000 Lb, 11 In H
SKU#: 4319331
Model#: VI-050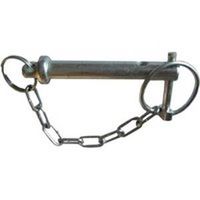 VI-025-CS Jack Pin, 9/16 In
SKU#: 4319497
Model#: VI-025-CS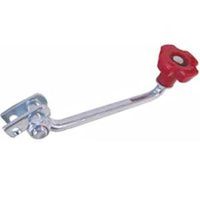 XA-003-999 Trailer Jack Crank Kit
SKU#: 4319422
Model#: XA-003-999
MARTIN WHEEL

Martin Wheel Company was founded in 1946 as a distributor of slow speed wheels. With the development of a multi-notched tire that would fit several brands of reel-type lawnmowers, the Company rapidly grew in the lawn and garden wheel and tire business. Today, Martin Wheel continues to serve original equipment manufacturers, aftermarket distributors, and retailers by providing quality engineered products and outstanding customer support.
Some examples of the products we carry by MARTIN WHEEL are: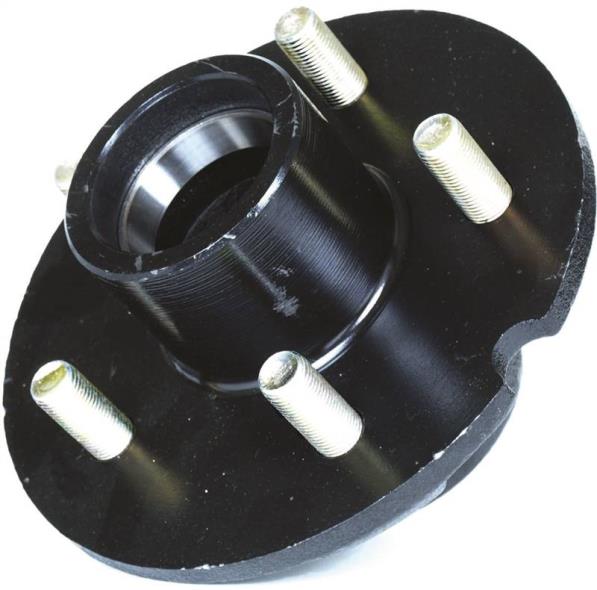 H-545UHI-B High Speed Trailer Hub Kit
SKU#: 0011130
Model#: H-545UHI-B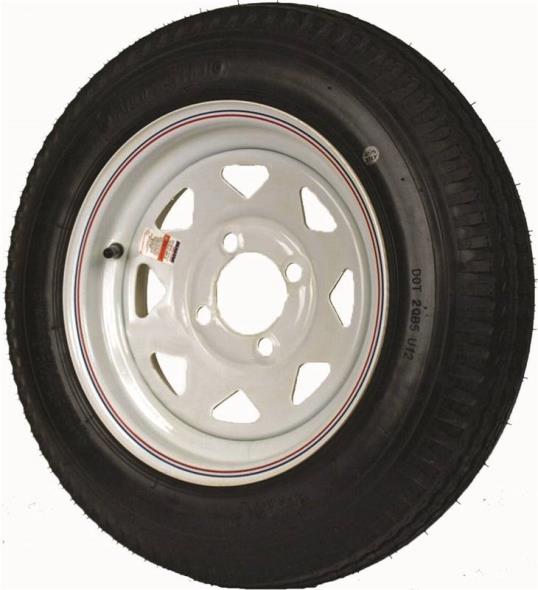 DM412B-4C-I Tire Bias, 480-12, 12 X 4 In Rim, 1120 Lb, 60 PsiDM412B-4C-I Tire Bias, 480-12, 12 X 4 In Rim, 1120 Lb, 60 Psi
SKU#: 3695988
Model#: DM412B-4C-I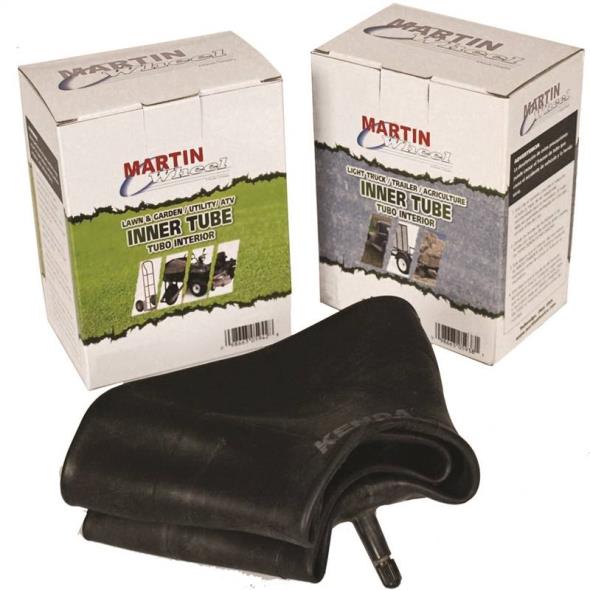 T452K Inner Tube, 530/450-12, TR-13 Valve, Butyl Rubber
SKU#: 4796199 Y
Model#: T452K