DECORATING
At Cooks Home Center, we pride ourselves on providing a large array of decorating items for all of your needs.  Below is a list of some of the top brands we carry and their best tools within the category.
HYDE TOOLS

Hyde Tools helps pros at work and at home find the tools they need to finish remodeling and repair jobs faster, better and easier. Established in Southbridge, Massachusetts as the Hyde Manufacturing Company well over a century ago, Hyde Tools has grown from its early start as a cutlery manufacturer into the leading provider of hand tools for jobs of many kinds. Today, HYDE® brand tools are used by painters, drywall professionals, and remodelers throughout the world.
Some examples of decorating items by HYDE TOOLS are:

Maxxgrip Professional Grade Wallpaper Shear 11 In L Comfort Grip, Stainless Steel
SKU#: 3087335 Y
Model#: 34015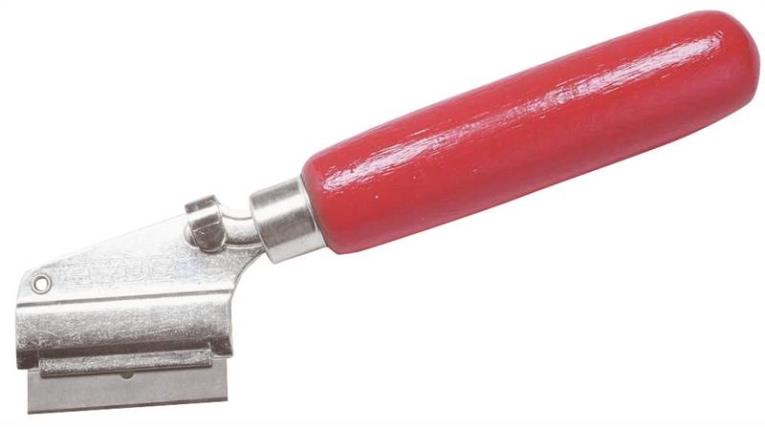 31550 Quick Change Razor Knife Scraper, 1 In W, Metal Frame Hardwood
SKU#: 6961015 Y
Model#: 31550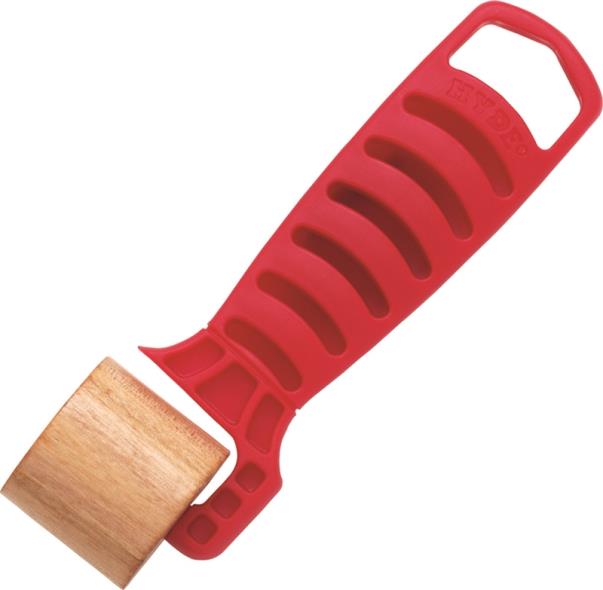 Red Star 30120 Seam Roller, Hardwood, Polypropylene Handle
SKU#: 9686361 Y
Model#: 30120
LEVOLOR

LEVOLOR is a leading manufacturer of window coverings, including Custom and Stock Blinds and Shades. With over 100+ years of history, LEVOLOR offers a large selection of quality products, in a wide assortment of fabrics and finishes, that complement any homes decor. LEVOLOR products are distributed throughout major home centers and department stores.
Some examples of decorating items by LEVOLOR are: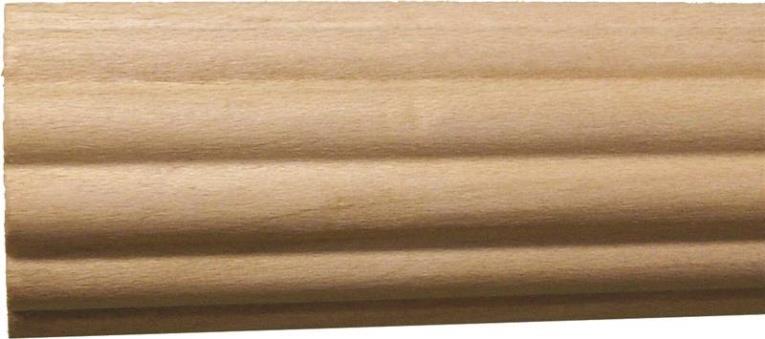 Wood Trends 56008G091 Fluted Pole, 1-3/8 In Dia X 8 Ft L, Wood
SKU#: 5344452 Y
Model#: 56008G091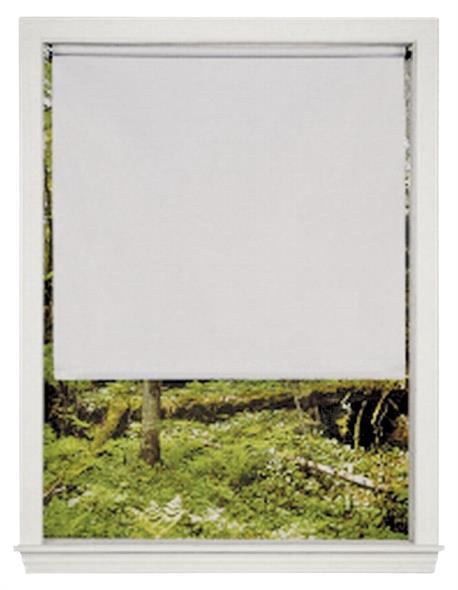 SRSHWD7307801D Heavy Room Darkening Window Shade, 78 In L X 73 In W X 6 Mil T, Vinyl, White
SKU#: 6867881 X
Model#: SRSHWD7307801D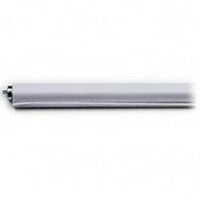 Medium Light Filtering Peel To Width Window Shade, 66 In L X 46 In W X 5 Mil T, Vinyl, White
SKU#: 6285399
Model#: HRSMWD4606601D