CATTLE CARE & SUPPLIES
Here at Cooks Home Center, we go above and beyond to provide a large selection of cattle care supplies to suit all of your needs.  Below is a list of some of the top brands we carry and their best tools within the category.
MILLER MFG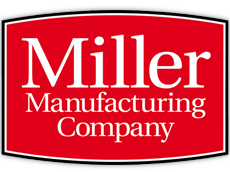 Miller Manufacturing Company is a market-leading manufacturer, distributor, and marketer of farm, ranch, and pet products which are sold under the brand names of Little Giant, Hot-Shot, Springer Magrath, Double-Tuf, Pet Lodge, and API. At the core of Miller's values is our commitment to American manufacturing, with most of our products designed, manufactured, and distributed here in the United States.
Some examples of our cattle care & supplies by MILLER MFG are:

Little Giant 9812 Calf Bottle With Snap-On Nipple, 2 Qt, 10 In Bottle Height, 1 In Nipple Diameter
SKU#: 6418636 Y
Model#: 9812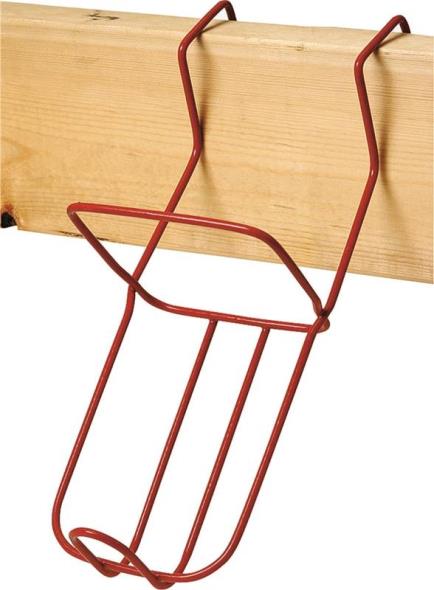 Little Giant 97 Rust Proof Calf Bottle Wire Rack, For Use With 2 Qt Nursing Bottle, Metal
SKU#: 6418974 Y
Model#: 97