NAILS, TACKS, BRADS
Cooks Home Center pride themselves on providing a wide array of nails, tacks, and brads that you need.  Below is a list of some of the top brands we carry and their best tools within the category.
DEWALT

From 1924 to 2016 DEWALT continues to design and optimize professional workhorse solutions- tools, accessories, and service – to ensure absolute confidence for the toughest job site conditions.
Some examples of nails, tacks, and brads by DEWALT are: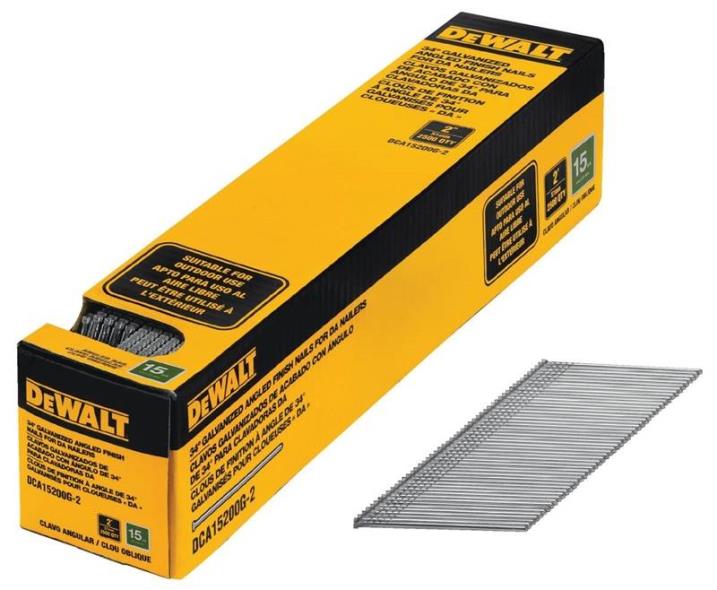 DCA15200G-2 Finishing Nail, 2 In L, Flat Head, 2 In L, Chisel Point, 15 Ga, Steel, Galvanized
SKU#: 4591731 Y
Model#: DCA15200G-2

DW16S2-38GAL Crown Staple, 1 In Crown, 1 In Leg, 16 Ga Wire, Galvanized
SKU#: 8627853
Model#: DW16S2-38GAL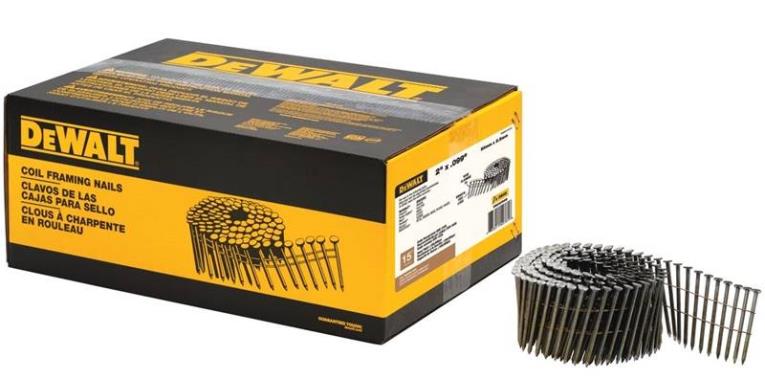 DWC6P99D Coil Framing Nail, 2 In L, Round Head, 2 In L, Diamond Point, 0.099 In Smooth Shank, Metal, Bright
SKU#: 9874389
Model#: DWC6P99D
NATIONAL HARDWARE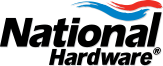 National Hardware is the leader in builders hardware today with more than 15 product categories and over 6,000 SKUs. As a global business, we continue to focus on providing the best hardware and service to our valued customers.
Some examples of nails, tacks, and brads by NATIONAL HARDWARE are:
THUMBTACK – PUSH PIN ASST
SKU#: 7164874 Y
Model#: N259-705
THUMBTACK – PUSH PIN BRS
SKU#: 7164932 Y
Model#: N259-754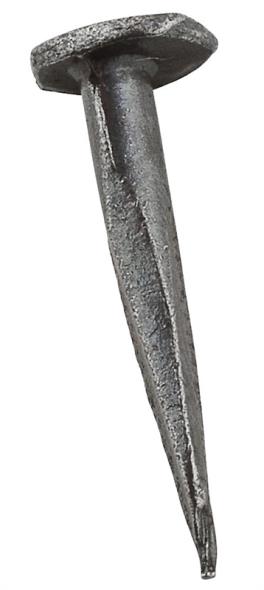 TACKS #10X5/8IN BLK
SKU#: 7166846 Y
Model#: N277-814