RV & MOBILE HOME SUPPLIES
Here at Cooks Home Center, we go above and beyond to provide a wide range of RV and mobile home supplies to suit all of your needs.  Below is a list of some of the top brands we carry and their best tools within the category.
CAMCO MANUFACTURING

Camco Manufacturing started in 1966 with only one employee and product. Today, Camco employs over 700 individuals and offer over 3,000 products offered around the globe.
Some examples of the products we carry by CAMCO MANUFACTURING are:
39551 Sewer Hose Kit
SKU#: 1047745 X
Model#: 39551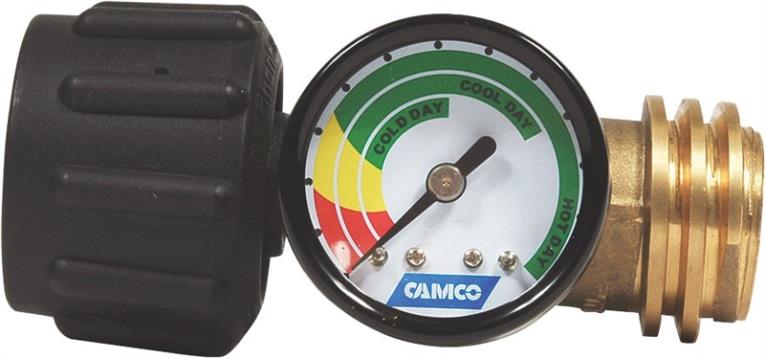 59023 Propane Gauge And Leak Detector
SKU#: 3054129 Y
Model#: 59023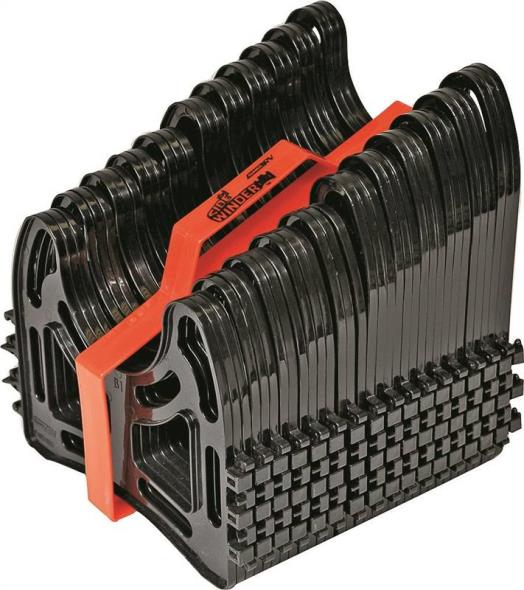 Sidewinder Sewer Hose Support, For Use With 15 Ft Hose, Plastic
SKU#: 8473928
Model#: 4304
TIE DOWN ENGINEERING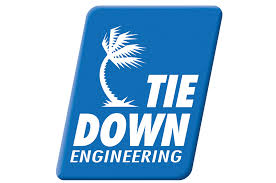 Tie Down Engineering sells products for OEM, Marine Aftermarket, Manufactured Housing, Roofing, Cable, and Hardware, & Industrial Laser Solutions!
Some examples of the products we carry by TIE DOWN ENGINEERING are:

59075 Anchor Kit, 3 Pieces, Galvanized
SKU#: 6159677
Model#: 59075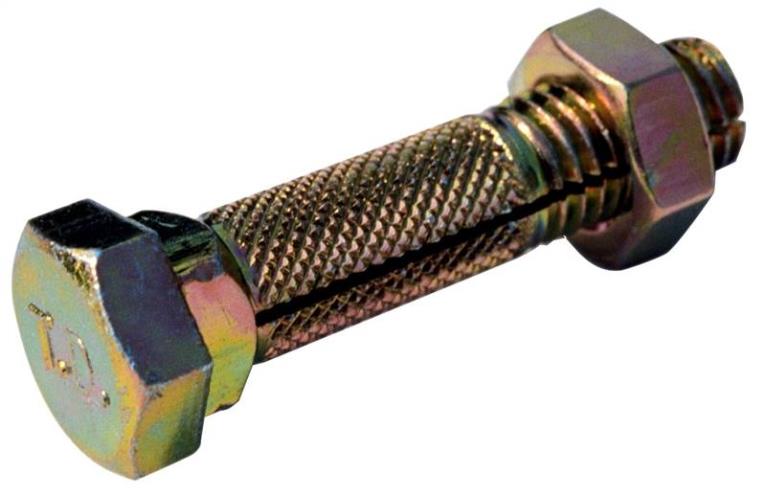 59135 Bolt With Nut, Zinc Plated
SKU#: 6160568 Y
Model#: 59135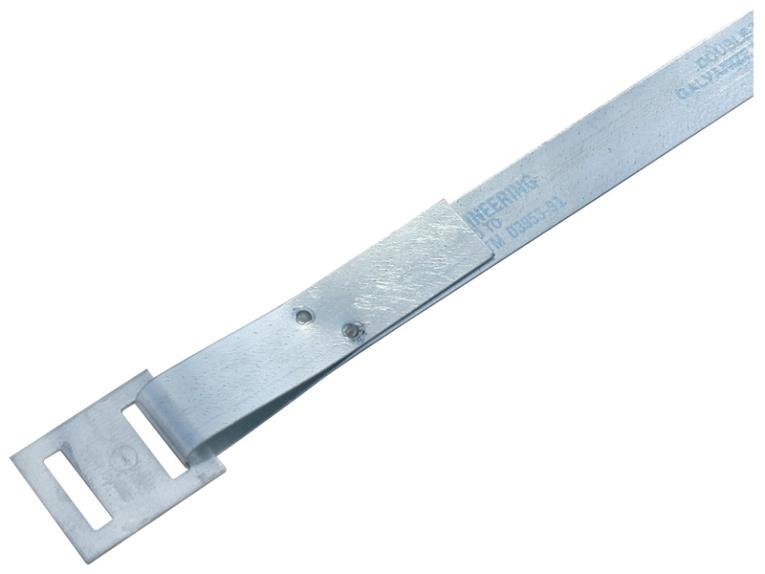 59141L Double Slot Frame Tie With Buckle, 1-1/4 In
SKU#: 2975589 X
Model#: 59141L
UNITED STATES HARDWARE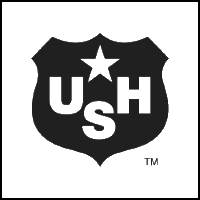 A small company dedicated to bringing you the best products for your home and RV needs, United States Hardware is the best to suit your needs.
Some examples of the products we carry by UNITED STATES HARDWARE are: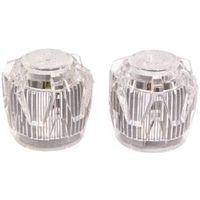 American Hardware P-045C Faucet Handle, 1-3/4 In H X 3/8 In ID, Plastic, Clear
SKU#: 1970524 Y
Model#: P-045C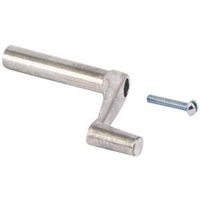 American Hardware WP-8886C Crank Handle Awning Window Operator, 2-3/16 In Projection
SKU#: 1977529 Y
Model#: WP-8886C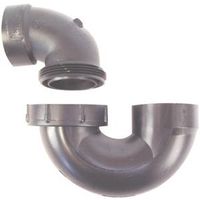 American Hardware P-098C Vanity P-Trap, 1-1/2 X 1-1/2 In, Female, ABS Plastic, Black
SKU#: 6440713 Y
Model#: P-098C