POWER TOOL ACCESSORIES
At Cooks Home Center, we pride ourselves on providing a wide variety of power tool accessories to suit all of your needs.  Below is a list of some of the top brands we carry and their best tools within the category.
3M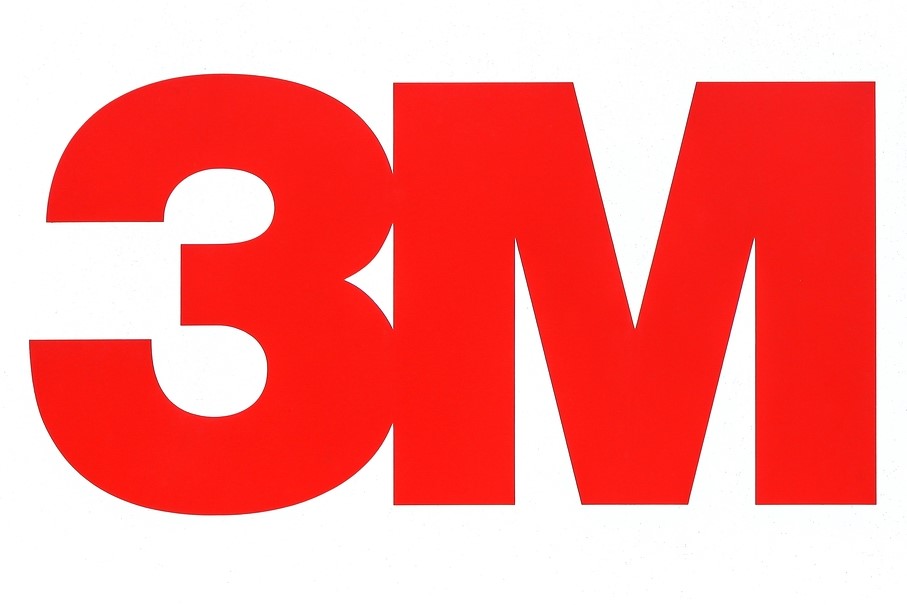 At 3M, they believe the right science applied the right way touches people worldwide. Every day, they're generating breakthroughs that make your lives better, easier, and more complete. That's not to say it's easy. Since 1902, the formula for their success has been the same as today: innovation plus perseverance—in their products, their people and their brand.
Some examples of  power tools accessories by 3M are: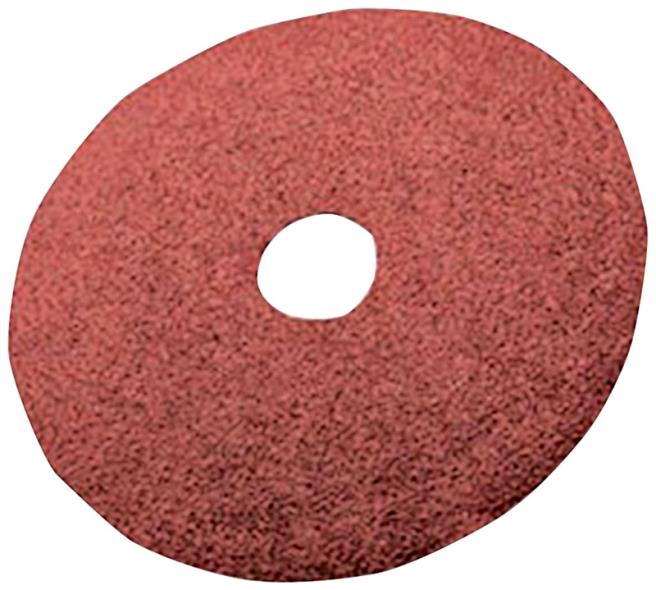 81373 Type C Heavy Duty Grinding Disc, 7 In, 36 Grit, 7/8 In Arbor
SKU#: 0339531 X
Model#: 81373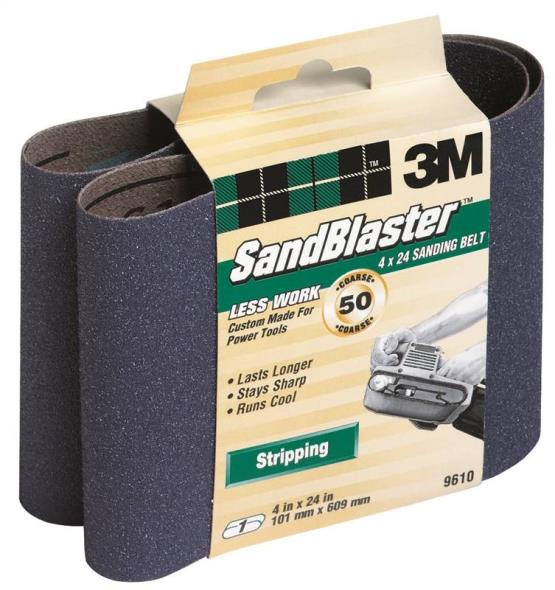 Sandblaster 9610 Resin Bond Power Sanding Belt, 24 In X 4 In, 50 Grit
SKU#: 2882314 Y
Model#: 9610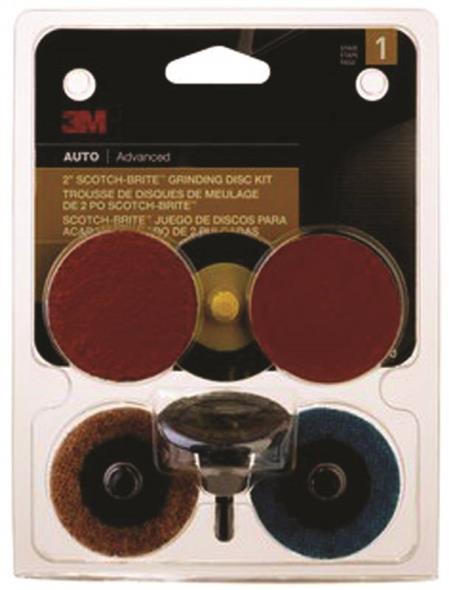 03050 AUTOMOTIVE Grinding Finish Disc Kit, 5 Pieces, 2 In
SKU#: 7058464 Y
Model#: 03050-ES
BOSCH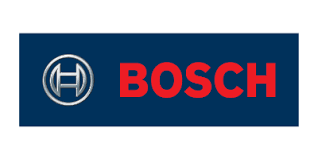 The Bosch Group is a leading global supplier of technology and services. The Bosch Group comprises Robert Bosch GmbH and its more than 350 subsidiaries and regional companies in more than 60 countries. If its sales and service partners are included, then Bosch is represented in roughly 150 countries.
Some examples of  power tools accessories by BOSCH are: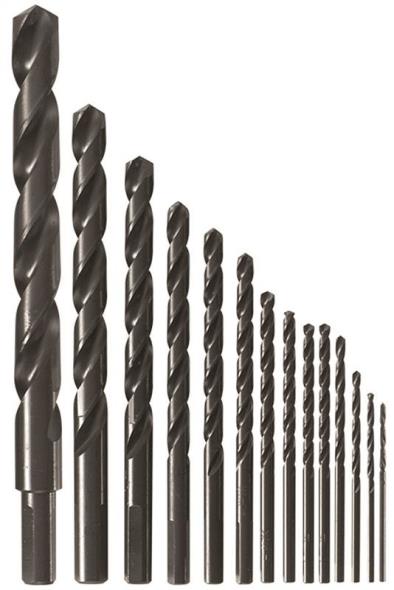 BL14 Conventional Point SAE Drill Bit Set, 14 Pieces, HSS, Black Oxide
SKU#: 0681155
Model#: BL14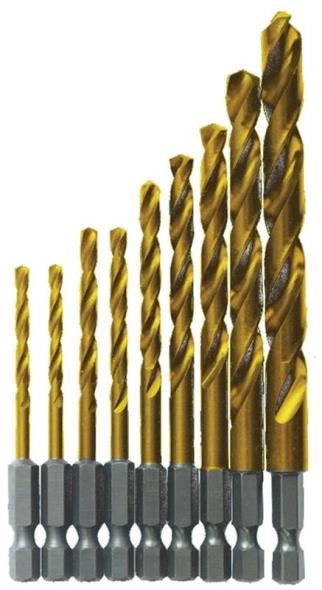 TI9IM Drill Bit Sets, Impact – 9 Piece
SKU#: 1336668