Building Materials Quote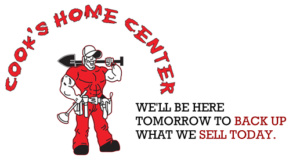 All set to begin your next home building or home improvement project? Let our general contractors servicing the Espanola NM area help you make it happen!
Give us a call at 505-753-2145 or need if you quote on a building package or a set of our products, please complete the form below and get your next build started on budget and on time.