FARM EQUIPMENT
Here at Cooks Home Center, we go above and beyond to provide a large selection of farm equipment to suit all of your needs.  Below is a list of some of the top brands we carry and their best tools within the category.
GREEN LEAF INCORPORATED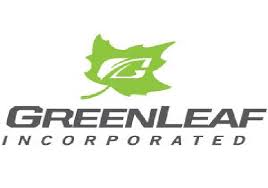 Green Leaf Incorporated began manufacturing products for the agricultural industry in 1979 and has grown to specialize in designing and manufacturing injection molded nylon and polypropylene liquid handling products. Keeping pace with technology, Green Leaf utilizes fully automated robotics in its manufacturing and the latest equipment in product marking and special packaging. Green Leaf products are available through various distribution networks and retail outlets.
Some examples of farm equipment by GREEN LEAF INCORPORATED are: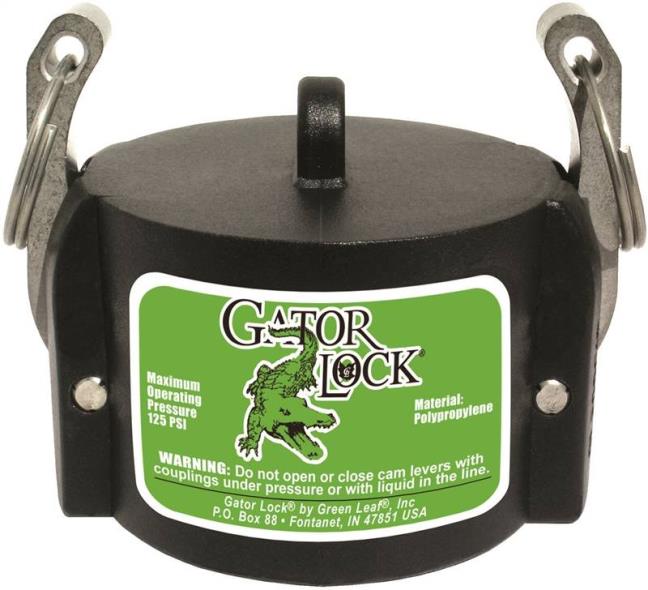 Cam Lock Caps, For Male Adapter, 1-1/2 Inch
SKU#: 0075697 Y
Model#: GLP150CAPNL
4-Bolt Full Port Ball Valve, 2 In, FNPT, 125 Psi, Polypropylene
SKU#: 0037986 Y
Model#: V 204 FP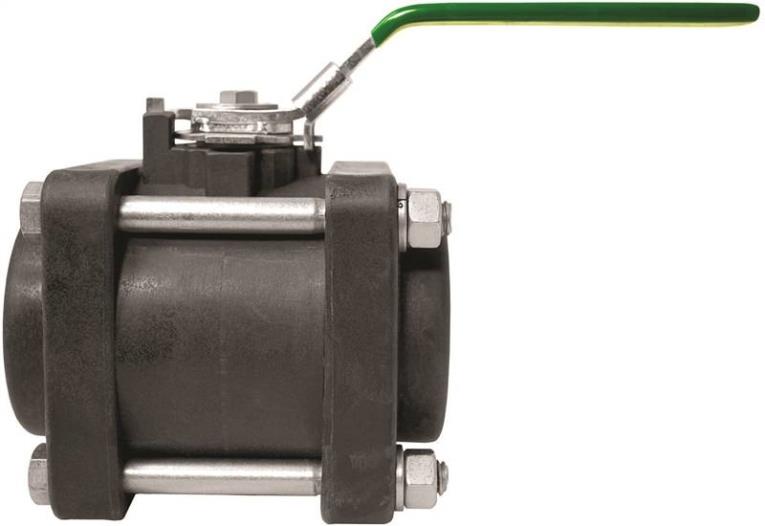 4-Bolt Full Port Ball Valve, 3/4 In, 150 Psi, Polypropylene
SKU#: 0037838 Y
Model#: V075FP/VX075FP
VALLEY INDUSTRIES

Valley Industries has over 50 years of combined experience. The company is enhanced by a national sales force of dedicated men and women who are focused on providing the highest level of customer service to all those that we serve. Their exclusive offshore manufacturing partners are ISO 9000 certified and are capable of providing many different prototypes of specialized products.
Some examples of farm equipment by VALLEY INDUSTRIES are: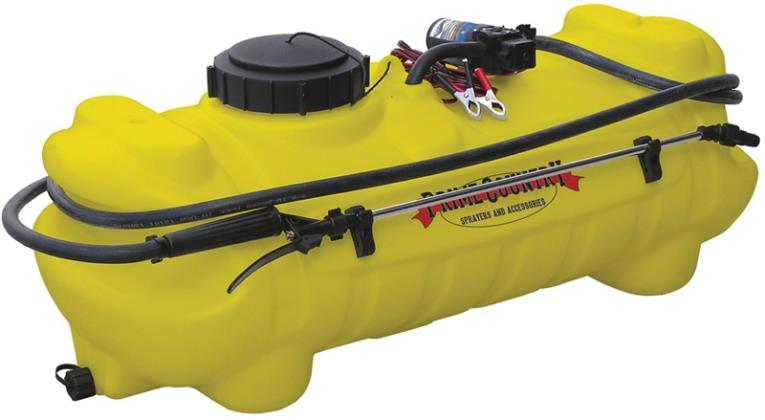 Spot Sprayer, 15 Gal
SKU#: 0456905
Model#: SSN-01-015A-PC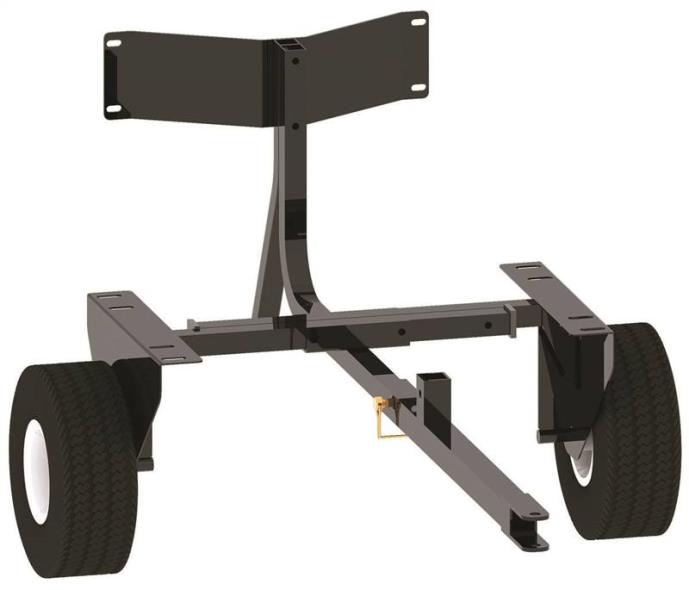 Lawn Trailer Frame
SKU#: 7264245
Model#: SSFK-1525-ND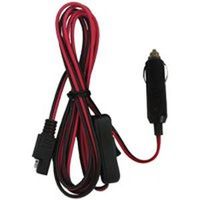 Wire Harness, 14 Ga, 2 Pin, Wire On/Off Switch CIG, 96 In Length
SKU#: 7849797 Y
Model#: 33-103260-CSK