NUTS, BOLTS, SCREWS
Cooks Home Center pride themselves on providing a wide array of the nuts, bolts, and screws that you are looking for.  Below is a list of some of the top brands we carry and their best tools within the category.
COBRA ANCHORS
In operation since 1973, Cobra has introduced more new patented and value-added products than any other anchor manufacturer in North America; that's over 22 worldwide owned patented products!Cobra takes pride in its two state-of-the-art plants, located in Montreal, Canada and in Temple, Pennsylvania, as well as its distributions centers in Toronto, Ontario, and Lille, France. Cobra continues to invest in research and advanced technology in order to remain ahead of the competition while bringing consumers the easiest, fastest & strongest products in over 14 000 points of sale across the world.
Some examples of the nuts, bolts, and screws that we carry by COBRA ANCHORS are:

172R Wall Anchor With Screw, NO 10, Polyethylene
SKU#: 0120584 Y
Model#: 172R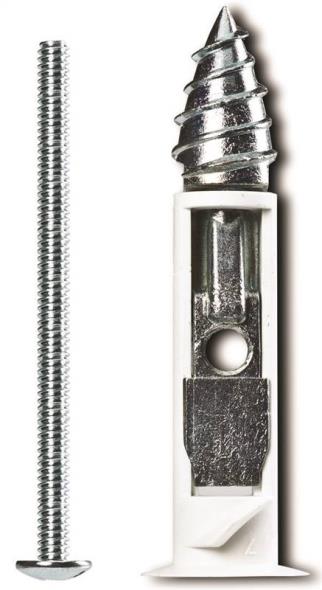 360R Driller Toggle Bolt, 1/8 In X 2 In, Zinc, Chrome/Zinc Plated
SKU#: 0608133 Y
Model#: 360R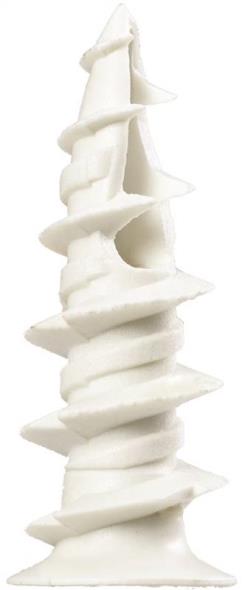 Walldriller 029R Hollow Long Wall Anchor With Screw, NO 8, Nylon
SKU#: 2268373 Y
Model#: 029R
MIDWEST FASTENERS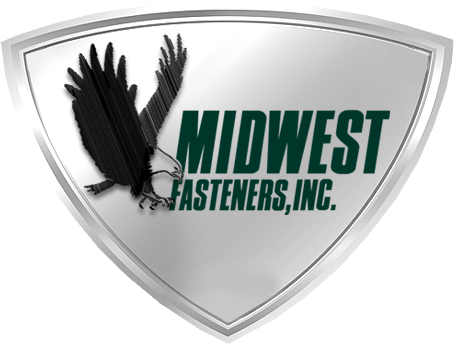 Midwest Fasteners is an industry leader in the manufacture and supply of metal fasteners for Stud Welding, for Insulation Fastening, as well as for Stud Welding Equipment. Since our founding, over 20 years ago, MIDWEST has helped set the standard for insulation fasteners and weld stud products in a wide range of applications. In addition to offering a full line of welded fastening products, we make what we sell. Located in southwest Ohio, working through a national network of Distributors- Representatives- and Customers, you'll find MIDWEST weld stud and insulation fastening products in all types of metalworking and insulation fastening applications.
Some examples of the nuts, bolts, and screws that we carry by MIDWEST FASTENERS are: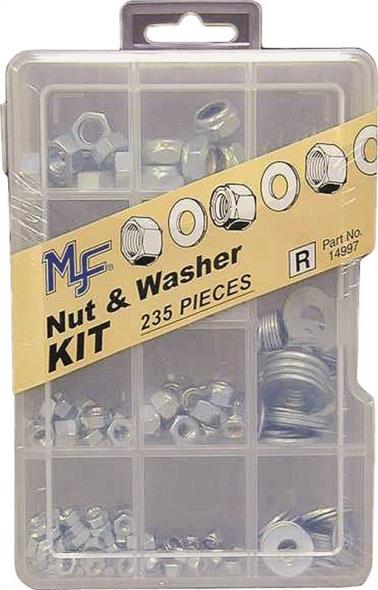 14997 Assorted Nut And Washer Kit, 235 Pieces
SKU#: 1108711
Model#: 14997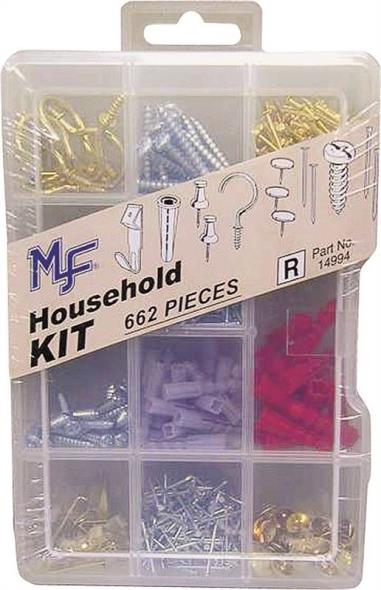 14994 Assorted Household Fastener Kit, 662 Pieces
SKU#: 1541325
Model#: 14994

24068 Carriage Bolt, 1/4 In X 2 In, Zinc Plated
SKU#: 3658382 X
Model#: 24068