ROUGH PLUMBING SUPPLIES
Cooks Home Center pride themselves on providing a wide array of rough plumbing supplies that you may need.  Below is a list of some of the top brands we carry and their best tools within the category.
AMERIMAX HOME PRODUCTS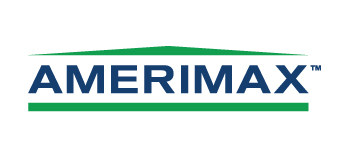 Amerimax is the leading manufacturer of rain-carrying systems in the United States, offering high-value solutions to consumers and professional contractors.  We provide all products needed to protect your home from rainwater, including steel, aluminum, vinyl, and copper rain-carrying systems, soffit, fascia, flashing and roofing accessories.
Some examples of rough plumbing supplies by AMERIMAX HOME PRODUCTS are: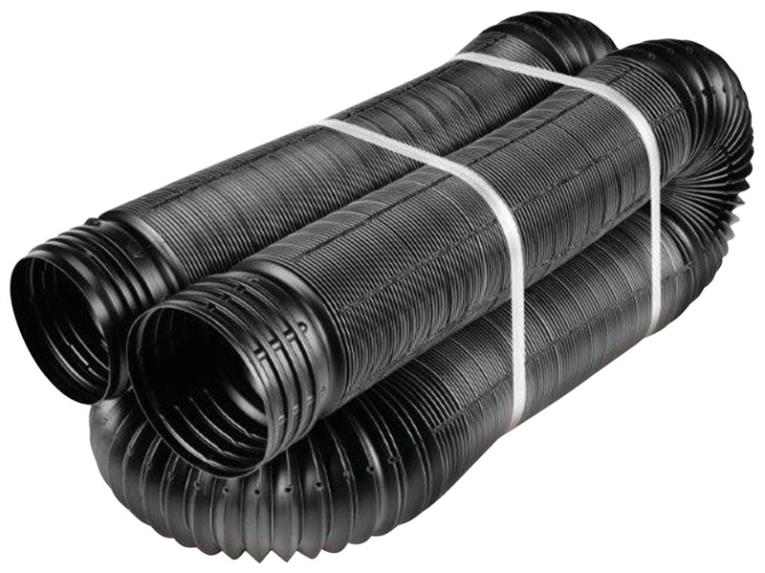 Solid Flex Drain Pipe, 4 In X 25 Ft, PVC
SKU#: 2914521 Y
Model#: 51310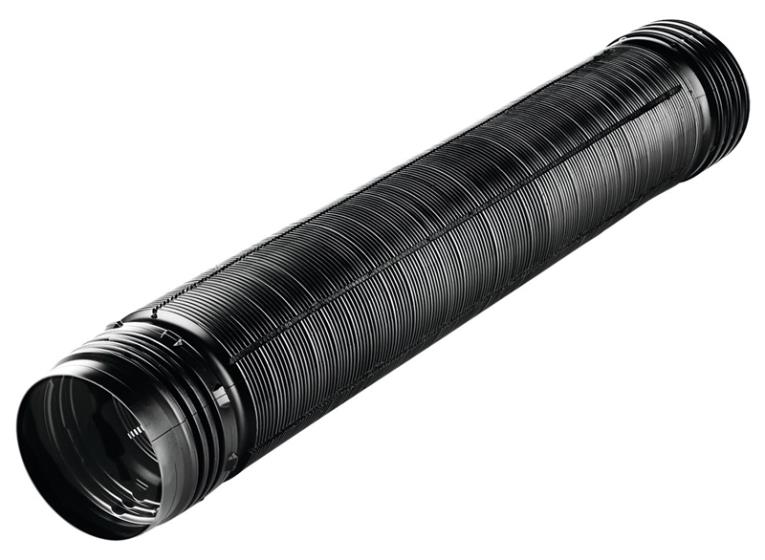 Flexible Drain Pipe, 4 In X 8 Ft, PVC
SKU#: 7020621 Y
Model#: 54022
CAMCO MANUFACTURING

Camco Manufacturing started in 1966 with only one employee and product. Today, Camco employs over 700 individuals and offer over 3,000 products offered around the globe.
Some examples of rough plumbing supplies by AMERIMAX HOME PRODUCTS are: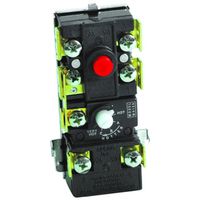 Dual Element Upper Water Heater Thermostat With HLC, 240 V
SKU#: 6174148 Y
Model#: 07863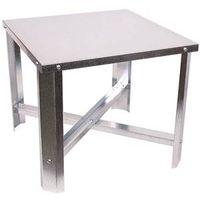 Water Heater Stand Kit, For Use With All Residential Water Heaters, Steel, Galvanized
SKU#: 6145619
Model#: 11231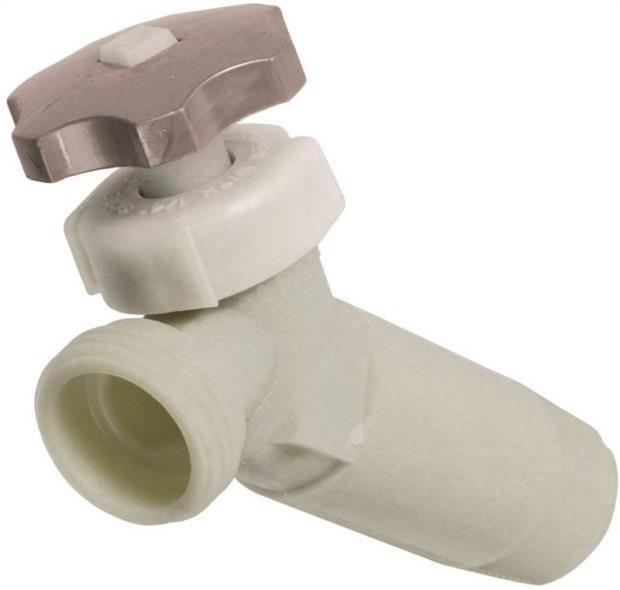 Water Heater Drain Valve, 3/4 In, MPT X Male Hose Thread, Plastic Body
SKU#: 6297683 Y
Model#: 11523