WILD BIRD/SQUIRREL SUPPLIES
At Cooks Home Center, we pride ourselves on providing a wide variety of wild bird and squirrel supplies to suit all of your needs.  Below is a list of some of the top brands we carry and their best tools within the category.
GLOBAL HARVEST FOODS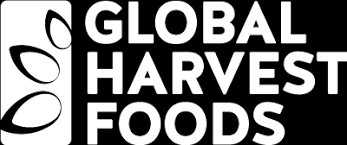 Global Harvest Foods is passionate about feeding wild birds, and their enthusiasm is contagious. Every day, they are creating new customers and growing the wild bird food category. Their family-owned company has been making the safest, highest quality food for backyard wildlife right here in America since 1982. Their commitment to providing award-winning customer service and superior solutions have made them an industry leader.
Some examples of  wild bird and squirrel supplies by GLOBAL HARVEST FOODS are: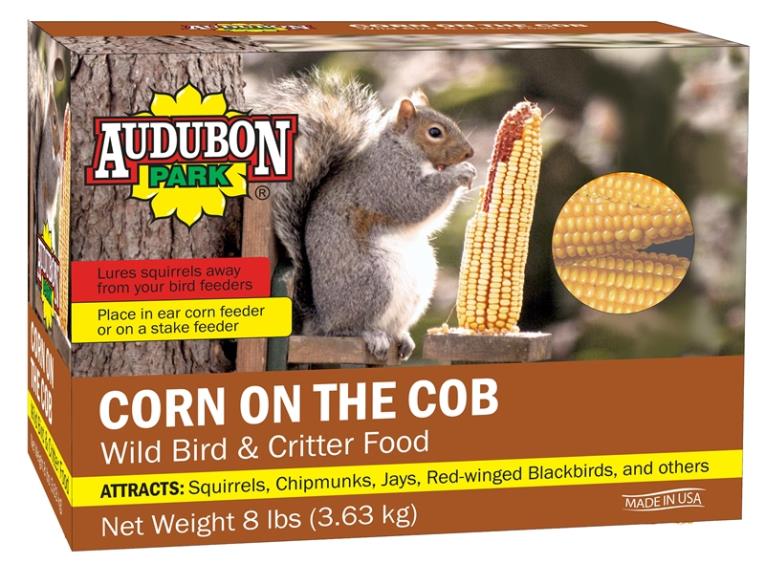 FOOD BIRD/CRIT CORN EAR 8LB 
SKU#: 3595717 Y
Model#: 12757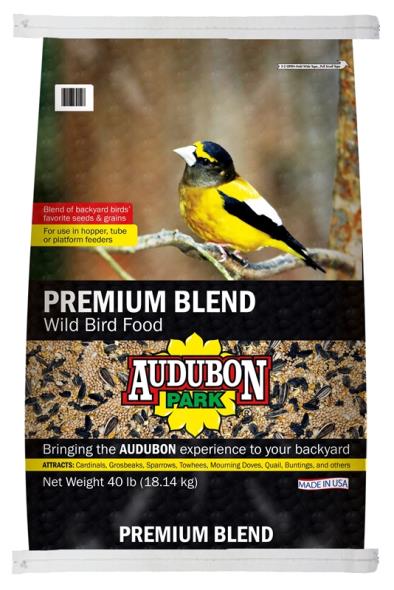 FOOD BIRD WILD PREM BLEND 40LB
SKU#: 3595741
Model#: 12557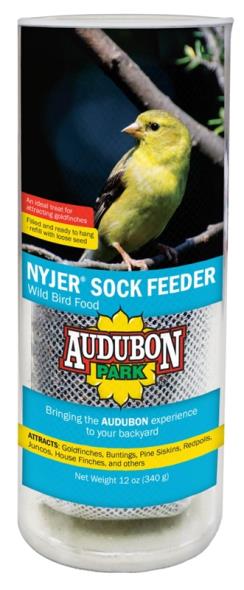 FEEDER BIRD NYJER SOCK 12OZ
SKU#: 3595766 Y
Model#: 12266
NORTH STATES INDUSTRIES

As an employee-owned company, at North States Industries we take extra pride in manufacturing and distributing creative, high-quality products to the juvenile and pet marketplaces. The vast majority of their offerings display the "Made In the USA" logo, and their products are sold successfully worldwide because they deliver the quality, versatility, and style that meet the needs of today's consumer.
Some examples of  wild bird and squirrel supplies by NORTH STATES INDUSTRIES are: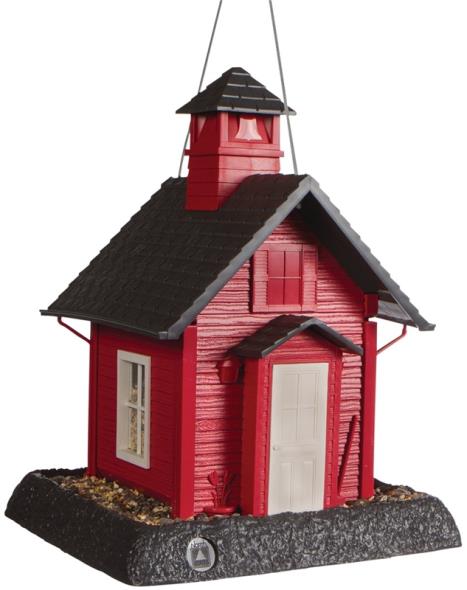 School House Birdfeeder, 5 Lb Capacity 10-1/4 In W X 9-1/2 In L X 13-1/4 In H, Red/Gray
SKU#: 5049408 Y
Model#: 9084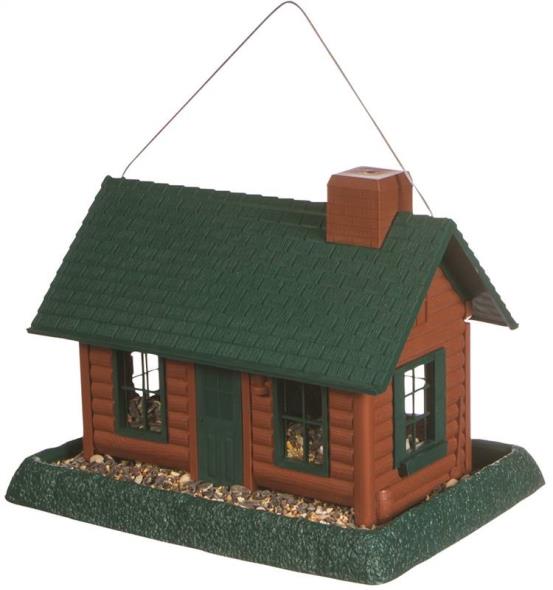 Large Log Cabin Birdfeeder, 8 Lb Capacity 14-1/2 In W X 10-1/2 In L X 11 In H, Green
SKU#: 8793697 X
Model#: 9063