POWER TOOLS
Cooks Home Center pride themselves on providing a wide array of power tools that you may need.  Below is a list of some of the top brands we carry and their best tools within the category.
DEWALT

From 1924 to 2016 DEWALT continues to design and optimize professional workhorse solutions- tools, accessories, and service – to ensure absolute confidence for the toughest job site conditions.
Some examples of power tools by DEWALT are: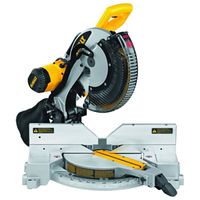 DW716 Double Bevel Compound Corded Miter Saw, 120 V, 15 A, 12 In Dia
SKU#: 0331033
Model#: DW716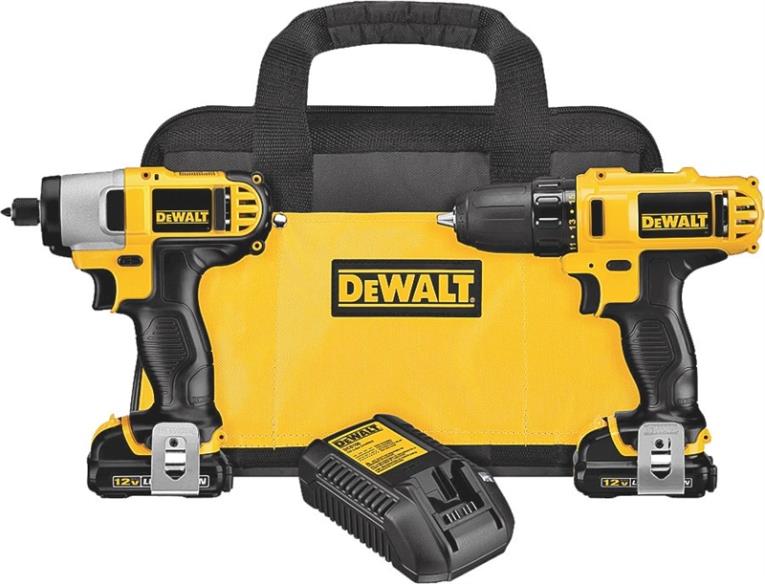 DCK211S2 Combo Kit, 9 Pieces, 12 V Li-Ion, 1.5 Ah
SKU#: 0640409
Model#: DCK211S2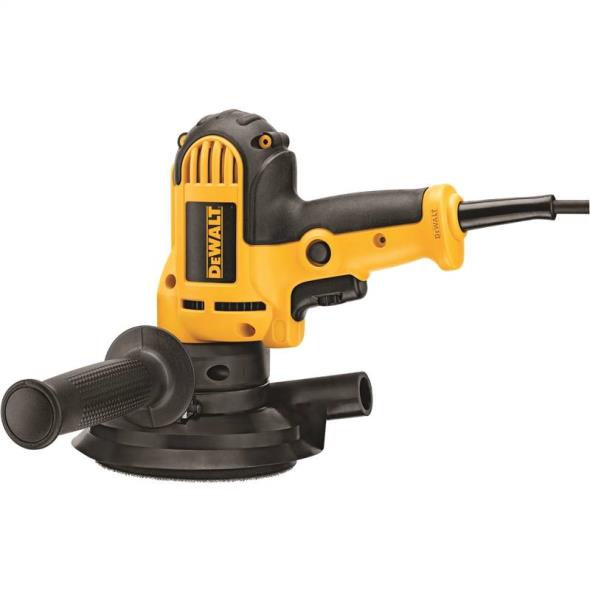 DWE6401DS Corded Sander With Dust Shroud, 120 V, 6 A, 3700 Opm
SKU#: 2341089
Model#: DWE6401DS
HITACHI TOOLS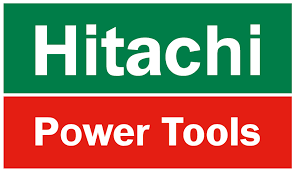 Technology is the common thread behind the Hitachi brand. It's what makes Hitachi products superior in design and durability. From its birth, Hitachi has pioneered innovative technologies that have improved lives around the world. This knowledge is shared across all Hitachi divisions worldwide and is incorporated into applications that benefit many different products. Durability is the bottom line for Hitachi Power Tools. We see proof every day with some of our tools coming back for services that were sold 20 years ago! The technology we incorporate and the determination to produce nothing but the best is evident in the lifespan and longevity of our tools.
Some examples of power tools by HITACHI are: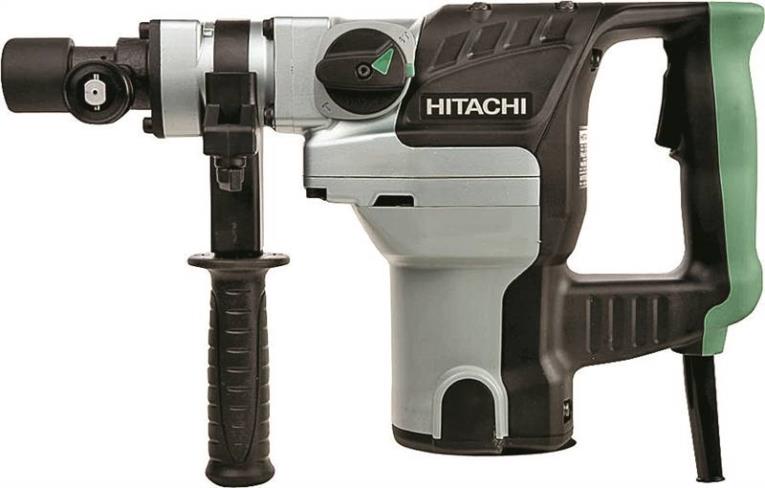 DH38YE2 Corded Rotary Hammer, 120 V, 8.4 A Spline Chuck, 0 – 510 Rpm
SKU#: 1700673
Model#: DH38YE2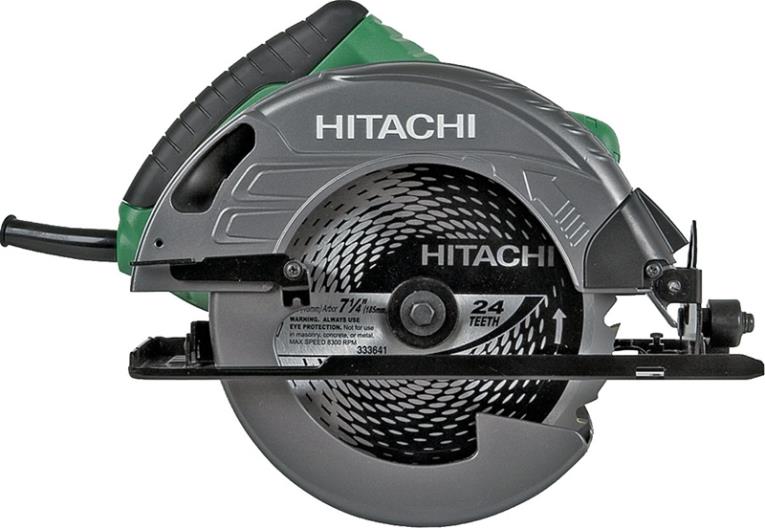 C7ST Corded Circular Saw, 120 V, 15 A, 1710 W, 7-1/4 In
SKU#: 3649274
Model#: C7ST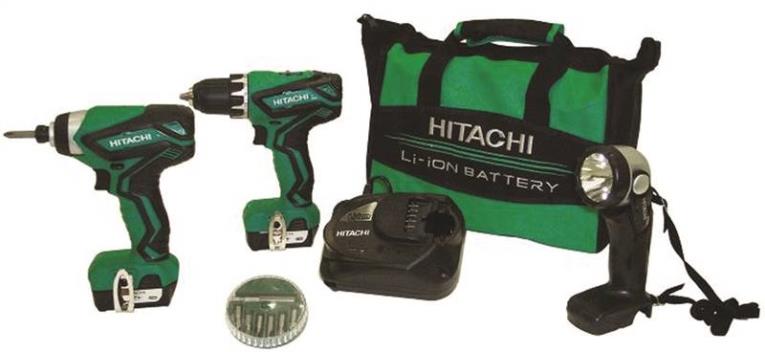 KC10DFL2 Drill And Impact Driver Combo Kit
SKU#: 5841945
Model#: KC10DFL2
ROCKWELL

You don't know the meaning of the word quit.
You expect the same from your tools.
That's why you count on ZeroQuit™ tools from Rockwell. Built with rugged components that guarantee every tool performs up to your extreme expectations, even on the toughest jobs, in the most demanding locations.
Some examples of power tools by ROCKWELL are: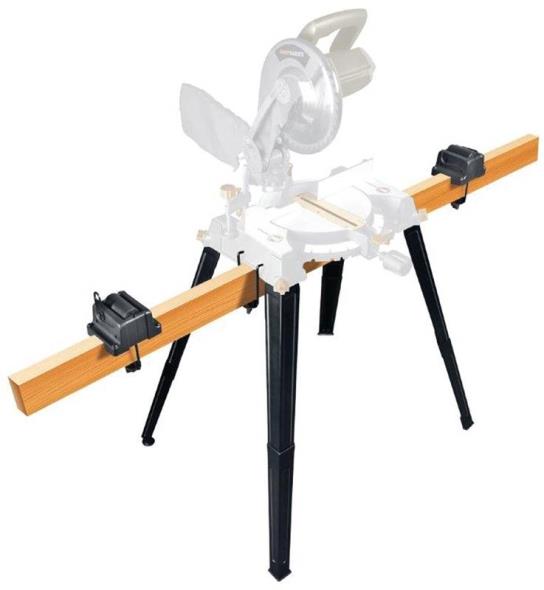 LEG STAND FOR RK7136.2 SAW
SKU#: 0877894
Model#: SS9100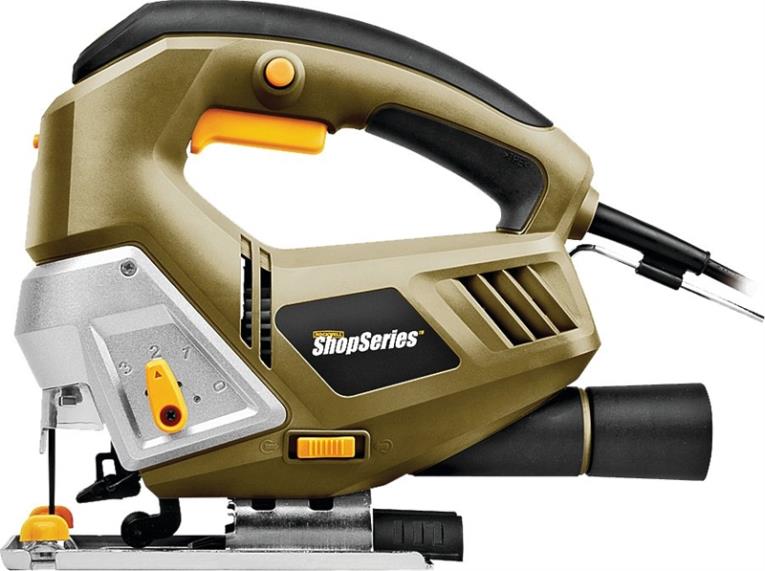 RC3748 Corded Jig Saw, 120 V, 5 A, 3/4 In Stroke, 600 – 2800 Spm
SKU#: 3048162
Model#: RC3748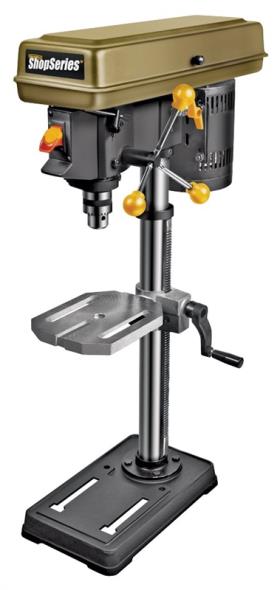 RK7033 Drill Press, 2/3 Hp, 120 V, 6.2 A
SKU#: 3962016
Model#: RK7033