BUILDERS HARDWARE
Here at Cooks Home Center, we go above and beyond to provide a large selection of builders hardware to suit all of your needs.  Below is a list of some of the top brands we carry and their best tools within the category.
NATIONAL HARDWARE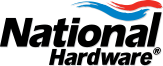 National Hardware is the leader in builders hardware today with more than 15 product categories and over 6,000 SKUs. As a global business, we continue to focus on providing the best hardware and service to our valued customers.
Some examples of our builders hardware selection by NATIONAL HARDWARE are: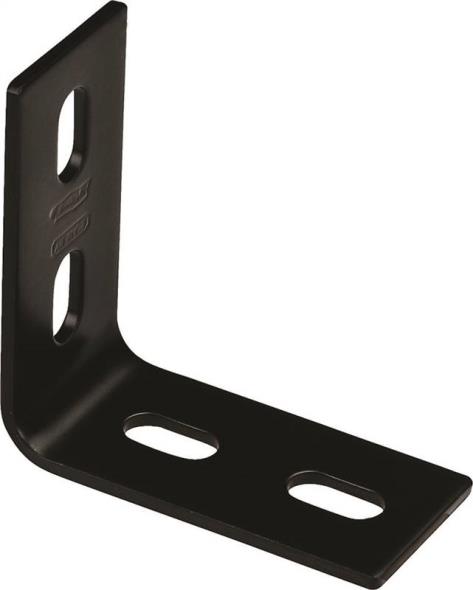 BRACE CORNER 3.1X1.5X1/8 BLK
SKU#: 0103796 Y
Model#: 351463

STRAP HINGES 6IN GALV
SKU#: 0128652 Y
Model#: N128-322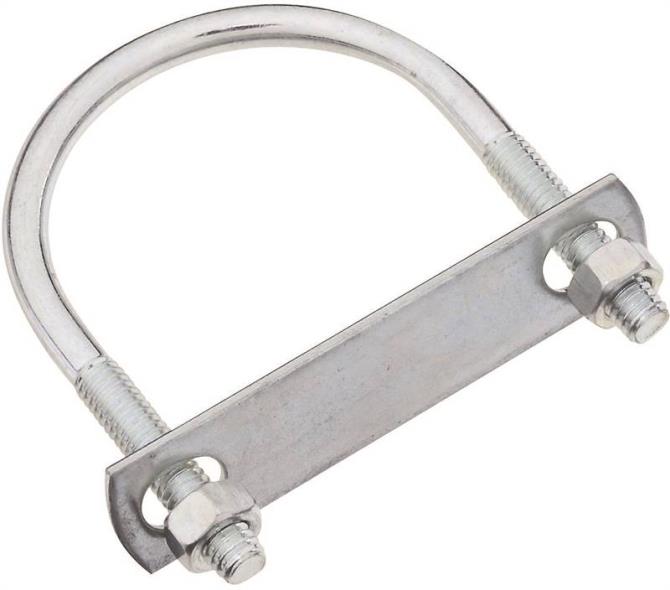 BOLT U W/NUT 5/16X2.5X3.5IN ZN
SKU#: 2030351 X
Model#: 222182
BARON MFG

All Baron products are of the highest quality and workmanship, from our domestic and overseas factories. They are visually inspected to make sure they are free from manufacturing defects at the time of shipment. Baron shops the world to bring you top quality hardware.
Some examples of our builders hardware selection by BARON MFG are: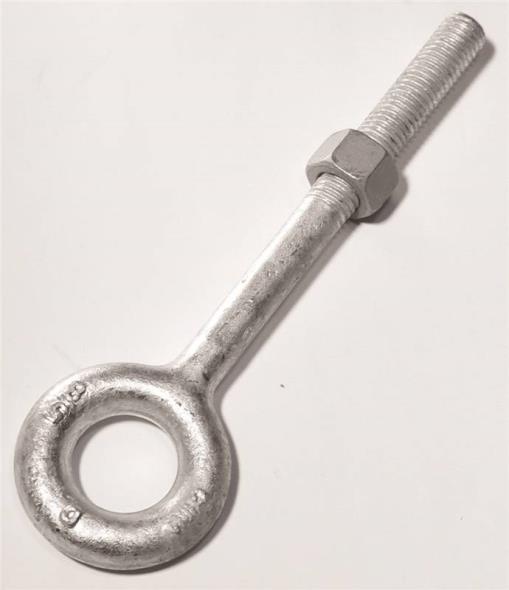 24 Eye Bolt, 5/8 In X 4 In, Forged Steel, Hot Dip Galvanized
SKU#: 6342323
Model#: 24-5/8X4

16-1/2X12 Hook And Eye Turnbuckle, 1/2 In Thread, 12 In L, 1500 Lb, Forged Steel
SKU#: 6343610
Model#: 16-1/2X12
PROSOURCE

Established in 1991, ProSource Wholesale is the industry leader when it comes to understanding and meeting the unique needs of trade professionals and clients. We serve builders, contractors, remodelers, installers, interior designers, architects, real estate professionals, and more providing exceptional offerings you won't find anywhere else in the industry.
Some examples of our builders hardware selection by PROSOURCE are: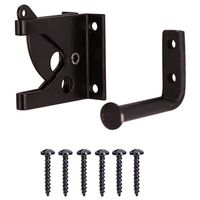 33199PKS-PS Gate Latch, Steel, Powder Coated
SKU#: 1044189 Y
Model#: 33199PKS-PS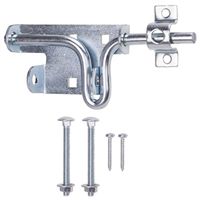 LR-173-PS Slide Action Action Bolt Latch, Steel, Zinc Plated
SKU#: 1113679 Y
Model#: LR-173-PS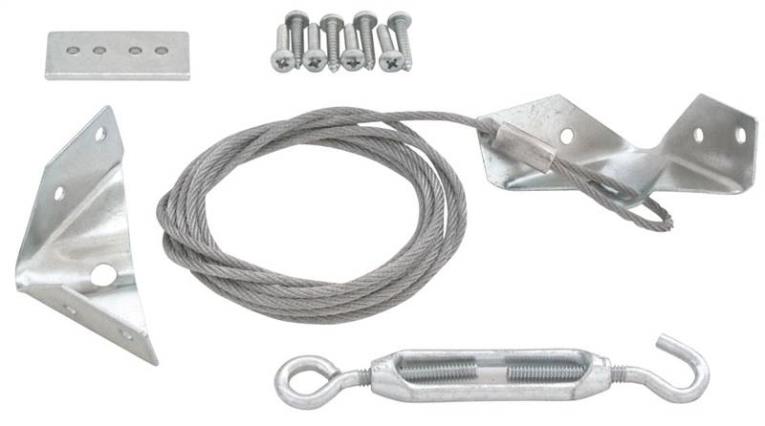 33198ZCX-PS Anti-Sag Gate Kit, Steel, Zinc Plated
SKU#: 1166719 Y
Model#: 33198ZCX-PS