SPECIALTY ELECTRICAL
At Cooks Home Center, we pride ourselves on providing a wide array of specialty electrical items for all of your electrical needs.  Below is a list of some of the top brands we carry and their best tools within the category.
AMERICAN TACK & HARDWARE

American Tack Company was founded in 1937 in New York City and quickly became the country's largest supplier of thumbtacks and decorative furniture nails. Acquisitions then expanded the product offering and the company was renamed American Tack & Hardware, which would operate out of the Flatiron Building in New York City. Now known as AmerTac, the company's distribution center and corporate offices are headquartered in Breinigsville, PA. As we look to the future, we remain committed to the principles upon which the company was founded – quality products, good value and outstanding customer service.
Some examples of  specialty electrical items by AMERICAN TACK & HARDWARE are: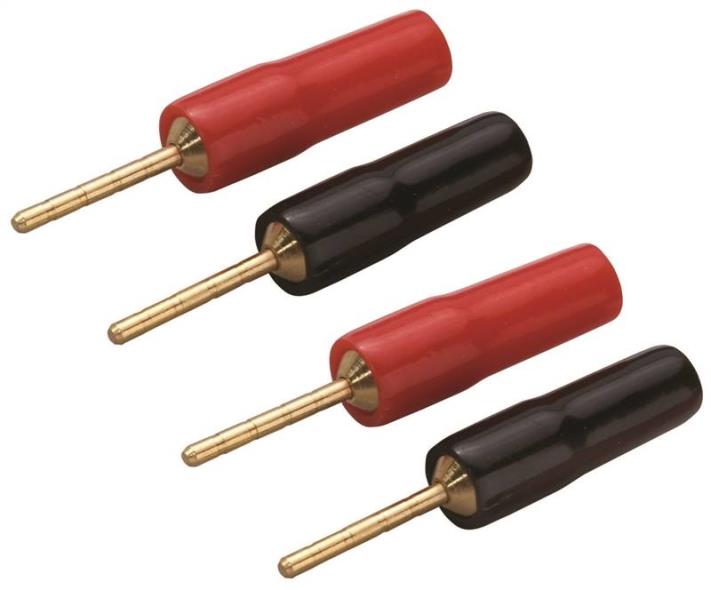 AM1004WP Speaker Wire Pin
SKU#: 2756575 Y
Model#: AM1004WP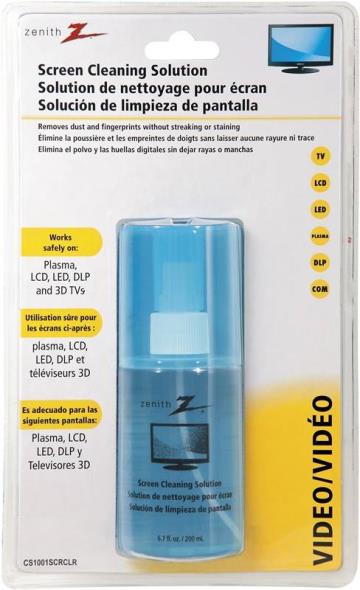 CS1001SCRCLR Screen Cleaning Solution, 6.7 Fl Oz, Liquid
SKU#: 2756757 Y
Model#: CS1001SCRCLR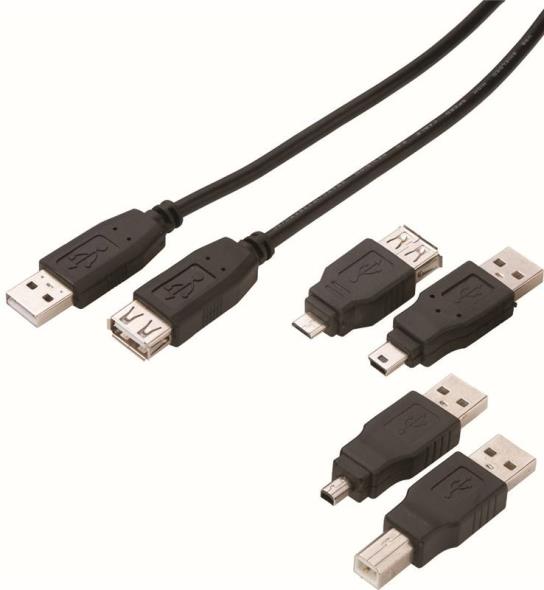 Zenith PU1005KTB USB Cable Kit, 3 Ft
SKU#: 6310791 Y
Model#: PU1005KTB
DURACELL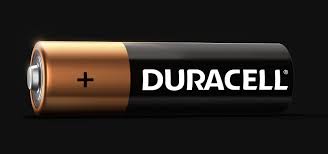 The technology inside Duracell batteries is the key to the long-lasting power that makes them the #1 trusted battery brand. With Quantum and its High-Density Core technology, Duralock, Powercheck and our Ion Core, our suite of battery products deserves a look inside.
Some examples of  specialty electrical items by DURACELL are: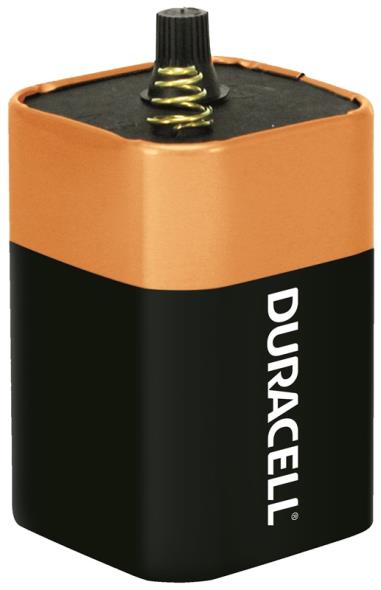 MN908 Non-Rechargeable Lantern Alkaline Battery, 6 V, 4LR25X, Manganese Dioxide
SKU#: 6516900 Y
Model#: MN908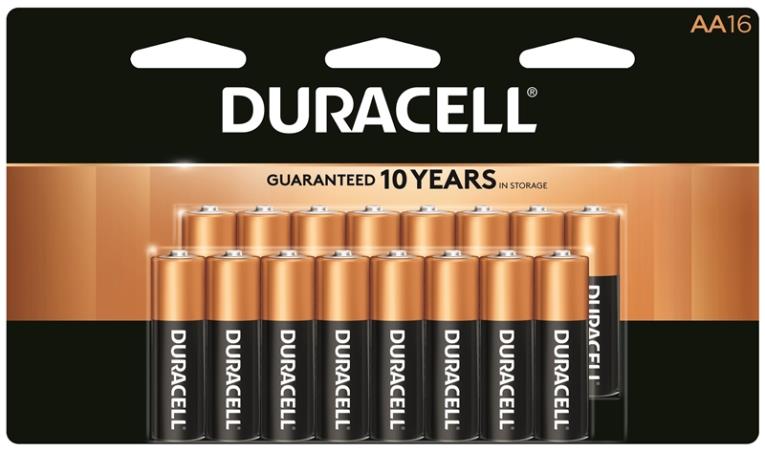 Coppertop MN1500B16 Alkaline Battery, 1.5 V, AA, Manganese Dioxide
SKU#: 0111328 Y
Model#: MN1500B16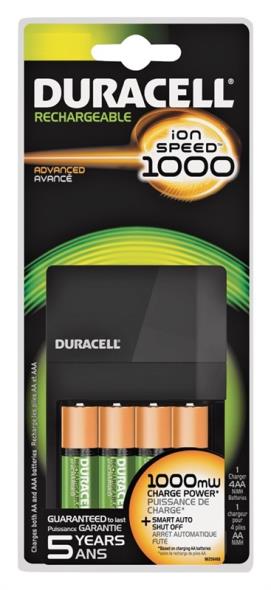 66109 Battery Charger, Ion Speed, 6 – 8 Hr, 2 – 4 Battery
SKU#: 6950059 Y
Model#: 66109