POULTRY CARE & SUPPLIES
Cooks Home Center pride themselves on providing a wide array of poultry care supplies that you are looking for.  Below is a list of some of the top brands we carry and their best tools within the category.
FARM INNOVATORS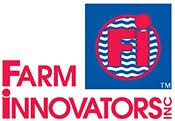 Since 1983, Farm Innovators has been the leader in bringing innovations and technology to the market.  Their broad line of Deicers and Heated Products solve the problem of frozen water for animals during the winter.  Their mission is to provide high quality, innovative products with outstanding service both before and after the sale.
Some examples of poultry care and supplies by FARM INNOVATORS are: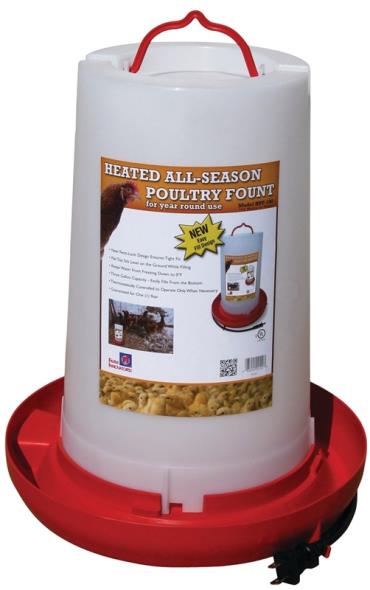 All Seasons HPF-100 Heated Poultry Fountain, 3 Gal Capacity, Plastic
SKU#: 6358931 Y
Model#: HPF-10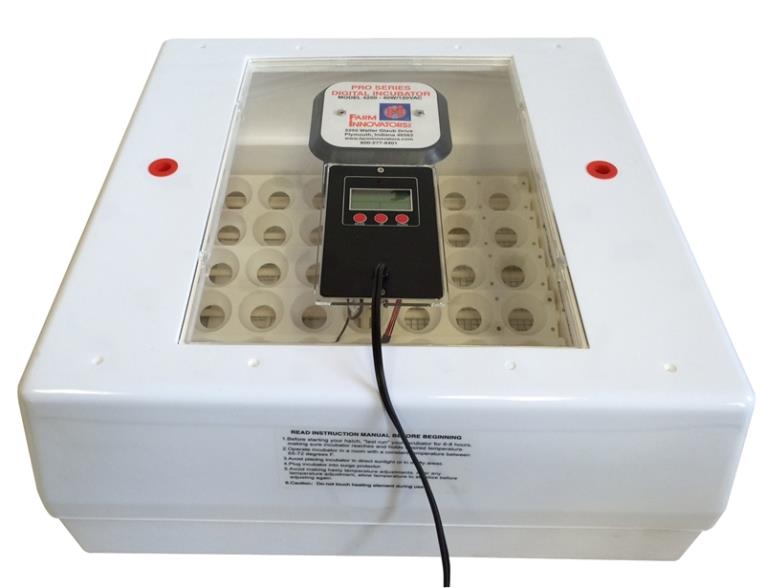 INCUBATOR DGTL W/AUTO EGG TURN
SKU#: 5508866
Model#: 4250
ALLIANCE ANIMAL CARE

Alliance Animal Care LLC is a wholesale animal health distribution company focused exclusively on procuring products from manufacturers and suppliers and delivering them to wholesale and retail locations through a just-in-time logistics network. As a wholesale company, Alliance does not sell directly to consumers.
Some examples of poultry care and supplies by ALLIANCE ANIMAL CARE are: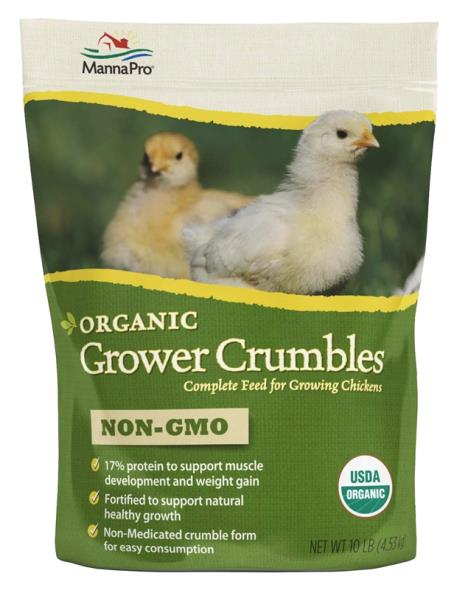 FEED CHICKEN CRUMBL ORGNC 10LB
SKU#: 2172864 Y
Model#: 704230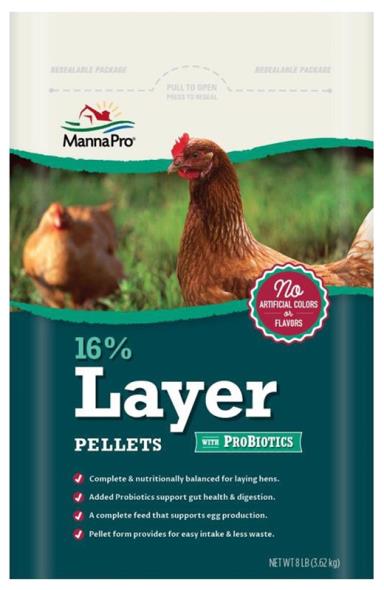 FEED HEN LYR PELLET W/PRBT 8LB
SKU#: 2172906 Y
Model#: 704703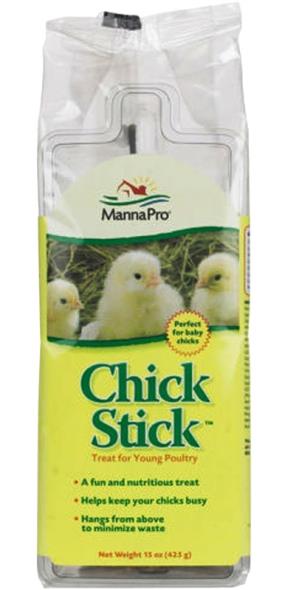 TREAT CHICK STICK 15OZ 
SKU#: 2172955 Y
Model#: 1560250
SHOP NOW

for a full list of our store inventory or to purchase online!