ROUGH ELECTRICAL
At Cooks Home Center, we pride ourselves on providing a huge selection of rough electrical items to suit all of your needs.  Below is a list of some of the top brands we carry and their best tools within the category.
3M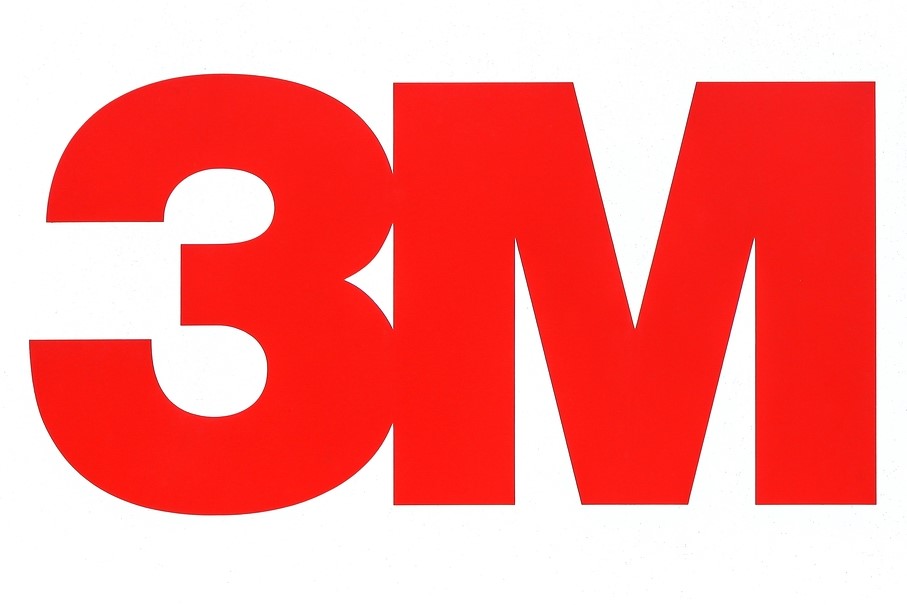 At 3M, they believe the right science applied the right way touches people worldwide. Every day, they're generating breakthroughs that make your lives better, easier, and more complete. That's not to say it's easy. Since 1902, the formula for their success has been the same as today: innovation plus perseverance—in their products, their people and their brand.
Some examples of  the rough electrical items by 3M are: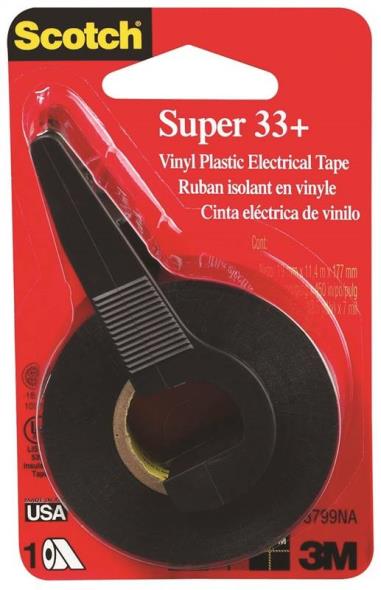 Scotch Super 33+ Electrical Tape With Dispenser, 3/4 In W X 450 In L, 0.007 In T, Rubber
SKU#: 0094482 Y
Model#: 3799NA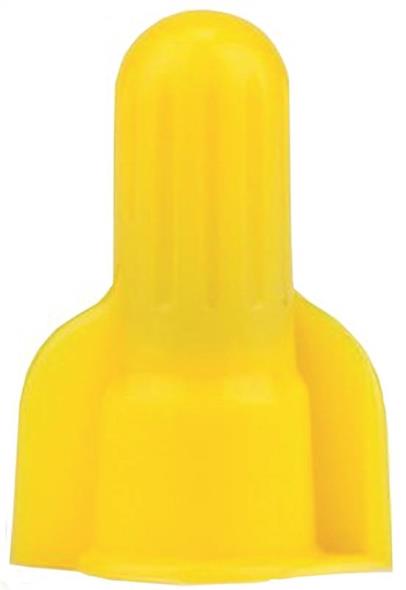 312 Twist-On Electrical Spring Connector, 22 – 10 AWG, Nylon, Yellow
SKU#: 4893798 Y
Model#: 312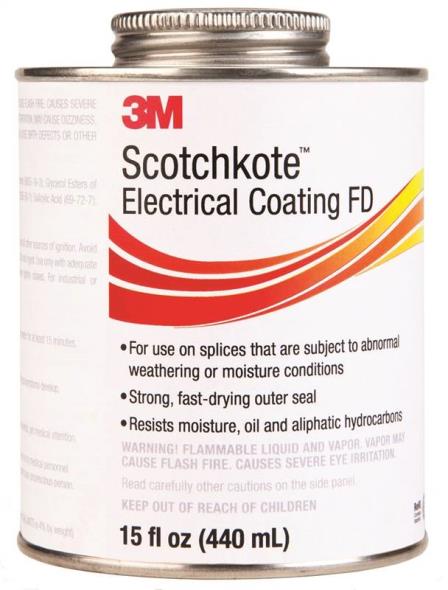 Scotchkote 14853 Electrical Coating, 15 Fl-Oz, Liquid
SKU#: 6199780 Y
Model#: 14853
SYLVANIA

Light defines how you see the world.  Sylvania is redefining the role of light in a connected world that crosses borders, geographies, and cultures, linking us together.  They are advancing light by developing new technologies that offer unlimited potential in how light impacts your life and how you control your environment.
Some examples of  the rough electrical items by SYLVANIA are: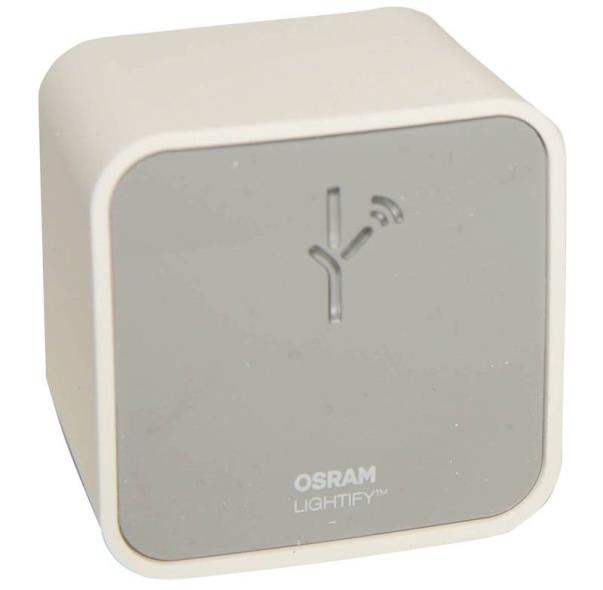 73692 Wireless Gateway, 2.4 In H X 2.4 In W
SKU#: 0014571 Y
Model#: 73692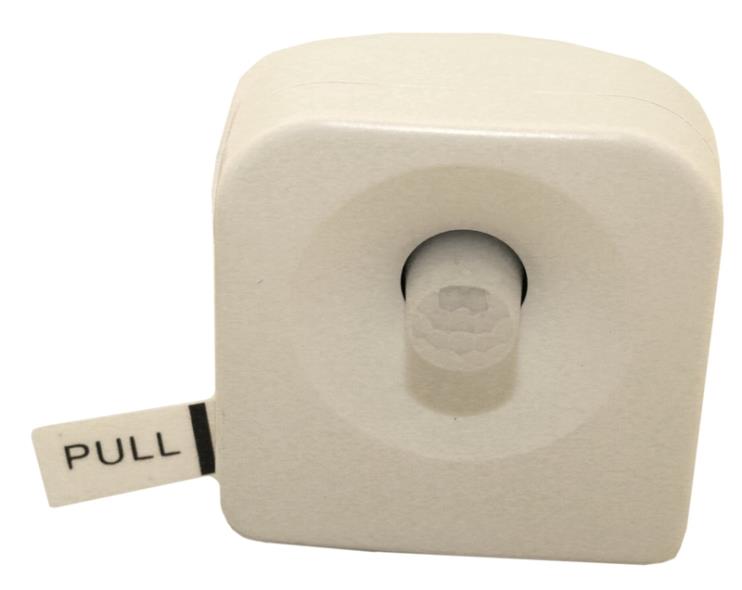 LIGHTIFY MOTION SENSOR LIGHT
SKU#: 0016139 Y
Model#: 72923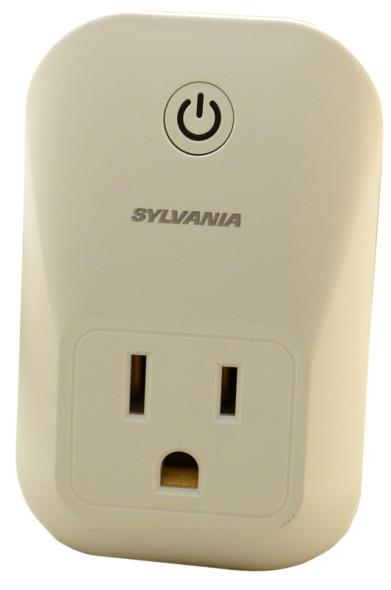 LIGHTIFY SMART LIGHT/PLUG
SKU#: 0016154 Y
Model#: 72922