GENERAL HARDWARE
At Cooks Home Center, we pride ourselves on providing a wide variety of general hardware items to suit all of your needs.  Below is a list of some of the top brands we carry and their best tools within the category.
3M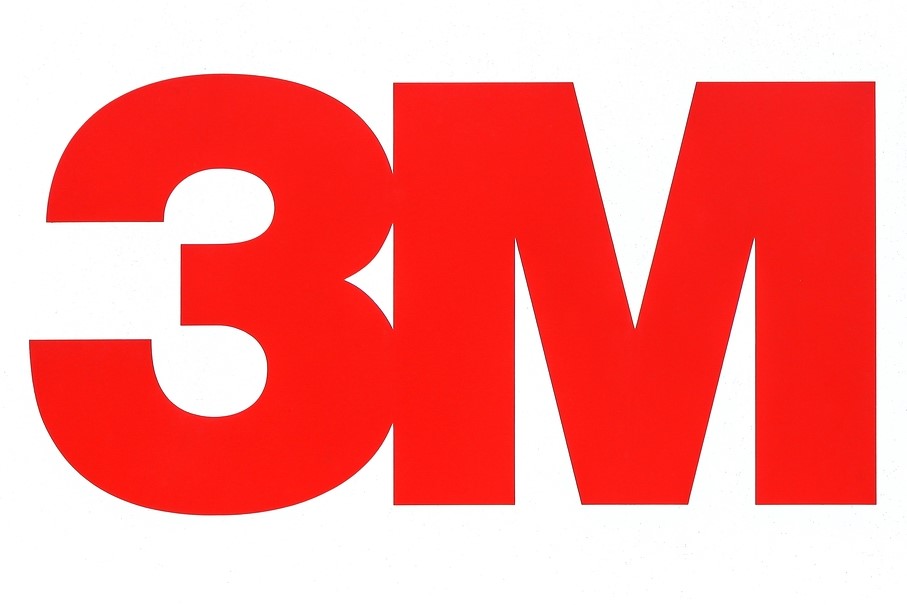 At 3M, they believe the right science applied the right way touches people worldwide. Every day, they're generating breakthroughs that make your lives better, easier, and more complete. That's not to say it's easy. Since 1902, the formula for their success has been the same as today: innovation plus perseverance—in their products, their people and their brand.
Some examples of  the general hardware by 3M are: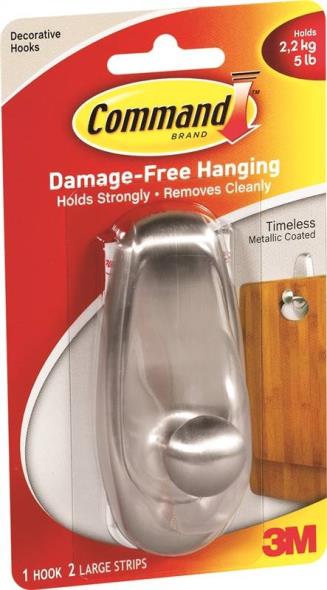 Command 17063BN Large Timeless Hook, Brushed Nickel Plated
SKU#: 2946853 Y
Model#: 17063BN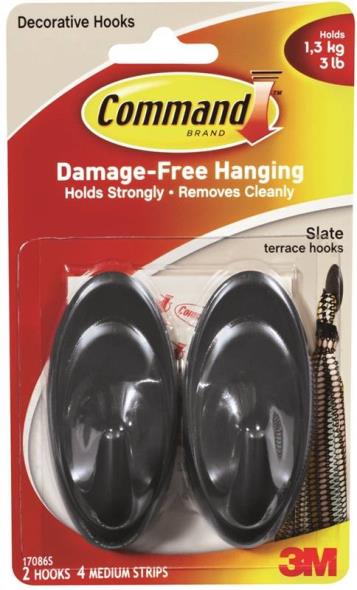 Command 17086S Medium Terrace Hook, 3-7/8 In L X 1-3/8 In W X 6-3/4 In H, Slate
SKU#: 3437563 Y
Model#: 17086S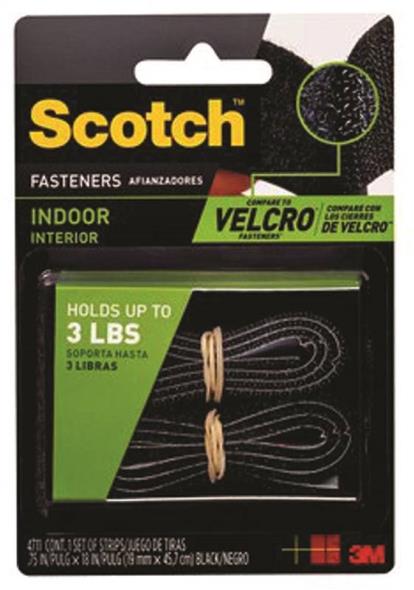 Scotch RF4711 General Purpose Self-Stick Reclosable Fastener 18 In L X 3/4 In W, Black
SKU#: 4399655 Y
Model#: RF4711
NATIONAL HARDWARE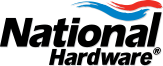 National Hardware is the leader in builders hardware today with more than 15 product categories and over 6,000 SKUs. As a global business, we continue to focus on providing the best hardware and service to our valued customers.
Some examples of our general hardware selection by NATIONAL HARDWARE are: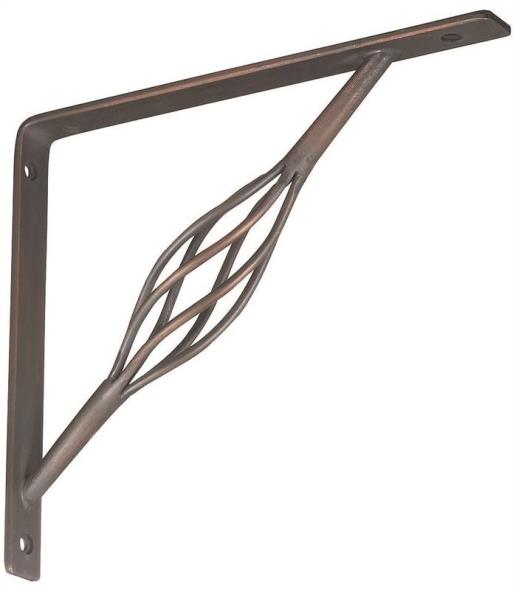 BRACKET SHELF DEC 7X8IN ANTBRZ
SKU#: 2006260 Y
Model#: 250595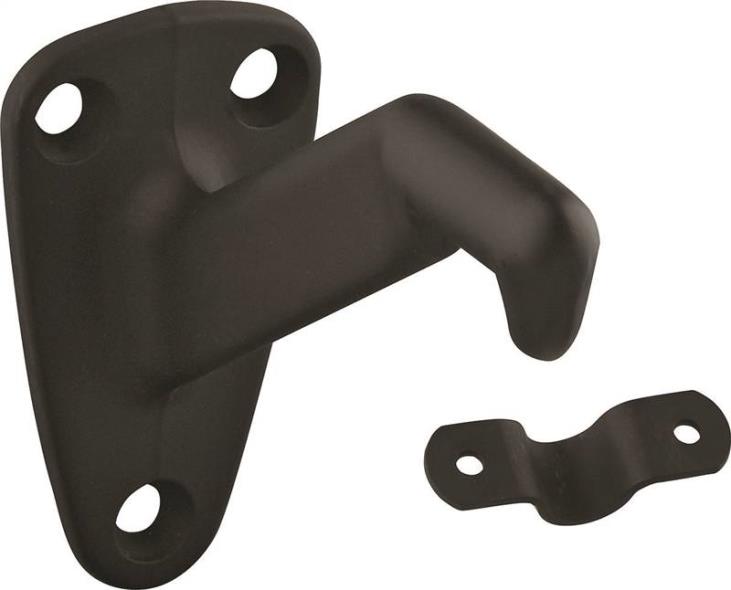 HANDRAIL BRACKETS ORB
SKU#: 2049260 Y
Model#: N830-118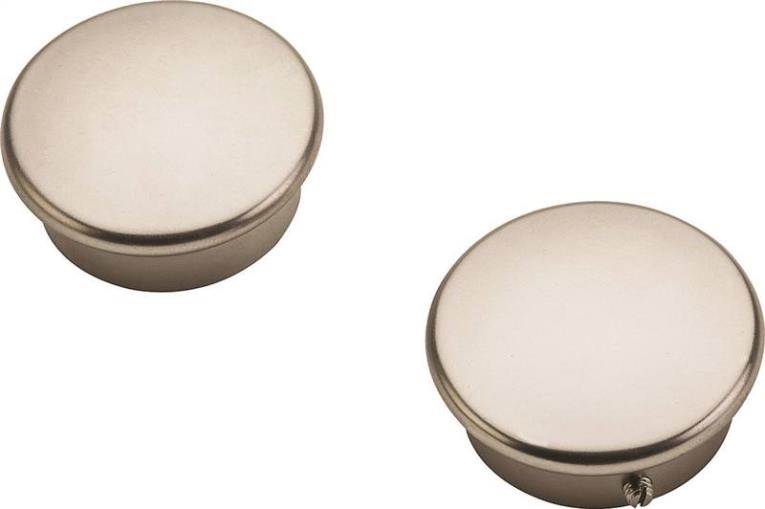 END CAP STN NCKL FINISH
SKU#: 2049906 Y
Model#: S822-089
STERILITE

Sterilite Corporation was founded in 1939 as a partnership between Saul and Edward Stone and Earl Tupper. Before that time, the Stone brothers were engaged in the manufacturing of wooden heels for women's shoes. They formed the partnership to produce heels by the infant process of injection molding. The partnership was short-lived, however, because the plastic available then was not sufficiently heat resistant to withstand weight and stress in hot weather.
Some examples of our general hardware selection by STERILITE are: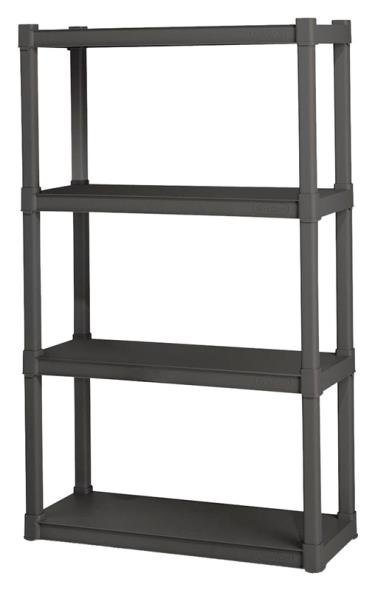 UNIT 4-SHLF GRAY SHELVES/LEGS
SKU#: 5289426
Model#: 01643V01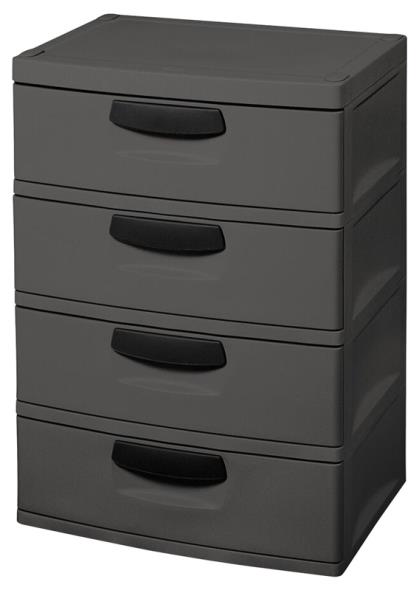 UNIT 4-DRWR GRY W/BLK HDL/INTR
SKU#: 5289467
Model#: 01743V01