MEASURING & MARKING
At Cooks Home Center, we pride ourselves on providing all of the measurings and marking tools for your next project.  Below is a list of some of the top brands we carry and their best tools within the category.
DEWALT

From 1924 to 2016 DEWALT continues to design and optimize professional workhorse solutions- tools, accessories, and service – to ensure absolute confidence for the toughest job site conditions.
Some examples of measuring and marking tools by DEWALT are: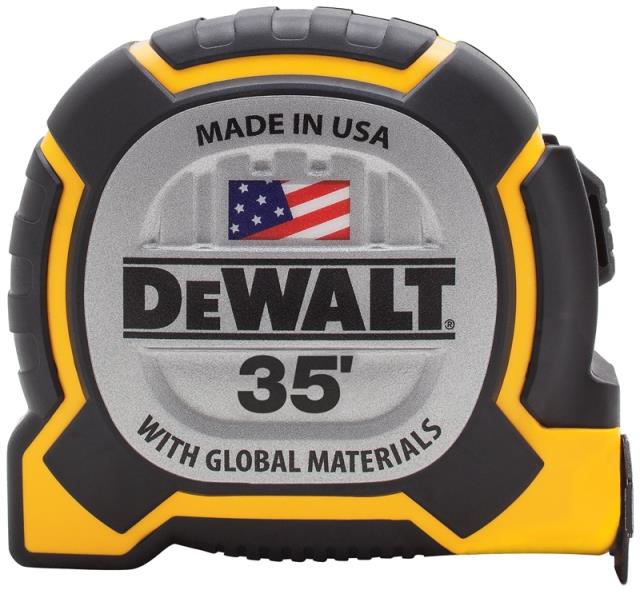 TAPE MEASURE 35FT
SKU#: 2520898 Y
Model#: DWHT36235S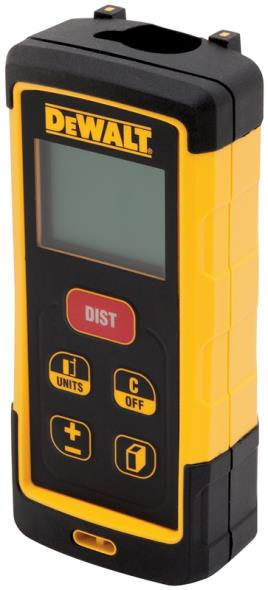 MEASURER DIST LASER 50M 165FT 
SKU#: 2667251
Model#: DW03050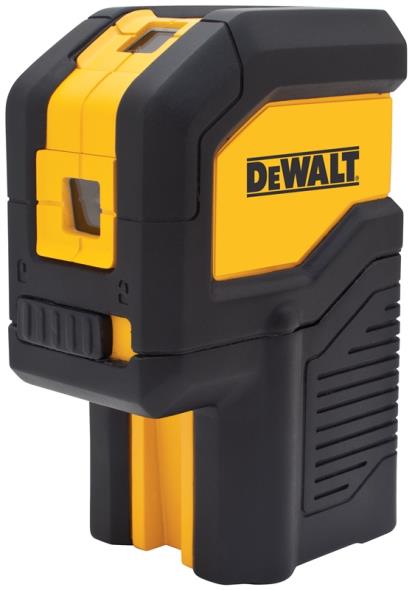 LASER-POINTER 3SPOT
SKU#: 2667319
Model#: DW08301
JOHNSON LEVEL & TOOL

With more than 70 years of developing solutions to help professional tradesmen do their work more accurately, more quickly and more reliably. Johnson brand products are most trusted by professionals worldwide.
Some examples of measuring and marking tools by JOHNSON LEVEL & TOOL are:
LINE LASER CROSS SELF LEVELING
SKU#: 1872605
Model#: 40-0921

I-Beam Levels, Aluminum, 36 Inch Length
SKU#: 2319416 Y
Model#: 3736

Professional Combination Square With Scriber, 1/8 In, 1/16 In, 1/32 In, Steel Blade
SKU#: 6245054 Y
Model#: 400
IRWIN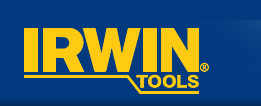 For over a century, innovation has been the hallmark of IRWIN TOOLS. Beginning in 1885, with the development of the first IRWIN Auger Bit, and progressing with the introduction of Vise-Grip Locking Tools, SPEEDBOR Flat Bits, MARATHON Saw Blades, and QUICK-GRIP Bar Clamps, IRWIN has been at the forefront of the industry, creating superior tools for the professional tradesman.
Some examples of measuring and marking tools by IRWIN TOOLS are: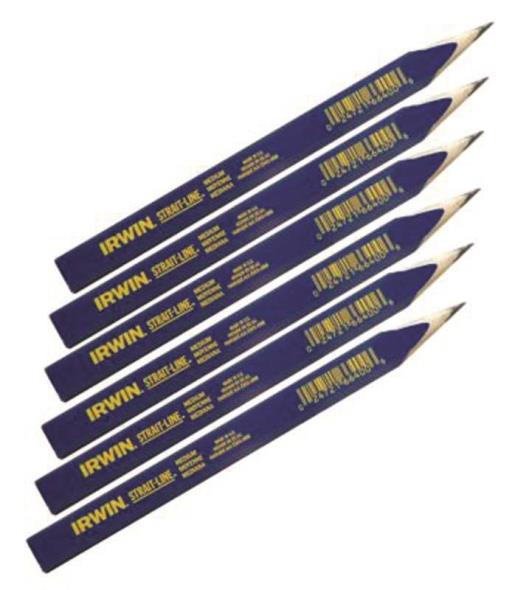 Strait Line 66302 Carpenter Pencil, Flat Barrel, Wood
SKU#: 1389220 X
Model#: 66302

Stake Flag, 2-1/2 In W X 3-1/2 In L, Orange, Wood Stake/Vinyl Warning
SKU#: 5426457 Y
Model#: 64100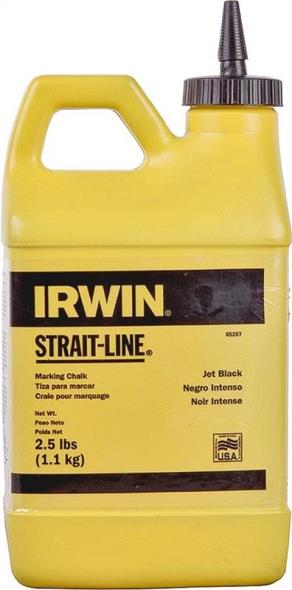 Strait Line 65207 Permanent Marking Chalk Refill, 2.5 Lb, Jet Black, Powder
SKU#: 0263061 Y
Model#: 65207