FENCING
Cooks Home Center pride themselves on providing a wide array of fencing supplies that you are looking for.  Below is a list of some of the top brands we carry and their best tools within the category.
PET SAFE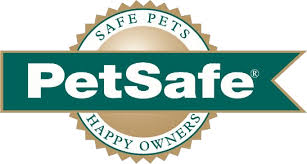 As the largest manufacturer of electronic pet training products in the U.S., Pet Safe is devoted to the most innovative research and advanced designs. Their products help you and your pet have the best moments together, whether you need a little help with training or you just want to pamper your pet and are proud of how their pet products have made paws happier and safer from customers across 52 countries (and growing).
Some examples of fencing supplies by PET SAFE are: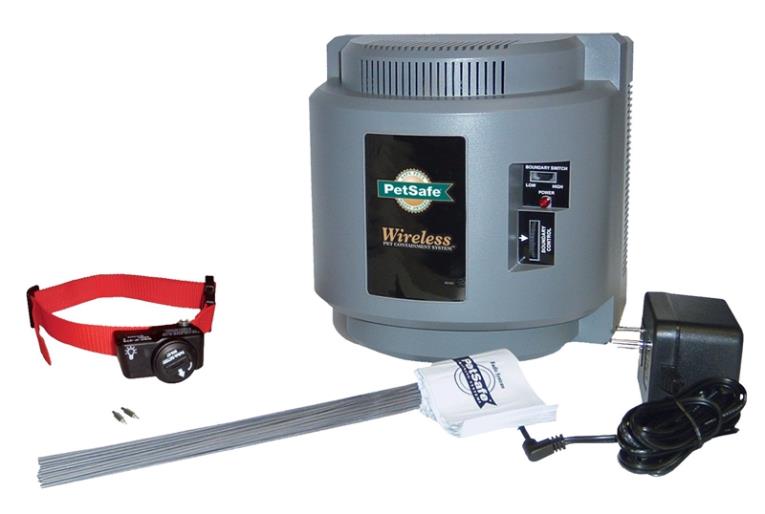 Instant Wireless Pet Fence Kit
SKU#: 6357750
Model#: IF-300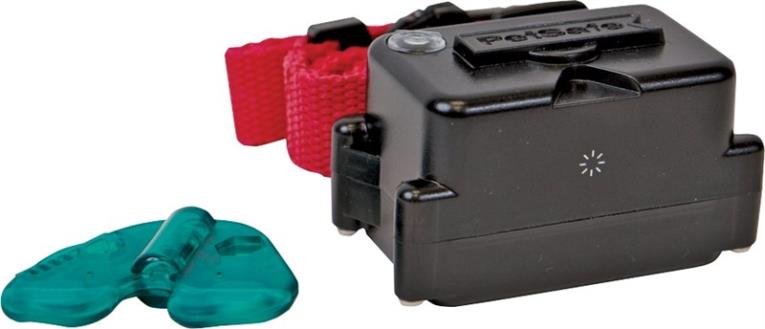 Petsafe Electric Pet Receivers, In-Ground-Radio
SKU#: 0050153 Y
Model#: RF-275-11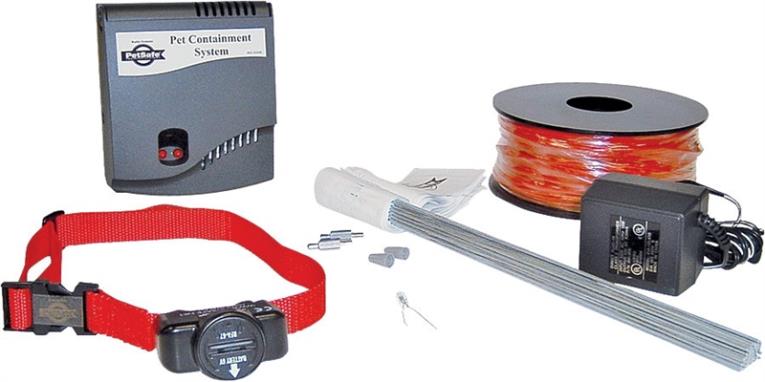 Standard Electric Radio Fence Kit
SKU#: 8057762
Model#: HIG11-13655
DEACERO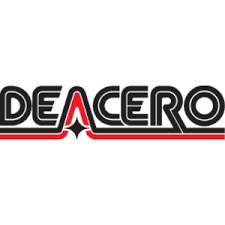 Deacero is strongly committed to a sustainable strategy of growth that benefits their company, the environment, their employees, and the communities in which they operate. They are a fully integrated company with an infrastructure for recycling, processing waste, steel mills, finished product plants and distribution centers.
Some examples of fencing supplies by DEACERO are:

Horse Fence, Galvanized-Class 1, 48 Inch X 200 Foot
SKU#: 0582593
Model#: 6955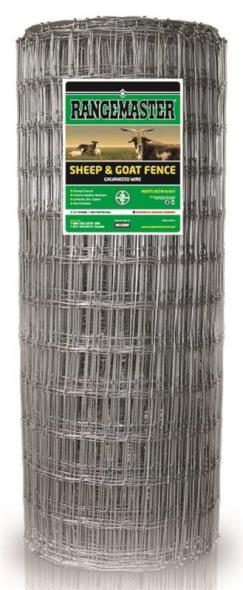 Class 1 Sheep And Goat Fence, 100 Ft L X 48 In H, 4 X 4 In Spacing, Zinc Plated
SKU#: 1111756
Model#: 6964